Musicians, we want you on the Hotsheet! Email us at Amplify@OkSessions.com on a weekly basis so we can tell the world what you're doing. Join the Amplify community at OkSessions.com/amplify.
Amplify Hotsheet: Week of September 29th
Pabu is a four-piece alternative rock band from OKC. Formed as the brainchild of Ben Yates, Parker Rhea, Luke Wheeler, and David Joachims, Pabu brings a combination of catchy songs inspired by early 2000s alternative music and infectious energy that comes from group chemistry and a shared passion for creation. They are currently recording their first collection of original songs. You can hear a demo of "Limicine" on their website. Their debut will be on October 17th at the Deli in Norman, Oklahoma.
Special Thumbs are releasing a new single October 11th, titled "Fabricated" and have a show coming up for the release of Twiggs' third studio album "Twiggs III"!
Toronto-based post-punk band Bike Thiefs are playing at the Blue Note on October 8th!
Amplify Hotsheet: Week of September 22nd
Special Thumbs released a video for their latest single "Moonbow" check it out!
Late Night Messages is a 17 year old Bethany based artist / producer. He is making 80s inspired synth pop and has a single coming to Spotify and Apple Music on September 27th!
Josh Roberts has a new single dropping on October 4th and has shows coming up on September 27th at La Brasa, September 29th at Scissor Tail Park Boathouse, October 1st at Sidecar – Chisholm Creek, October 10th at VZD's (opening for George Ducas), October 17th at The Collective, October 18th at Sanctuary Barsilica, Oct. 22nd at Allied Arts – Art Around OKC Launch Party(Kerr Park in OKC)
OKC artist Love Is a Story is releasing a new track October 18th titled "Voice Like Thunder"
Mad Honey is releasing an EP titled "Theories" and it is dropping on October 11th!
Shawn Reidy newest single 'A Rap Song' set to come out September 27th! This is his first release follow this summers "A Mixtape"
Amplify Hotsheet: Week of September 16th
Wess McMichael released a music video for his song "Lawless", the song features stop motion animation that McMichael did himself. Check it out!
Johnny Manchild and The Poor Bastards are releasing their new single "Deceptions of The Heart" on September 28th!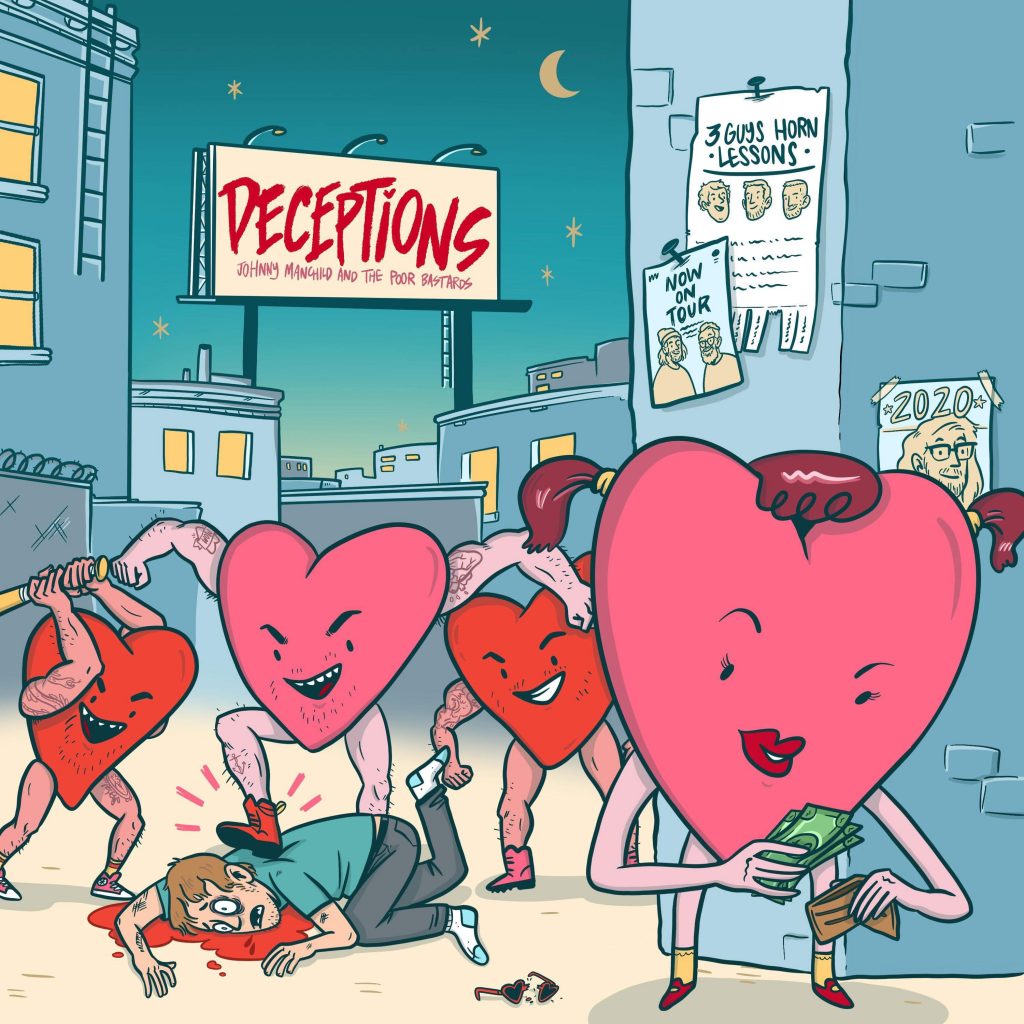 Felix Rodriguez is a Norman based multi-instrumentalist/producer who performs as Open/Honest. He is releasing a new project called Day One EP on September 20th. It's a blend of jazz , downtempo, and hip hop!
Kat Lock has a few upcoming shows, Thursday September 19th at the Deli in Norman, Friday September 20th at Spinster Records in Tulsa, and Saturday September 28th at Plazafest at The Blackwelder stage at noon!
Indigo Montoyya is a producer based in Edmond making synth-pop, glitch hip-hop, and ambient music. Check it!
Dead Superstar and Mushroomhead are kicking off a tour in OKC at The Diamond Ballroom on October 13th!
September Mourning is playing at The Shrine in Tulsa September 22nd!
Amplify Hotsheet: Week of September 8th
Stepmom is releasing their debut single "Paper and Wax" on Friday the 13th. They also have two upcoming shows, playing The Speakeasy this Saturday for the Rock for Bernie Benefit as well as Heard on Hurd on October 19th.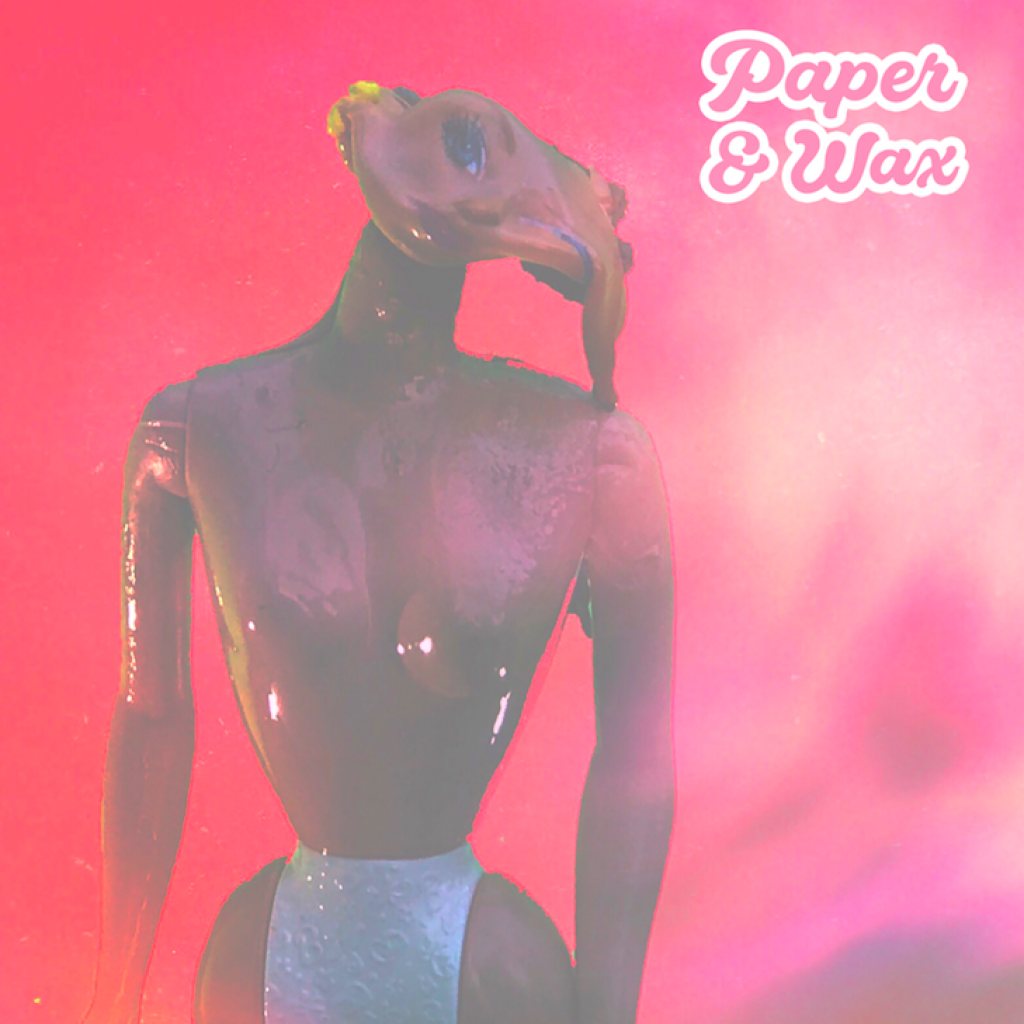 Annie Oakley is playing at The Blue Door Friday the 13th. This will be their first show in OKC since May and last show in OKC of 2019. They'll be back in OKC this Spring!
Speak, Memory have a show coming up Friday, October 11th at 10 p.m. with Via Luna ( Kansas City ), Plain Speak and Giant Stride. The show is at the Deli in Norman.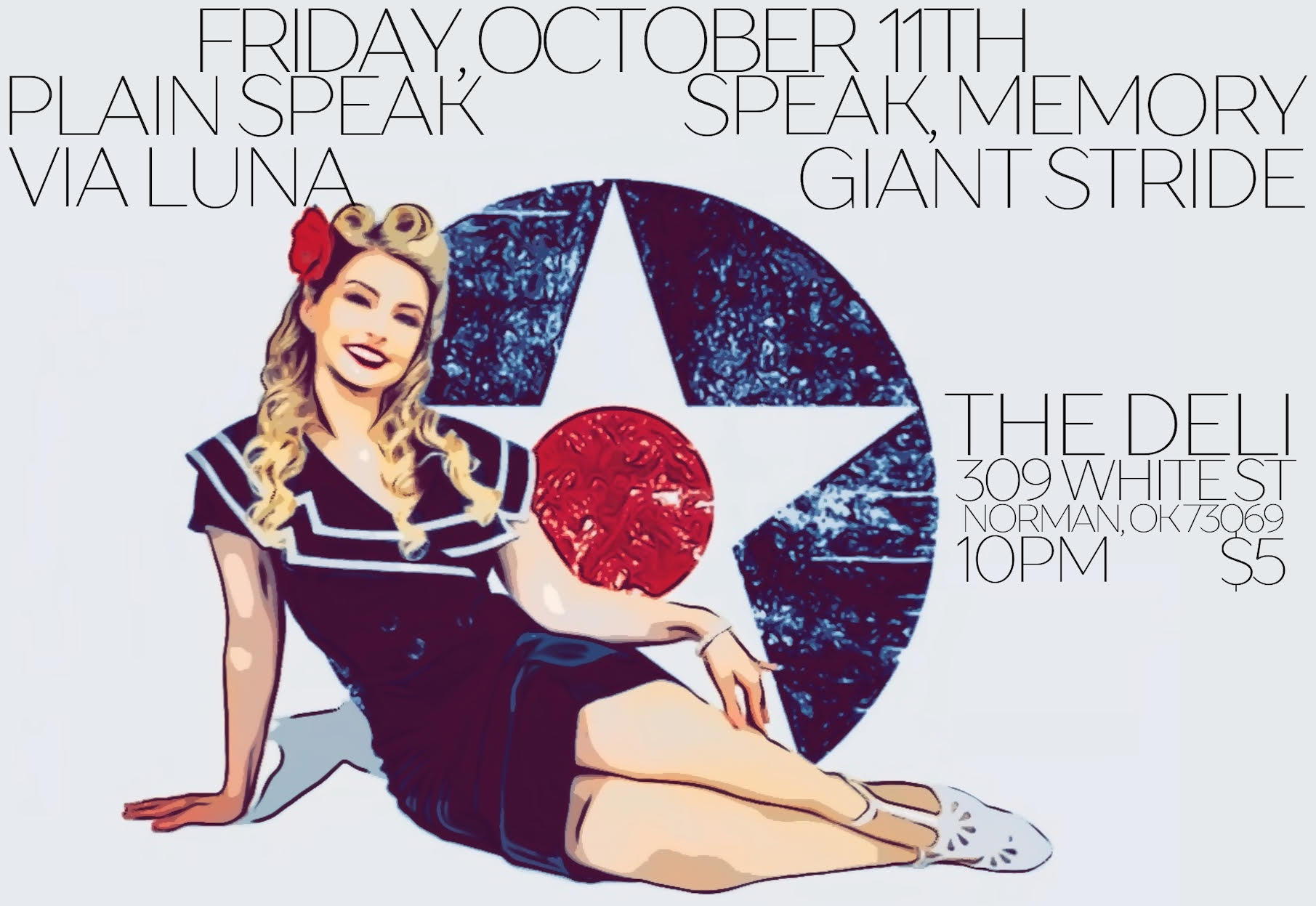 Special Thumbs released their newest single "Moonbow" on Spotify and Apple Music, check it out!
Foxburrows are releasing their new single "Shedding Season" Friday September 13th, this single is the first song off a four song EP that will be released over the following months by way of individual single releases! They also have shows coming up including The Local Tap at Jones Assembly on September 14th, Plaza Fest on September 28th, and a Halloween show with Audio Book Club at Vanessa House Beer Co. on October 26th.
Amplify Hotsheet: Week of September 1st
On Sept. 5, Don't Tell Dena will be at Topgolf from 7-9 and will play there every two weeks until October. And then Sept. 6, they're rockin' at the amazing Sanctuary Barsilica from 10 p.m. -1 a.m.
Lunar Division is a four piece alternative rock band out of Oklahoma City.
Influences go all the way from Black Sabbath and Spoon to Arctic Monkeys and Ty Segall. Their new album is set for release 9/13 and they're having their album release on the 14 at Your Mom's Place in OKC with Crooked Vinyl and Stone Tide. Their single "In the Dark" comes out this Friday!
Foxburrows recorded their first single "Shedding Season" and it will release the week of 9/9 before the first annual Local Tap at the Jones Assembly. They partnered with Frenzy Brewing Company, to produce a small batch saison called "Shedding Saison" that will only be available at the Jones Assembly the evening of 9/14, where they will be debuting a new set of original music.
Dinosaur Boyfriend is playing 9/8 with Midday Static at the Resonator. They will also perform at Plaza Fest. And they released a new single a few weeks ago on Soundcloud!
Concerts are awesome, but they're not always awesome for our ears. Subwoofers vibrate our entire bodies, we scream in each others' ears to let our friends know we're going to the bathroom, and we drive around blasting music in our cars to relive the concert experience after the show is over. Our ears roar for hours after a concert has ended. After a while, the roar may not go away, and while we may not notice it, it can make it harder for us to discern other sounds around us. Hearing loss worsens over time and can be caused by trauma to the hair cells and nerve endings in the inner ear. Once those cells are damaged, there's nothing you can do about it… or is there? Hough Ear Institute is developing treatments for Tinnitus and hearing loss right here in Oklahoma City. They're also hosting an incredible show with a deaf performer and iconic sign language interpreter at Tower Theatre. Read more below!
Kenny Pitts has an album release party Sept. 14 at VZD's along with openers Ben Brock and Giakob Lee! Kenny met Zac Maloy of The Nixons at the Oklahoma Songwriter's Fest in 2018. After hearing Kenny's initial songs, Zac was on board to produce the album and even co-wrote one of the songs! Zac is a true mentor and inspiration to Kenny as they both have ties to Ada, Oklahoma! Since recording the album Kenny has worked hard to reproduce the sound on a live stage on a regular basis… and so Kenny Pitts and the Raging Peacemakers began! You might have seen them at several local shows such as Norman Music Festival!

Y'all remember when Factory Obscura had that incredible summer solstice celebration? Well VICE did a story about it! And that's pretty freakin' awesome.

Husbands released a brand new track, "Mexico," Aug. 27 on all streaming platforms! This is their first single of their upcoming second EP! They also have a few shows coming up soon like Sept. 14 at The Jones Assembly and Sept. 26 at the Illinois River Jam in Tahlequah. They filled us in on a little bit of the background of the track!

Johnny Manchild and the Poor Bastards released a new single Aug 29 called "Fortified." Check it!
Chris Jones and The Flycatchers has released the second single from their debut album, Songs for Red, which drops later this fall. The single, "In the Throes," is a masterfully raw follow-up to "College Dropout"–a single the Oklahoma Review called "an anthem that resonates to music lovers of all ages." Jones dropped out of college at 19 to focus on his music and went to working 60+ hours a week building powerline poles, much to the disdain of those closest to him, who believed he was wasting his talent and wanted him to write his own music. His latest single tells a portion of that story. In the time left before the rest of the album is released, Jones plans to continue building his fan base across Oklahoma and Texas, playing live shows whenever possible. This album was recorded and mixed at 115 Recording in Norman by Grammy-nominated producer Wes Sharon. Sharon previously produced, recorded and mixed John Fullbright's album From The Ground Up, which was nominated for Best Americana Album at the 55th Annual Grammy Awards.
"This song came at a time when I was at a crossroads with my life. I had taken some time off work, and trying to figure out how I was going to change the direction of everything. I've always known I wanted to play music but the dream seemed to get more distant each year. One morning, I got up early, and told myself that I needed to finish something. I decided to try to finish a song I started a year before. Everything just seemed to click in that moment. I finished that song, and that just rolled into a new one. The song was written in about an hour, and became 'In The Throes.'"




Chris Jones

On Holiday is recording a new album and will be releasing singles soon! In September, they set sail for their first tour, and they're going East. Then they're returning home for the Punk Rock Social. They also have the annual SkaBeQue that will be bigger than ever this year. On top of all that, they just welcomed a new bassist and second vocalist, who is also the frontman to Tribesmen.
Cavern Company and One Two Ten take on the Opolis September 6th!

We love our team here at OkSessions, and we want you to know just how hard everyone works! Read about each of our incredible workers below!
Introducing: The Park Avenue Concert Series – Who doesn't love live music and brunch? The Skirvin hosts free music every Sunday morning from 11a-2p at the historic Park Avenue Grill. The next few weeks include some familiar faces and friends of OkSessions!
We are in love the Paramount Room, one of the coolest venues in downtown OKC, and we did a little write-up about all the amazing things they have coming up! Check it out below to learn more about their amazing team!
Lincka did a City Hall Sessions with Mayor David Holt. Read all about City Hall Sessions below!