We are so grateful to have SUCH an AMAZING team of music enthusiasts and hard workers – Christian Pearson, Leah Dees, James Beach, Ali Worlow, Zoe Travers, and Jennifer Massey as well as our amazing interns Mikel Kendrick and Mo Calingisan! The OkSessions family is truly the most passionate group of people, and we consider ourselves very lucky. Learn more about each of our unique team members with this blog post!
Christian Pearson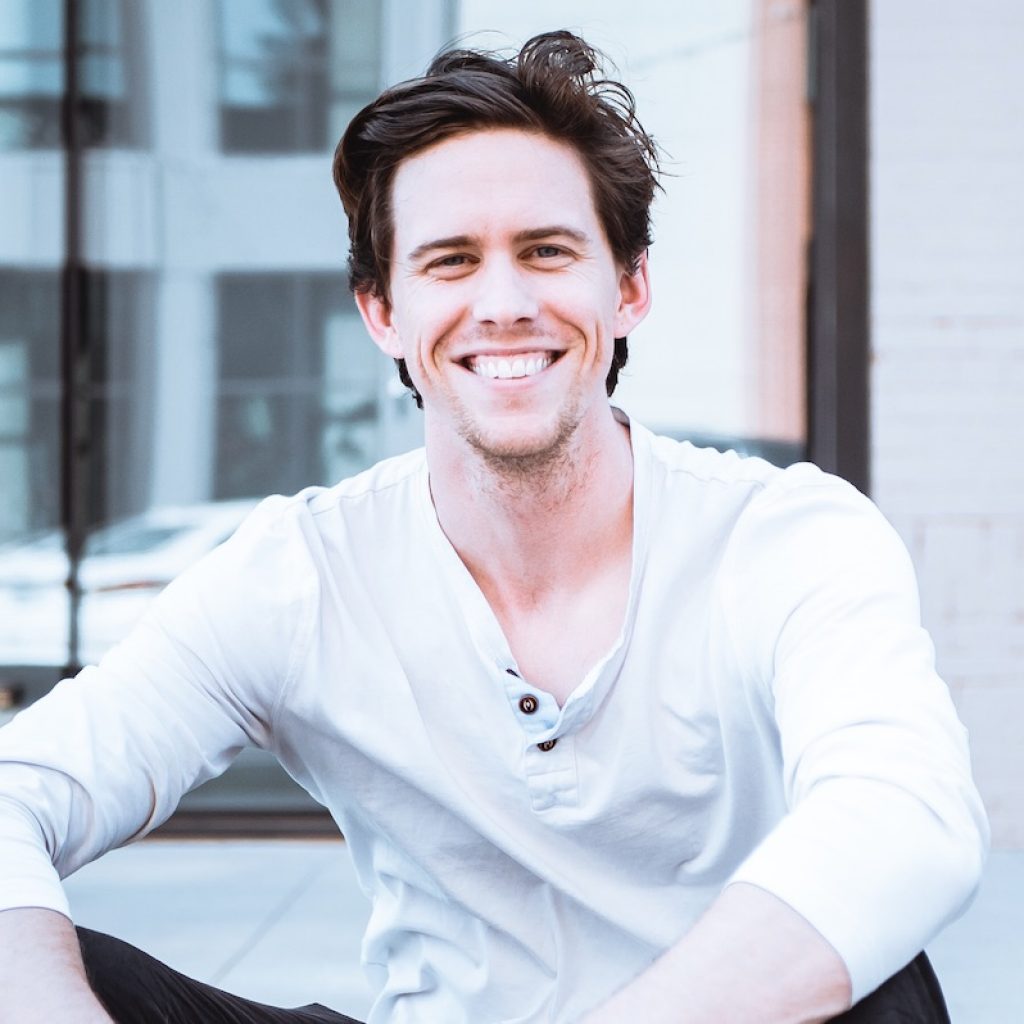 Christian started a weekly jazz hang a couple years back at Saints Pub in the Plaza District. That turned into Saints Sessions, which brought a lot of potential, and then Christian decided to fully pursue building live music culture in Oklahoma City through OkSessions. He does a little bit of everything from brainstorming live music experiences, booking artists, writing blog posts, and making advertising and business connections all around the city. You can also catch Christian playing piano at the Skirvin hotel every Friday! Christian is the dude to go to if you want to learn about the music scene, hear some incredible music, witness some pretty cheesy jokes, or watch some sick dance moves. Christian is the man with the plan, and OkSessions wouldn't even exist without him, and for that, we are so thankful. Thank you for everything you do for OkSessions and everything you do for Oklahoma City!

Leah Dees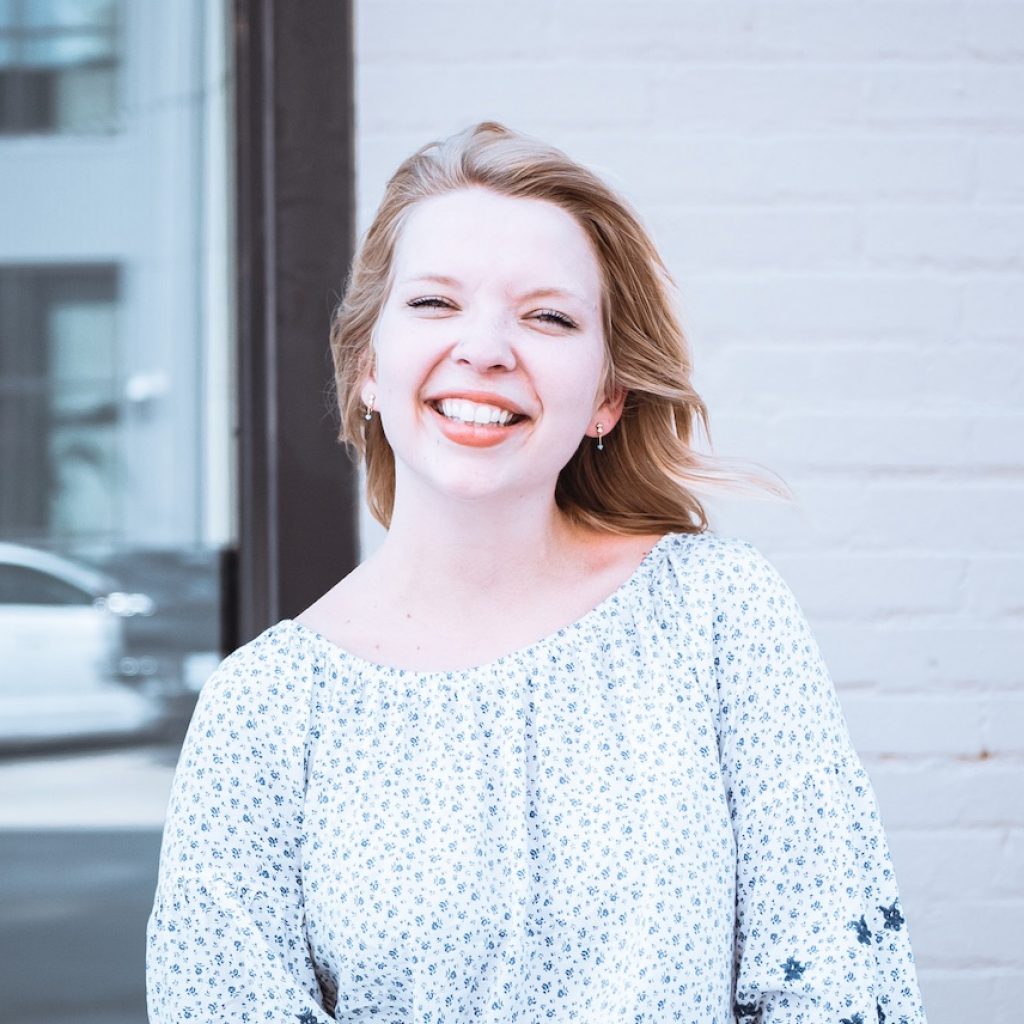 Leah is the sweetest soul and the hardest worker, and we are so grateful to have her on the OkSessions team! Leah is a marketing and advertising genius, and she helps us manage social media and events. She works with several other local businesses through Gold Acorn Co. She's always there to lend a helping hand whether it's closing an advertising deal, scheduling social media posts, designing and printing marketing materials, setting up for festivals, or just generally being a source of encouragement. She brings the party everywhere she goes, and sometimes even brings the confetti cannons! She keeps this OkSessions machine running beautifully, and we are so thankful for her!

James Beach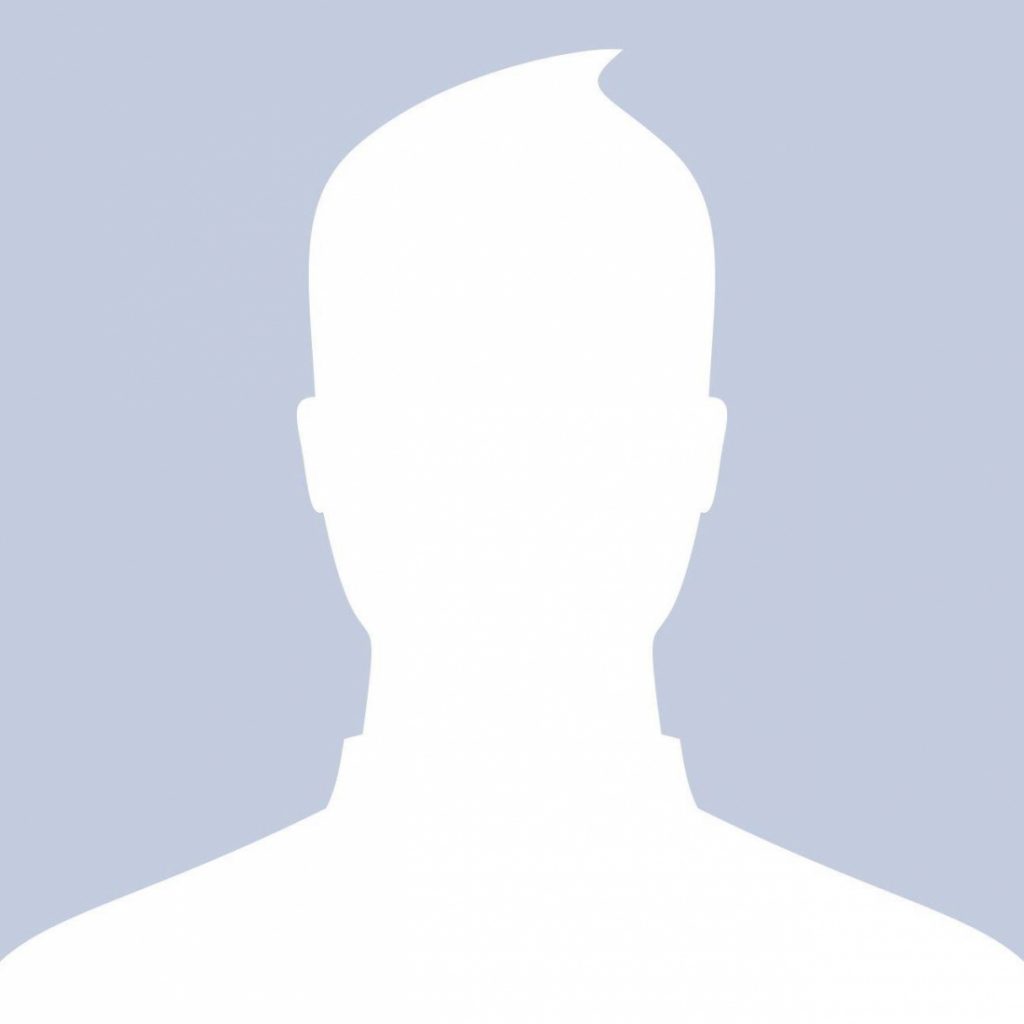 James is the elusive, underground mastermind of OkSessions. He may not be in the public eye as much as other members, but OkSessions wouldn't be possible without him. He worked with Christian from the very beginning, helping get OkSessions started, and now he helps us out with web development, SEO (search engine optimization), and general company management. Pretty much all those things that go on behind the scenes that people aren't normally thinking about, that's James! James also has two new corgi puppies (Birdie and Bear,) who he loves! OkSessions owes so much of its success to you, James. Cheers!

Ali Worlow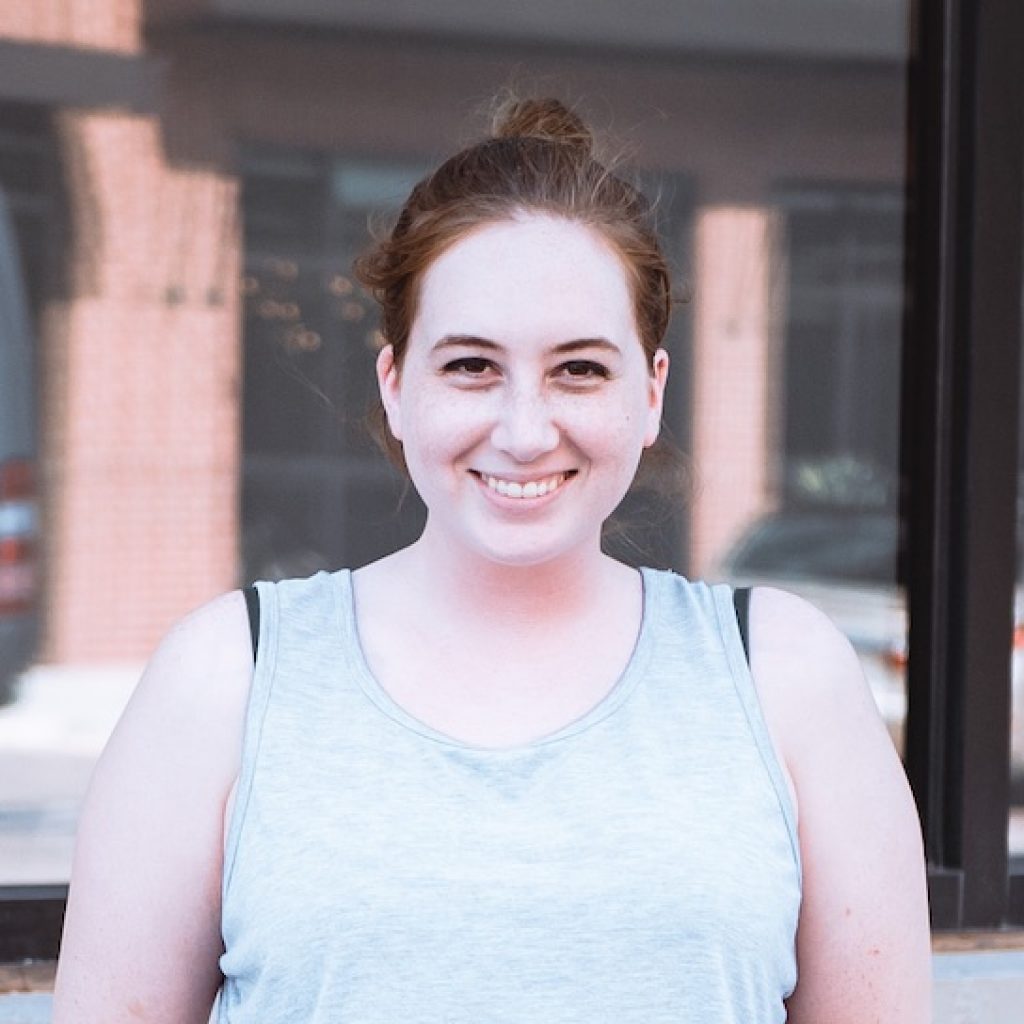 Ali is the numbers genius of the group. She's the chief accountant of OkSessions and a local music photographer. So she's killin' it all around! She helps us manage events and helps us budget so we can keep making OkSessions happen! Oh and she keeps us all sane. Without her, we don't know what we would do! Ali is an accounting wizard, a photography guru, the best barista in town, and a fan of local rock bands! You can find Ali rockin' out to a local show or crunching numbers for the team. You rock, Ali, and OkSessions appreciates all the hard work you do for us!

Zoe Travers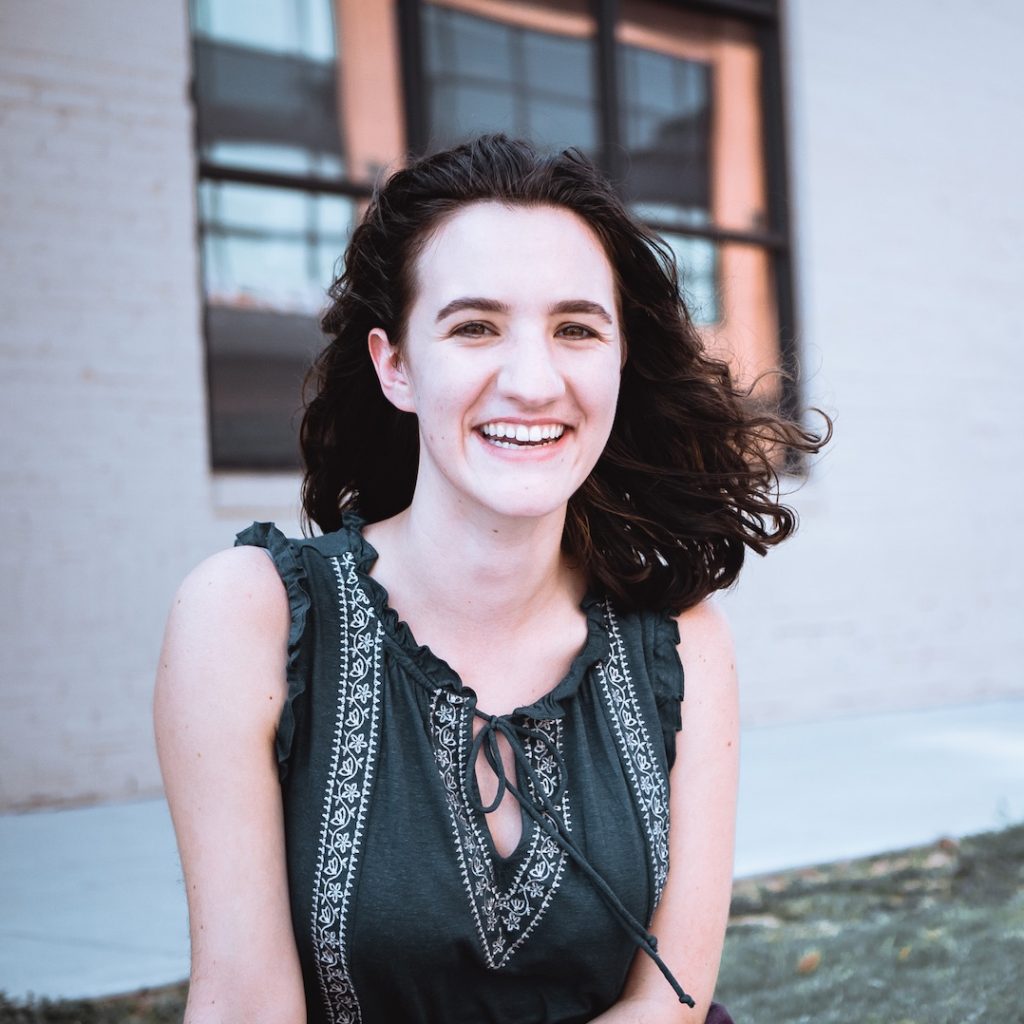 Zoe has writing skills like no other. She's the one behind all the amazing blog posts that you all see. She interviews bands and writes articles and publishes the weekly Amplify hotsheet with all the newest music news! She also handles artist management and runs the door at the weekly Saints Sessions in the Plaza District, and she helps run the Facebook to bring you the hottest music news. She also makes some of the video content on the social media. In her spare time, she loves attending local music events around the city and consuming lots of delicious cheese danishes. Zoe is a senior mass communications major at Oklahoma City University, and she also used to work for KOSU Radio. Zoe keeps our team funky and spunky. Her love for local music inspires us all on the daily!

Jennifer Massey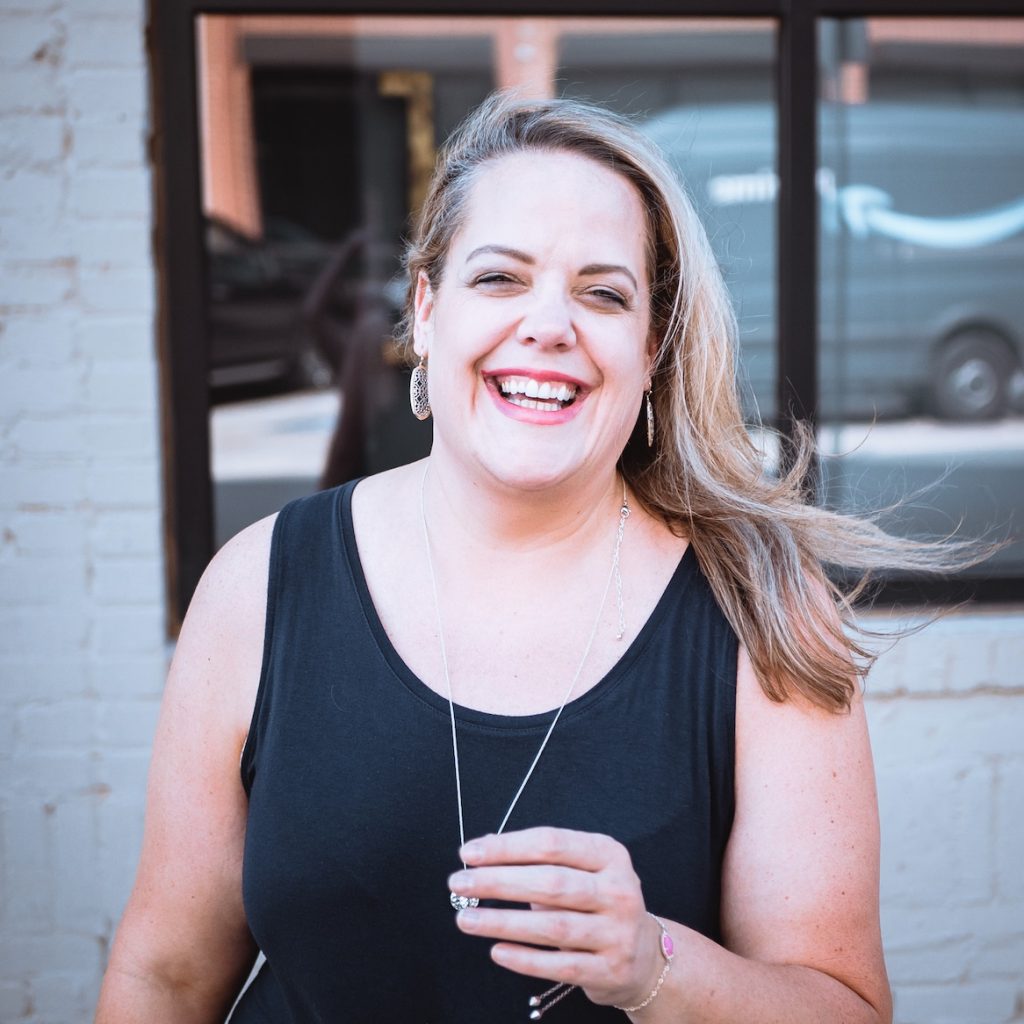 Jennifer is a legend in Oklahoma City, and she helps us achieve our potential in marketing and advertising! Jennifer started her journey with OkSessions during the Deep Deuce Sessions festival series last summer. She was running the marketing for one of our venues in Deep Deuce – Urban Johnnies, and she loved seeing the local music enthusiasm! She joined us this year to work even more closely with the team. Jennifer is also an instagram legend and has thousands of fans following her along her Keto journey! Follow her at @prettylivelyketo on insta! You're killin' it, Jenn!

The incredible OkSessions interns!!
Mo Calingasan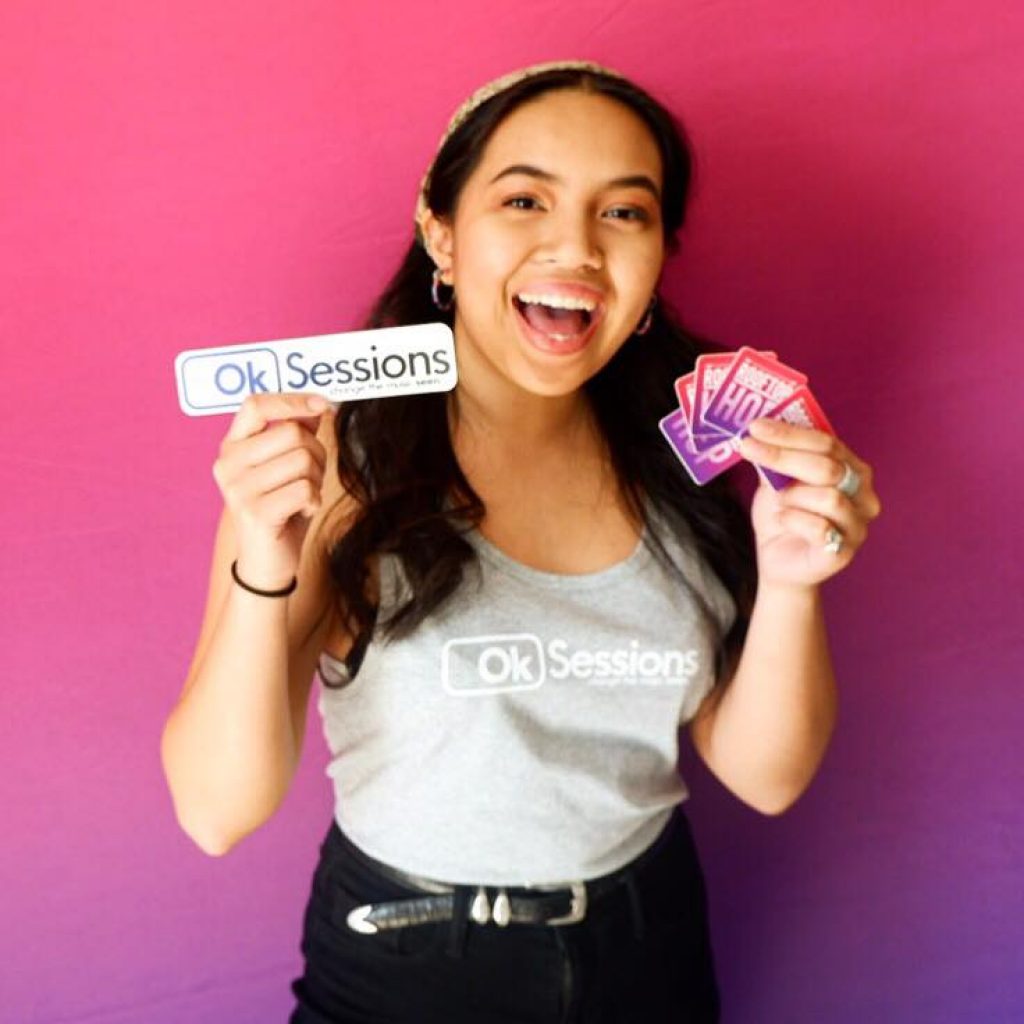 Mo is the queen of volunteer organizing. She helps OkSessions organize events like Rooftop Hop by putting together an incredible compilation of live music enthusiasts. She's an entertainment business major at Oklahoma City University, so managing artists and helping them put on the best event possible is kind of her thing! Mo is very engaged in her community and loves going out to volunteer at events! We appreciate everything you've done for us, Mo!

Mikel Kendrick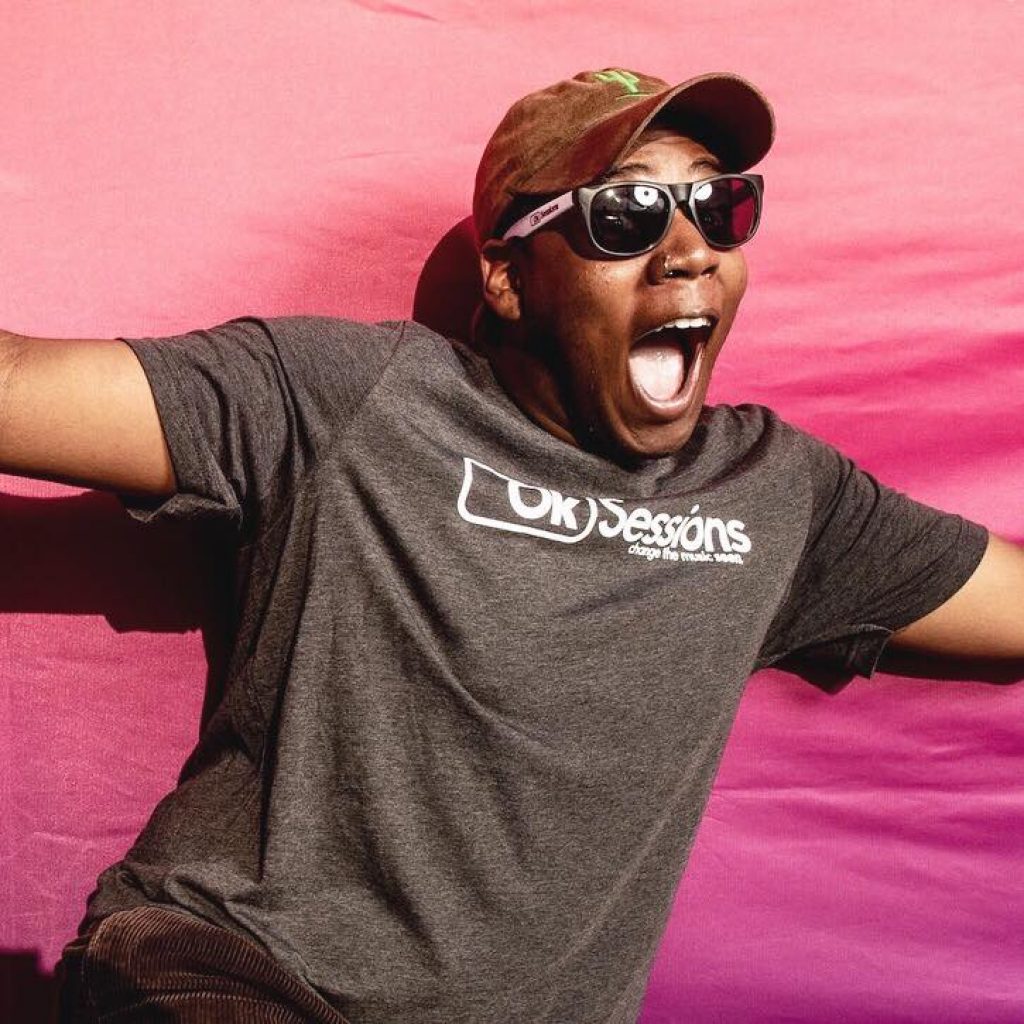 Mikel was a big part of what made Rooftop Hop successful by helping us manage the website and create event cards to promote the festival. He also kills it with general event management and helping everything run smoothly. He helps us organize our Amplify content and write up some press releases for articles. Mikel is also a sophomore acting major at Oklahoma City University, and he's passionate about his dog, Romy, and social justice issues, and he's been rockin' his iconic cactus hat for two years. We are so thankful for you, Mikel!