Musicians, we want you on the Hotsheet! Email us at Amplify@OkSessions.com on a weekly basis so we can tell the world what you're doing. Join the Amplify community at OkSessions.com/amplify.
Amplify Hotsheet: Week of October 27th
Indie-rock outfit Burl is dropping two new singles on October 31st titled "Everything You Ever Ate" and "Taking The Heat"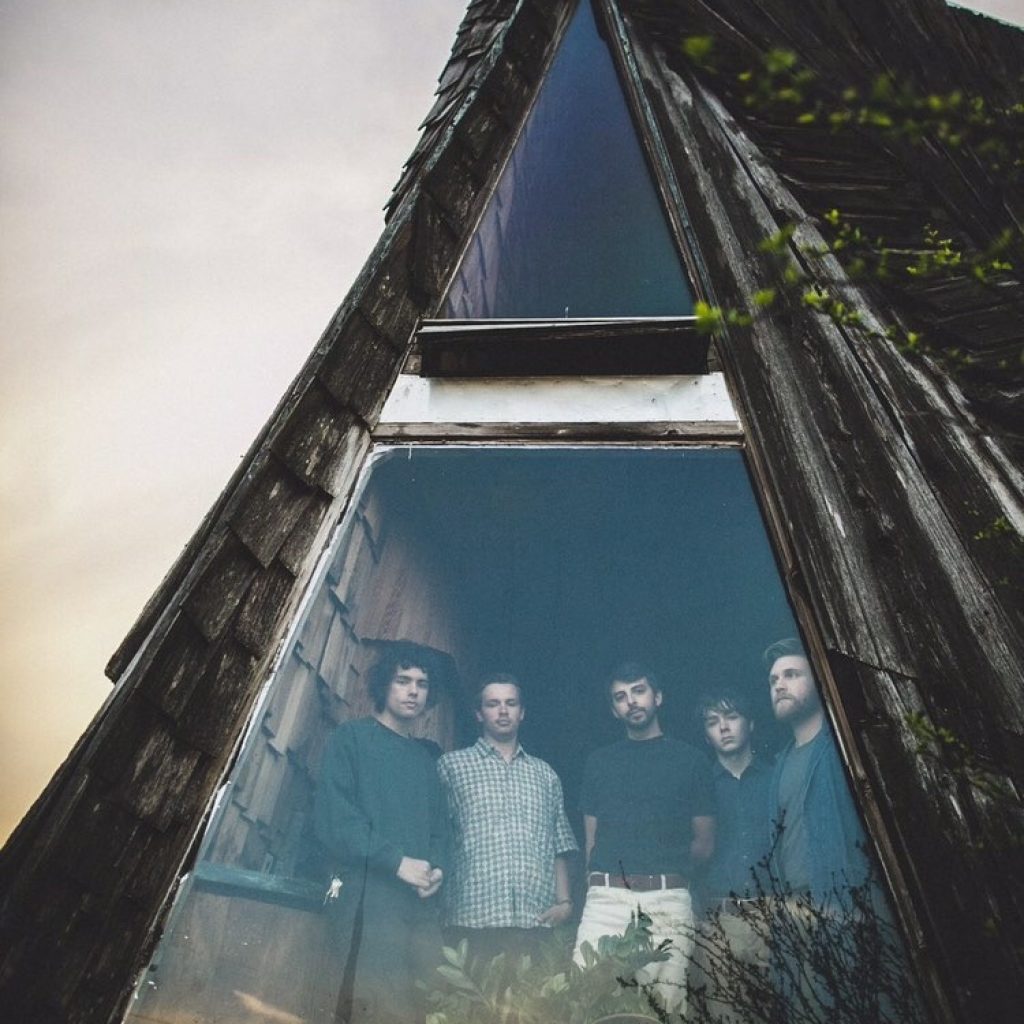 Tulsa-based band Vulture Club is dropping their debut single "Will You Be My Friend?" on October 31st!
Amplify Hotsheet: Week of October 20th
November 1st at 89th Street Collective is Fossil Youth's big comeback show after being inactive for a couple years. The lineup will also feature Oklahoma indie/emo rockers Ben Quad, Cliffdiver, & Mad Honey.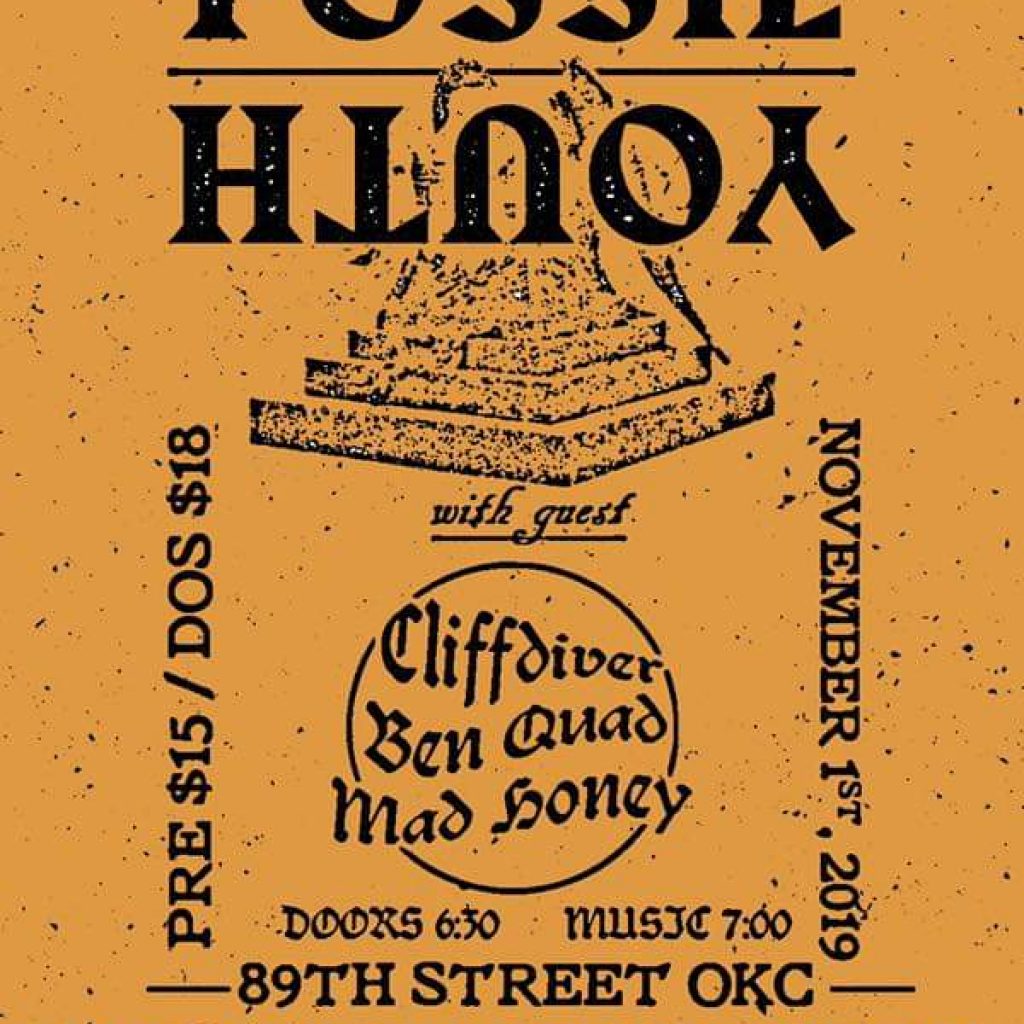 One Two Ten will be playing Kattfest at the Zoo Amphitheater on October 26th at 2pm, they also have a show on November with Issues and Polyphia at The Diamond Ballroom!
On November 14th Macseal is stopping through OKC on their album release tour with special guests I'm Glad It's You, and local support Ben Quad, Cliffdiver, and new band cursetheknife. The show will be at Classen Coffee Co, check it out for a high energy indie slapper. Goofy dance party vibes are expected!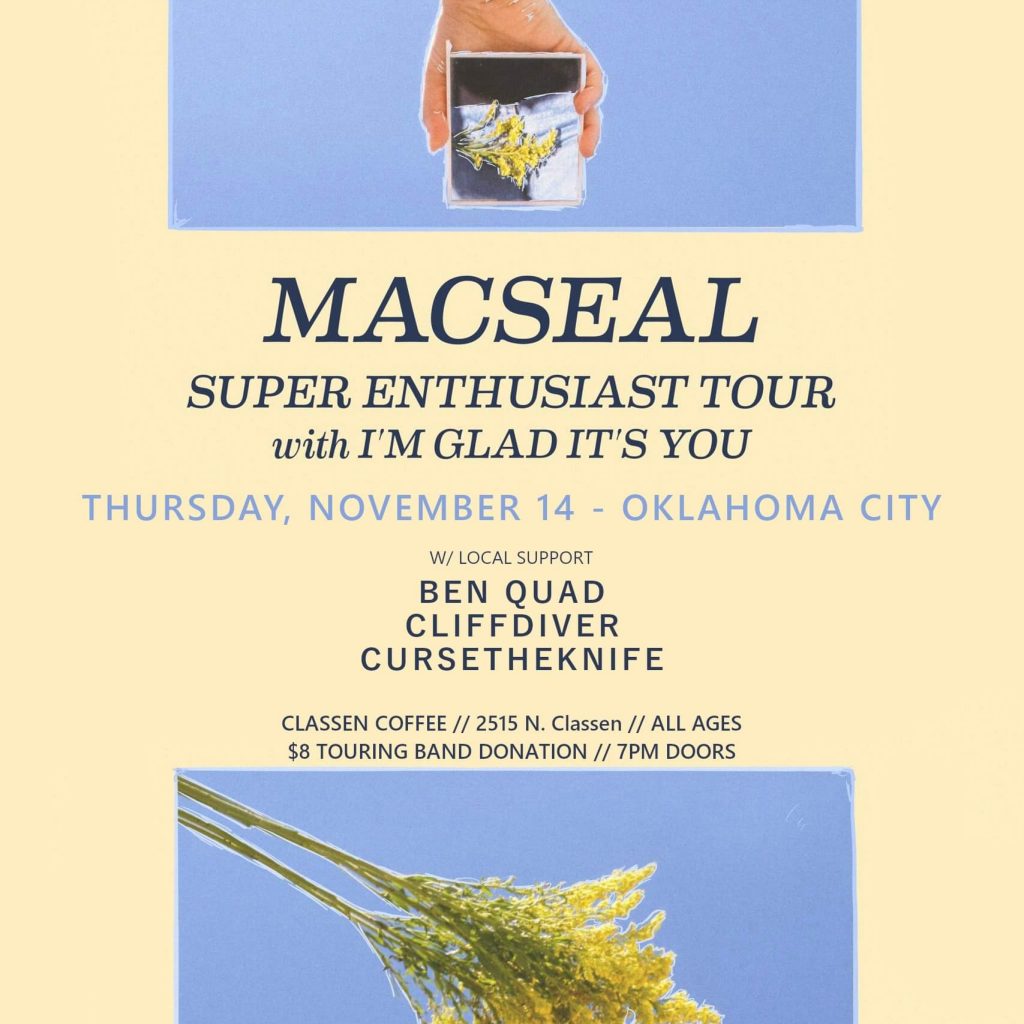 The Lost End, Crooked Vinyl, and Poolboy are playing a show together at The 51st Street Speakeasy on Friday November 8th! The show will also feature art by Brooke Madden-Jones and Josh Reynolds!
Modulated Spiral Groove is an OKC-based southern rock group who tries to mix the excitement of a rock band with thought provoking original songs. They released their debut EP "Twist of Fate" on July 12, and are currently back in the studio working on two new singles to be released soon!
Amplify Hotsheet: Week of October 13th
Love is a Story is releasing their new single "Voice Like Thunder" on October 18th
Schat and the Skeleton Trees are releasing their debut single "There's Nowhere to Go" on October 24th. They are having a realease party that night at Bisonwitches!
Don't Tell Dena and Zunis are playing at The Resonator on Oct 24th. Don't Tell Dena will also be playing the Halloween Party in McCurtain Oklahoma Oct 26th, as well as The Hunt Club in Tulsa on Nov 8th and at Hero's in Fort Smith Nov 9th!
Kamps Bar and Lounge is hosting Open Decks, an event for DJs on October 17th!
Elizabeth Speegle is bringing some jazzy trio vibes to The R & J Lounge and Supper Club on October 16th from 8:00-11:00pm! Check it out!
The 51st Street Speakeasy is hosting Artists for Choice, a benefit event for Planned Parenthood on November 2nd!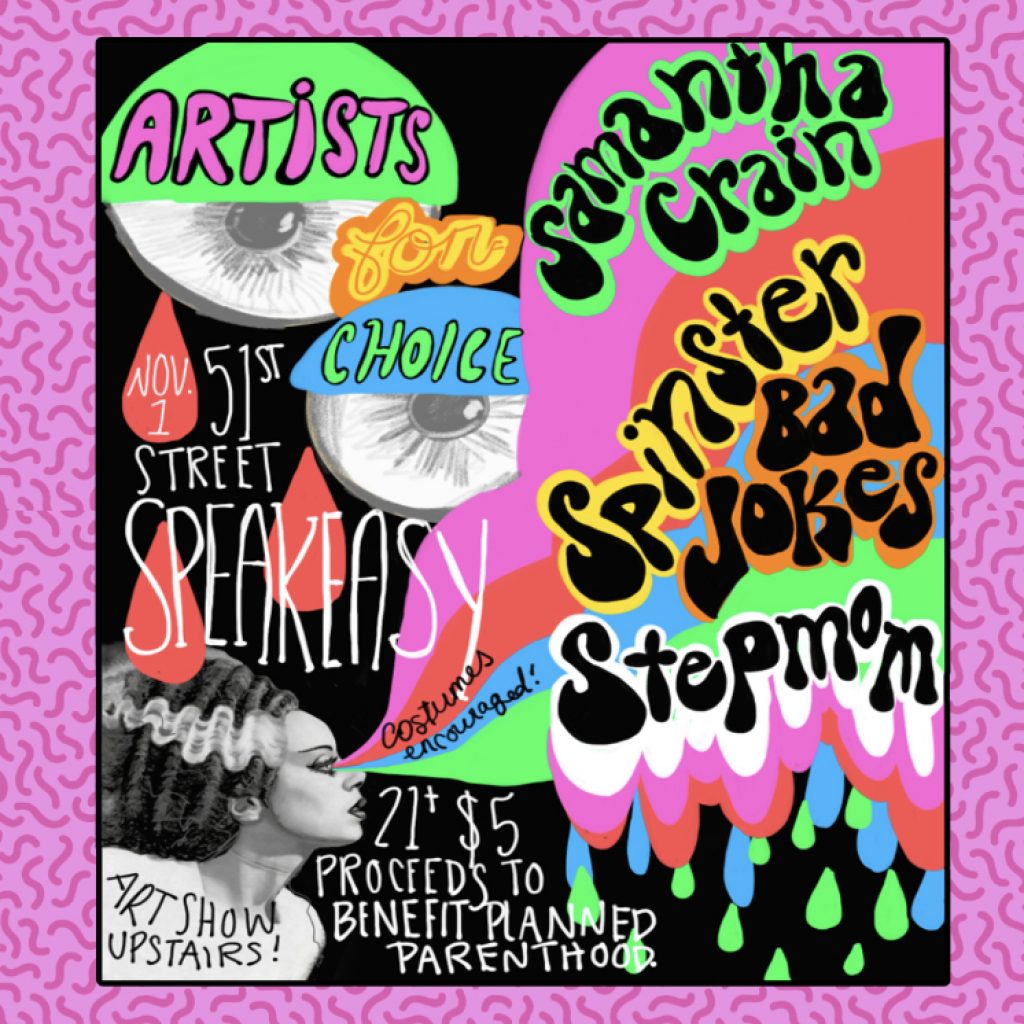 TOOMBZ is a Tulsa-based three piece, they released their first single, "Scared to Sleep" in September, and are playing their first show at Chimera in Tulsa with Lone Wild, on October 31st. They are headed back to the studio with November to track a second single!
Amplify Hotsheet: Week of October 6th
Count Tutu released their first single "Slammer Song", they are making music that celebrates the diversity of their members and blends a wide range of influences. They write songs about social issues they find important with the goal of mobilizing music fans to take meaningful political action!
David McHugh is an artist who just moved to OKC. His style of music is unique because he invented and patented his own instrument called "drum trigger pick guards" they allow him to play the drums and strum guitar at the same time! Stay on the lookout for David playing gigs soon!
The True CW is an artist based in Oklahoma City. He is releasing a new single titled "A Night Out" on Thursday October 10th!
The Jones Assembly is brining Rodrigo y Gabriela, a duo from Mexico City to OKC on Sunday, November, 17. Their sound is a cross between traditional classical flamenco guitar and contemporary Indie Rock!

Pabu is a four-piece alternative rock band from OKC. Formed as the brainchild of Ben Yates, Parker Rhea, Luke Wheeler, and David Joachims, Pabu brings a combination of catchy songs inspired by early 2000s alternative music and infectious energy that comes from group chemistry and a shared passion for creation. They are currently recording their first collection of original songs. You can hear a demo of "Limicine" on their website. Their debut will be on October 17th at the Deli in Norman, Oklahoma.
Special Thumbs are releasing a new single October 11th, titled "Fabricated" and have a show coming up for the release of Twiggs' third studio album "Twiggs III"!
Mad Honey is releasing an EP titled "Theories" and it is dropping on October 11th!
Toronto-based post-punk band Bike Thiefs are playing at the Blue Note on October 8th!
Vancouver-based heavy metal band Iron Kingdom are playing at the Railhead Saloon in Lawton on November 2nd.
We love our team here at OkSessions, and we want you to know just how hard everyone works! Read about each of our incredible workers below!
Introducing: The Park Avenue Concert Series – Who doesn't love live music and brunch? The Skirvin hosts free music every Sunday morning from 11a-2p at the historic Park Avenue Grill. The next few weeks include some familiar faces and friends of OkSessions!