Musicians, we want you on the Hotsheet! Email us at Amplify@OkSessions.com on a weekly basis so we can tell the world what you're doing. Join the Amplify community at OkSessions.com/amplify.
Amplify Hotsheet: Week of January 26th
Burl is playing at Opolis on Friday January 31st with Candyfly and The Endocrine Twins!
Amplify Hotsheet: Week of January 19th
Starfighter is an OKC-based punk duo. Check out their debut EP here!
DIVA is playing at Stepbrothers with Opakue Kollective, Sweet Talkers, and Kauri for their EP release on February 1st!
Amplify Hotsheet: Week of January 12th
Bronte is an Oklahoma-based electronic artist, he just released a new single with a music video and has an album coming out February 21st! Check out the new single below!
OKC-based artist KC Star will be releasing their second EP, titled "Changes", on January 24th. It explores the ideas of changes in life through the lenses of fun, dance/synth pop.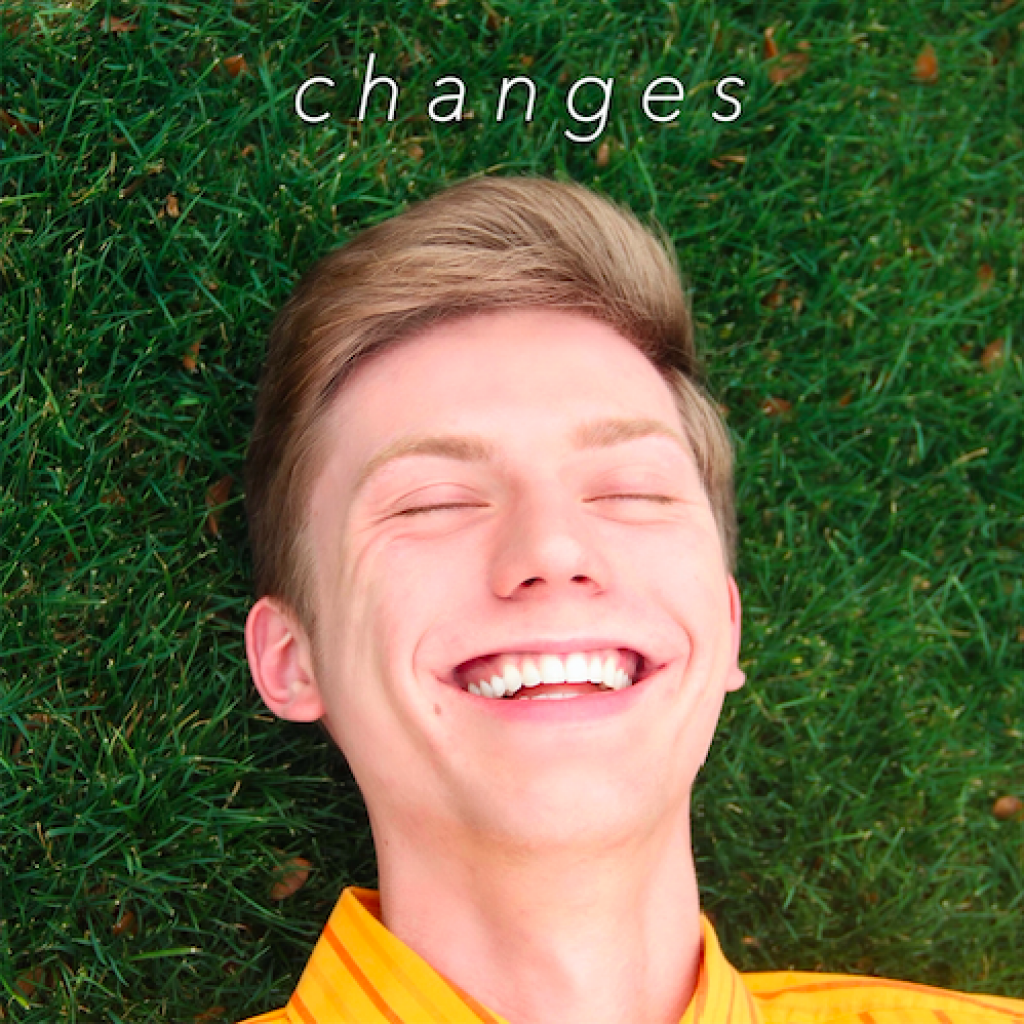 Saturday, January 18th, Crooked Vinyl will be returning to Tulsa for a show at The Soundpony where they will be joined with Tulsa's own New Time Zones and Follow the Buzzards!
Amplify Hotsheet: Week of January 5th
Flatland Revival released their debut single in December and are recording an EP with plans to release in the future! Check out their single "What We Need Is a Honky Tonk" below!
The Odyssey, Lookouts, and The Others Like Us are playing at The Vanguard local music showcase January 11th!
Oklahoma artist JJ McBride is releasing two new songs in January, first is "In My Mind" which will be available on all major streaming services on January 13th and "Moving On" which will be available the following Monday on the 20th!
On Saturday, January 11th, 2020, Crooked Vinyl is playing the Red Brick Bar on Main Street in Downtown Norman. Support acts include Norman's Strange Machine, and newly founded Cranial Spaghetti, an act comprised of members of SpaceCowboy and Creeping Toms.
DIVA is a new band based out of Norman, they are releasing their debut EP "Spirit Shaker " on February 1st!
Touring artist, Dylan Flanner just announced a show at Red Brick Bar in Norman on June 3rd, 2020. Dylan is a singer/songwriter from Kansas City, Missouri telling his own stories and the stories of others. Dylan's influences include artists such as James Taylor, Bob Dylan, Jack Kerouac and Neil Young. He plans to be on the road sharing his music for much of 2020!