Musicians, we want you on the Hotsheet! Email us at Amplify@OkSessions.com on a weekly basis so we can tell the world what you're doing. Join the Amplify community at OkSessions.com/amplify.
Amplify Hotsheet: Week of November 24th
Don't Tell Dena will be playing at The Deli on November 29th at 10pm. Now dubbed ROCK FRIDAY not black Friday, they will be joined by The Dead and Steady and Will Gibson. They also released a new video of an acoustic performance of their song "Luck Again" check it out!
Cavern Company just released their first ever Christmas single called, "Every Holiday". This sad holiday song is a true story about experiencing loss during the holidays. Check it out below.
Oklahoma-based acoustic rock duo Jipsi just announced the final Jipsi & Friends Holiday Bash this past week. It's gonna be at ACM and will feature Dr. Pants, Rozlyn Zora, Chloe-Beth, and more!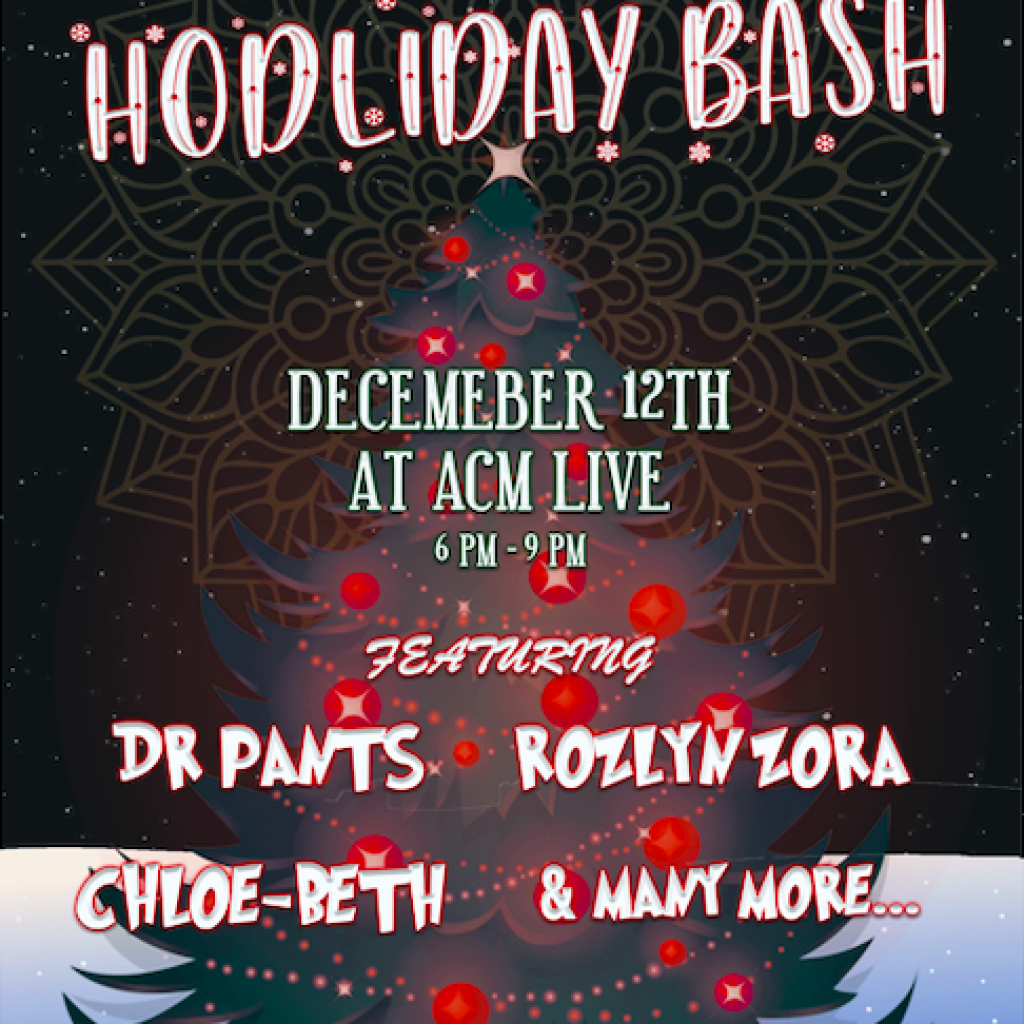 On Saturday, December 14th, 2019, Crooked Vinyl returns to Norman and will be performing with Moonlight Ford and Dire Gnome at Bison Witches on Main Street! The show is at 9pm with a $5 Cover, this show is 21+
Amplify Hotsheet: Week of November 17th
The Imaginaries just dropped their new Christmas album "Hometown Christmas", it's available on all major streaming services, check it out!
On Friday, November 29th, Westering, Speak, Memory, and King Pink are playing at 89th Street in OKC, the show is at 7:00pm and the cover is 8 dollars!
Rapper Lonemoon is dropping a new album, the release show is on December 20th at The Forge and features support from S. Reidy and Glen!
Oklahoma City-based singer-songwriter Rozlyn Zora is debuting her latest single, "She Doesn't Know," December 1st, 2019!
Amplify Hotsheet: Week of November 10th
Cavern Company just released their first music video for their song "Enough?" that is on "So This Is Happiness", their EP from earlier this year. This performance was captured at the first show of the So This Is Happiness Tour at The Vanguard in Tulsa on July 12th.
Stepmom is going on tour in Colorado, with dates on November 22, 23, and 24! They also have shows coming up on November 16th at Opolis for Rock for Bernie, as well as December 7th at Opolis with Swimfan!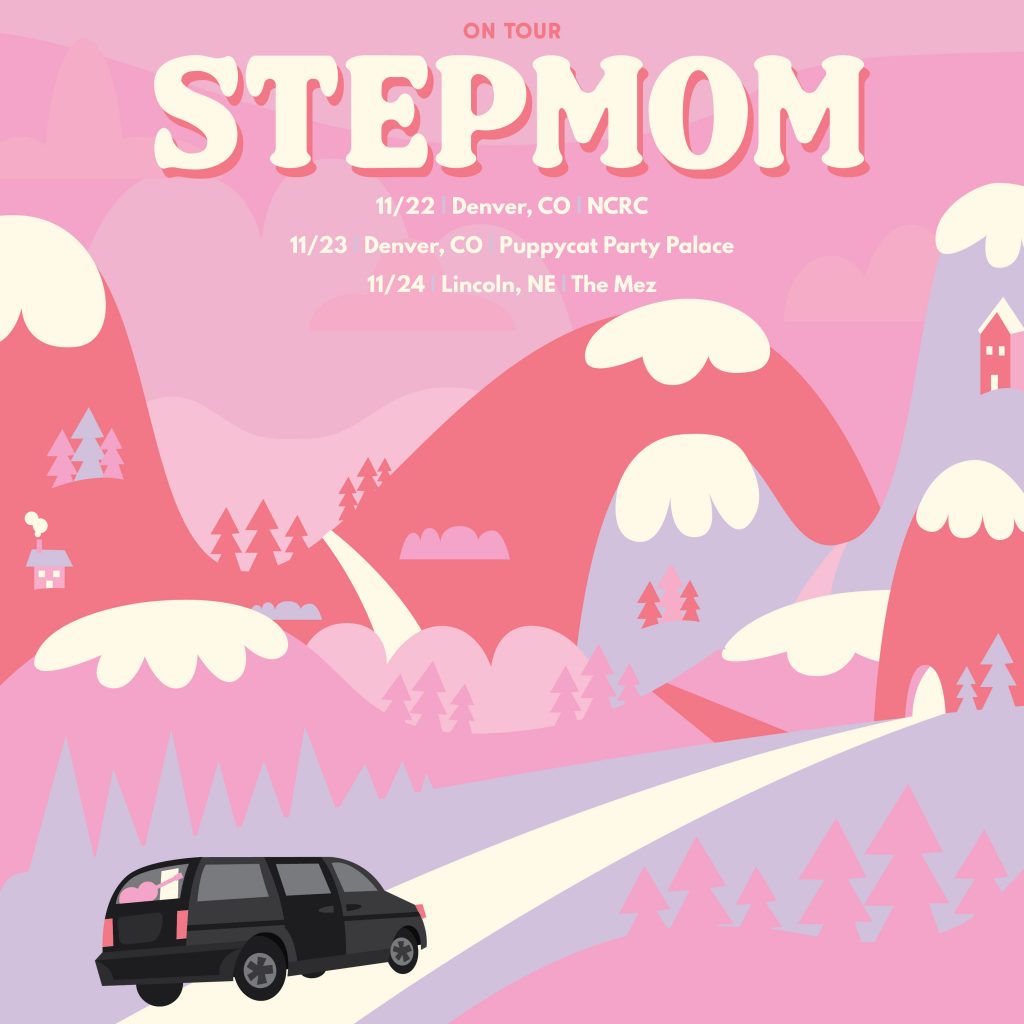 Cliffdiver has a show at The Vanguard on November 16th to celebrate the release of their new EP "At Your Own Risk"!
Warr Drums is a recording studio and drum tracking service where musicians and artists can send in their tracks, and Joshua Warren of Cavern Company will record live drums for them in his studio. It's a perfect middle ground for those that don't have the time, money, equipment, room, or know-how to record their own drums. There is a video with more detail at WarrDrums.com.
Amplify Hotsheet: Week of November 3rd
Dinosaur Boyfriend was on The Set at OU, check it out! Dinosaur Boyfriend is also looking for a new bassist, if you or anyone you know is interested send them an email at dinosaurboyfriend@gmail.com!
Blake Pettigrove is an Oklahoma artist currently living in Nashville, he just dropped a new track titled "When She's Gone" and has a show at The Deli on November 22nd with Paxton Pennington and Bronte! Check out "When She's Gone" below!
The Imaginaries just announced a new Christmas album dropping on November 15th, just in time for their tour with the Brian Setzer Orchestra!
On November 14th Macseal is stopping through OKC on their album release tour with special guests I'm Glad It's You, and local support Ben Quad, Cliffdiver, and new band cursetheknife. The show will be at Classen Coffee Co, check it out for a high energy indie slapper. Goofy dance party vibes are expected!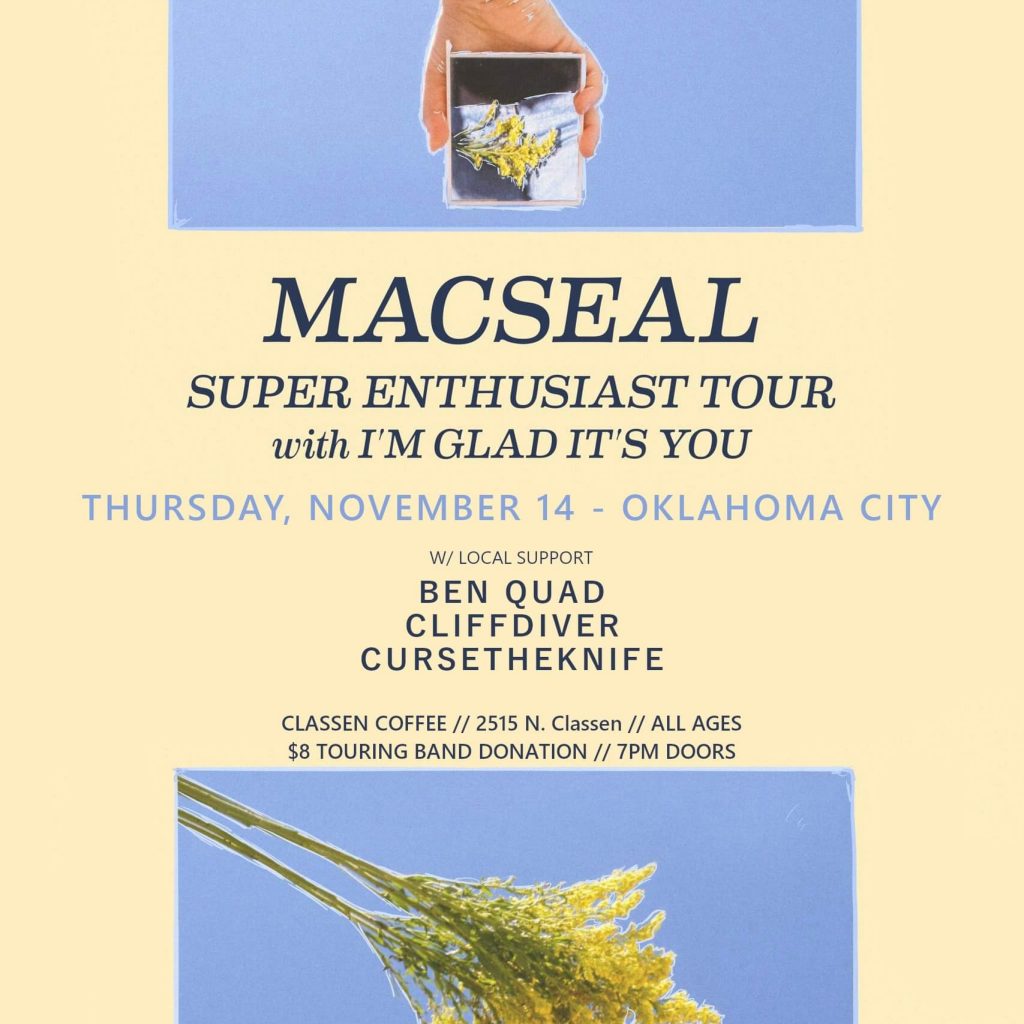 The Lost End, Crooked Vinyl, and Poolboy are playing a show together at The 51st Street Speakeasy on Friday November 8th! The show will also feature art by Brooke Madden-Jones and Josh Reynolds!
Introducing: The Park Avenue Concert Series – Who doesn't love live music and brunch? The Skirvin hosts free music every Sunday morning from 11a-2p at the historic Park Avenue Grill. The next few weeks include some familiar faces and friends of OkSessions!