2019 has been a huge year for Oklahoma music. Festivals, releases, new artists, and tons of enthusiasm for the local scene. We put together a list of some of the top releases of 2019 so far! And we're barely scratching the surface.
P.S. – We fully acknowledge there have been some incredible moments in Oklahoma music recently, and so we welcome feedback! Let us know what some of your favorite releases have been!

1. Lincka's Blank Slate of Mind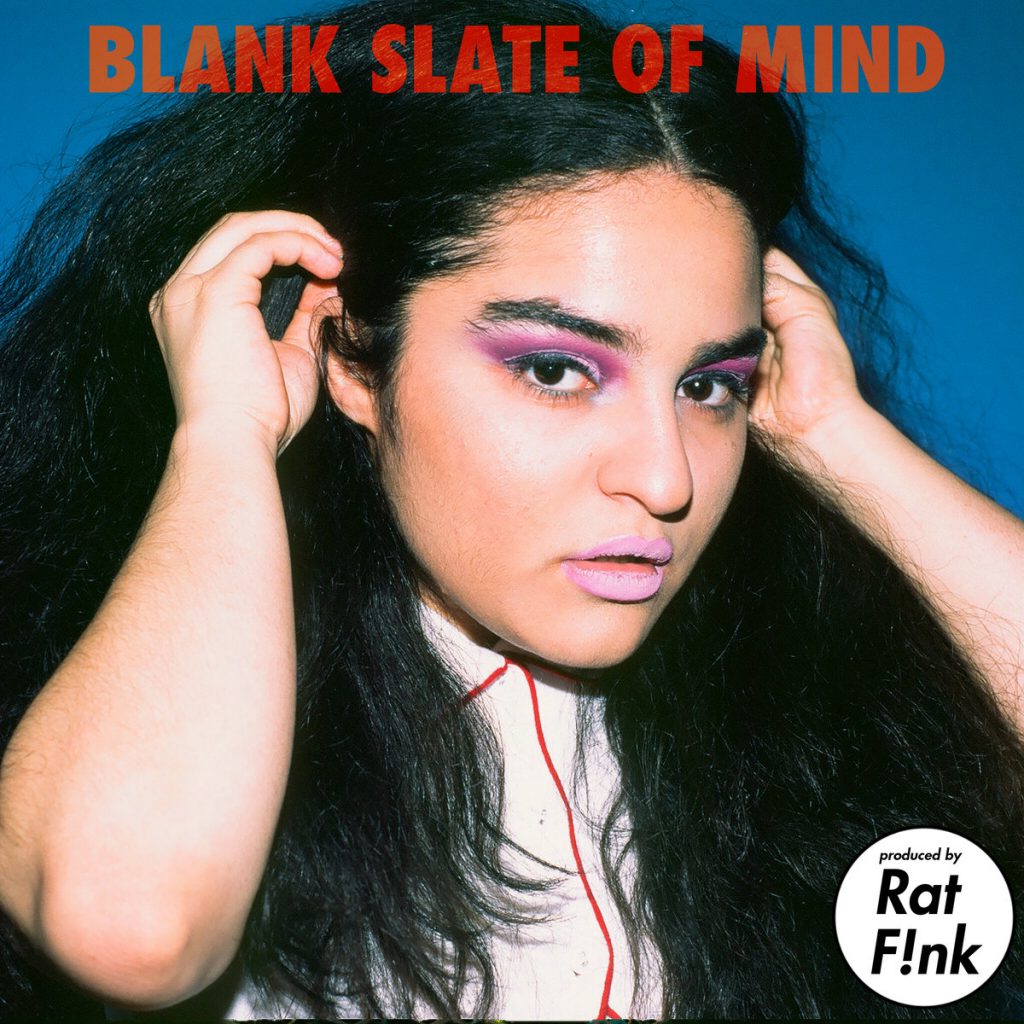 Lincka is a Mexican-American pop/alternative artist based in Oklahoma, and she's a talent you just can't miss.

Lincka has a message in her music – activism, pride, and symbolism. And that's exactly what her new mini-album Blank Slate of Mind encompasses. She's an artist, simple and complex as that.

In an article with the Oklahoma Gazette, Lincka said, "I'm always pretty open and unapologetic in the fact that I am Latina in all my music, not only just by singing and speaking Spanish, but also in the lyrics."

A stand-out song from the EP is "Sprinkle Your Love (Gotta Give it Up)". Audiences can't help but move to this beat. It's infectious, soulful, and musically-intelligent. To get an even better feel of this song, we would highly recommend checking out her NPR Tiny Desk Concert submission (shot by local videographer Nathan Poppe).

The album name came from the freedom and the collaborative spirit she felt while working on the songs.

"Whenever those tracks were sent over to me and I heard them for the first time, it's a blank slate in the sense of like, 'I can go anywhere with this. I can write whatever I want on this beautifully produced track,'" Lincka said. "It was just so inspiring to be able to write on something that's already so beautiful, and it was a challenge because I wanted to make sure my lyricism and my melodies match the quality of the sound of the instrumentation and the samples."

Lincka's music is poignant, but not at all preachy, and her mini-album is definitely a showcase of her talent – musically and lyrically. Oh and her live performances? An absolute blast.

2. M. Lockwood Porter's Communion in the Ashes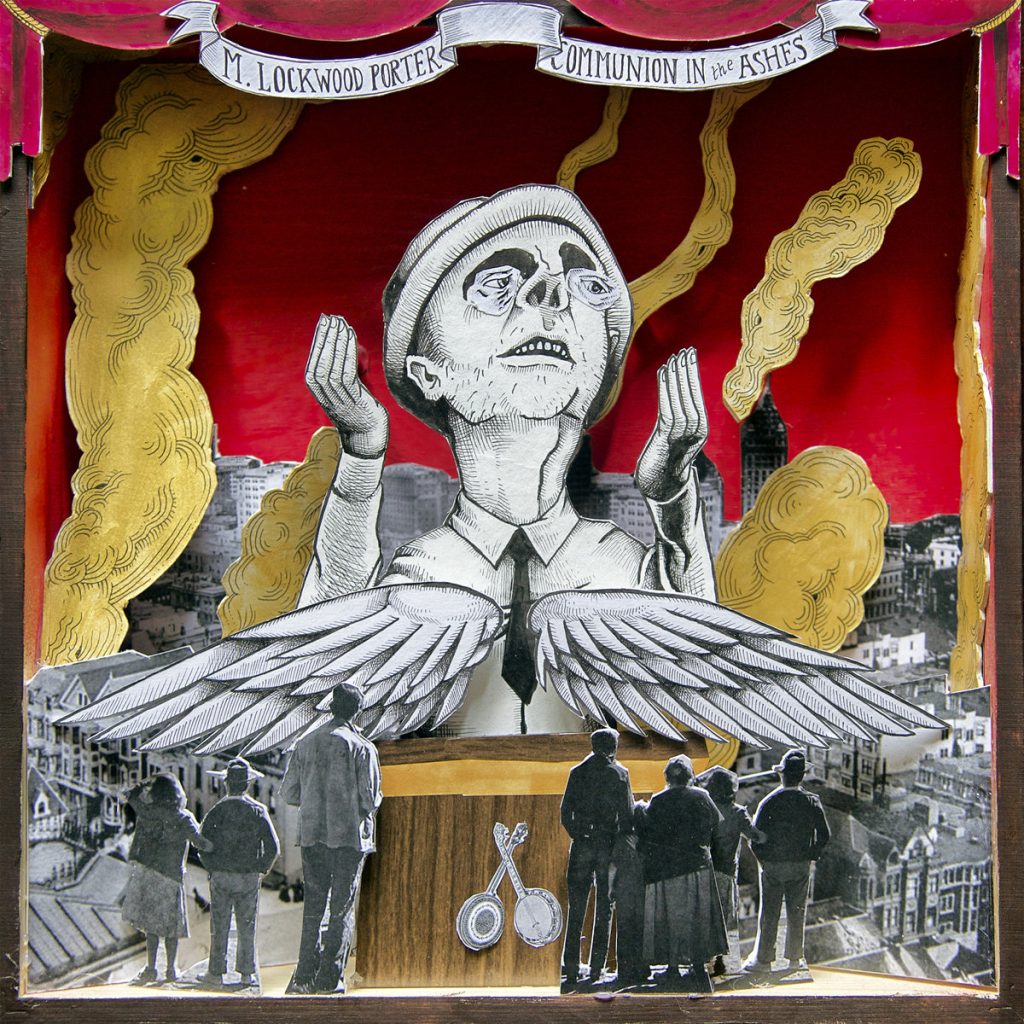 Max Porter (M. Lockwood Porter) returned to his home state of Oklahoma recently and released one of the best albums to come out of the state.

His album Communion in the Ashes is just brilliant. It's folky, but it's got a great rhythm. It's rock n' roll, but it's smooth and contemplative. Communion in the Ashes is genuinely an extremely fun album.

His lyrics focus around political apathy and outrage, with a highlight of the album being the anthemic "The Dream is Dead." This song is like a party for the end of the world – like an outcry of frustration and a joyous celebration, a modern Sisyphus.

In an interview with Billboard Magazine, Max said the song is a hopeful sentiment.

"In a lot of the song I am detailing problems in our society," Max said. "When a lot of people realize that the American Dream they thought you might achieve may not exist, it's traumatic. But afterwards you're kind of freed up to imagine all sorts of other ways of living. It's kind of like a first step to imagining a whole new way we could organize society."

Black Mesa Records (the studio that produced the album), wrote that Communion in the Ashes is "a rallying cry for the hopeless and heartbroken, its lyrics set to a soundtrack of anthemic heartland rock & roll."

The album is centered around hope in the face of political distress, even touching on frustrations with the southern Baptist church.

This is the perfect album for fans of other local artists like John Calvin Abney or Samantha Crain, but it's just different enough from those artists – offering listeners a sort of celebration of frustration.

3. Kat Lock's You Again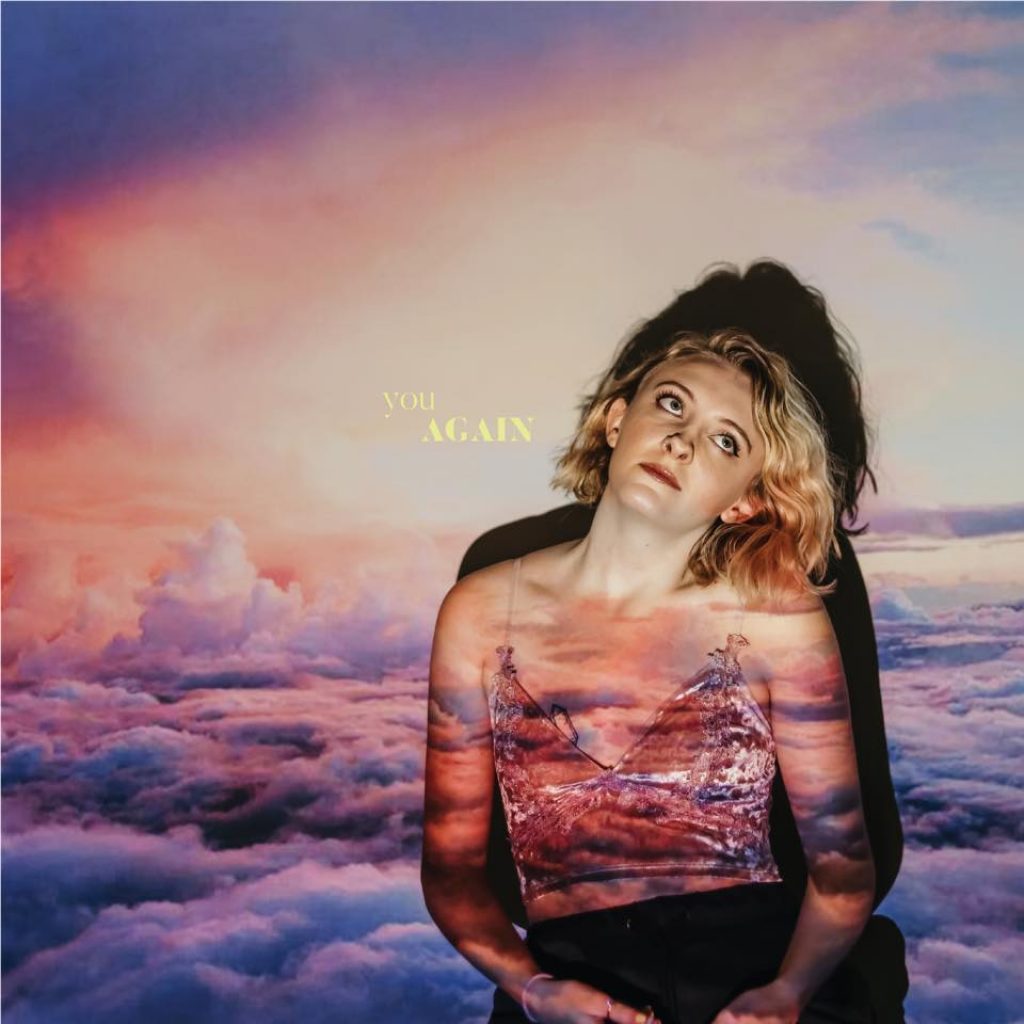 Kat Lock is quickly establishing herself among the indie scene in Oklahoma music. How does Lock describe her musical career? In her OkSessions feature, she said, "it started more as a meme than anything."

But all jokes aside, Lock's new music is daring and sentimental, writing about things she's never written before. Kat Lock is the perfect music for fans of Rilo Kiley, indie rock, girl power, and Real Housewives of New York.

She just celebrated the release of her debut album You Again in July, and it's already receiving a lot of positive feedback.

Caity Robb of Starcatcher Magazine said it's the hit of the summer and called it "powerfully emotional and a light listen." Robb wrote, "there's no flurry of instruments to back her up – just melodies that perfectly complement the strong vocals of Lock."
To read a rundown on each of the songs, check out the full article from Starcatcher!
Our friend John Schlenner said, about the album, "filled with clear-eyed lyrics about the shortcomings of past relationships and set against extremely catchy guitar and piano riffs, it's an excellent introduction to her work, and a fantastic listen while driving around with the windows down on a warm summer evening in OKC."
You can read the rest of John's review right here!
4. Spinster's self-titled album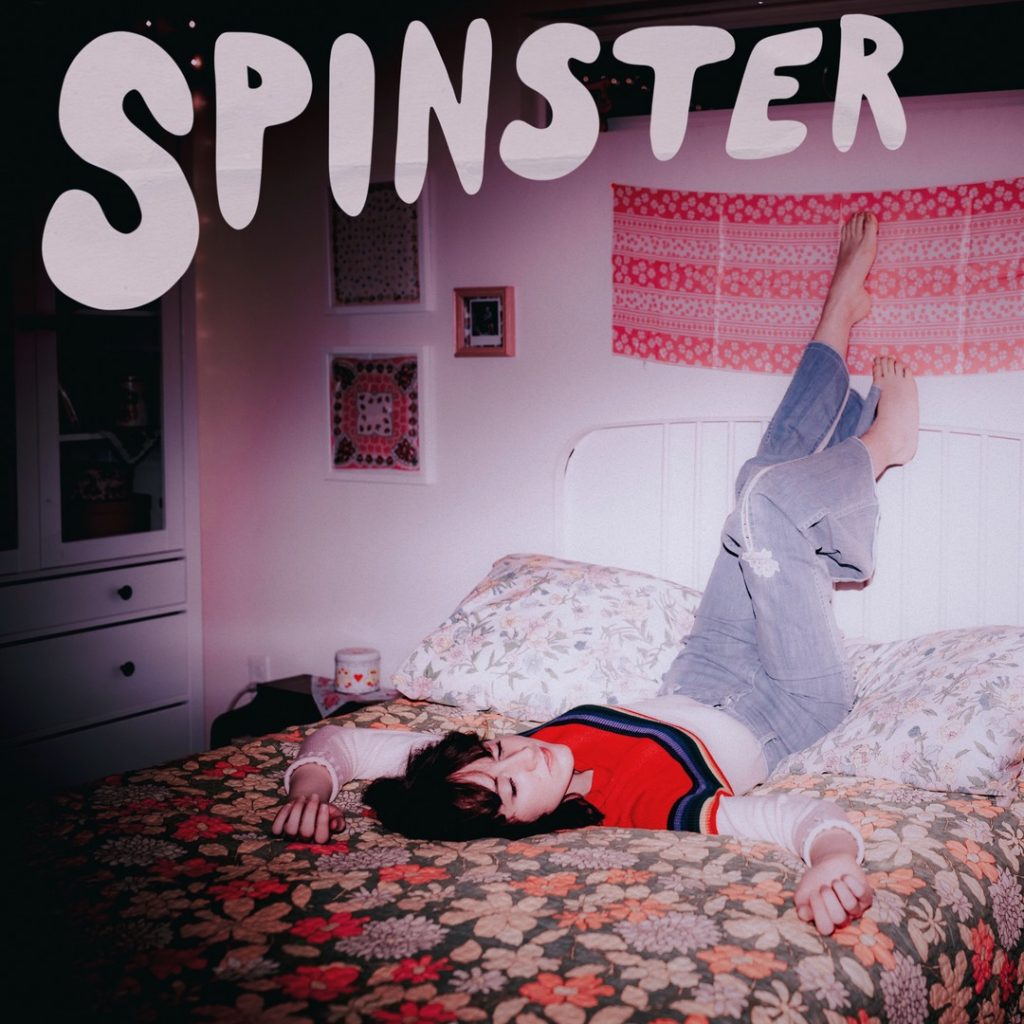 OKC-based indie band Spinster released their highly-anticipated self-titled album in June, and it's very quickly become one of the best albums in the OKC indie scene. I mean, holy cannoli. Every song is incredible.

Spinster began with the release of their single "Achilles," a strong intro to an even stronger album. Some stand-out tunes include "Good to Me" and "Sisyphus."

This is perfect for fans of powerhouse indie artists like Angel Olsen or even some slightly more hardcore local bands like Skating Polly.

Spinster is fronted by Annie Oakley's Jo Babb, so you'll definitely hear some folky and melodic influence, but make no mistake – Spinster goes hard. You can read more about Jo's transition from Americana to Indie in her OkSessions blog post.

Jo did an interview with the Oklahoma Gazette's Jeremy Martin, in which she said, "all of us together are growing into the sound of what Spinster is. I came to the band with so many songs already written, and they added their part, but now we're thinking about, What can we do together as a group?"

Spinster was set to part ways this summer, but, due to a change of plans, they're still rockin', and their debut album is hopefully just a start to an incredible journey.

5. Cavern Company's So This is Happiness

OKC indie band Cavern Company made waves with their 2019 EP So This is Happiness. The band describes themselves as an "epiphany induced by sugar high," and that's exactly what this EP exemplifies – an excited contemplation, a rush of sentimentality.

About the EP, frontman Zach Shomaker told the Oklahoma Gazette that it's a step closer to where they want to be as a band.

So This is Happiness ranges across emotions with some songs upbeat and poppy, focusing on the positive, and other songs addressing alcoholism and addiction.

A stand-out from the album is definitely the single "Enough." Hunter Sanders of Honey Punch Magazine called it the "perfect jam."

The song touches on feelings of anxiety and raises the question – am I enough? But it's not pessimistic by any means. In a way, it's a hopeful tune, encouraging listeners to stop and breathe.

Shomaker said he wants their live shows to be a party, a chance to let go and have fun. And their recorded music definitely delivers that vibe as well. At the same time, though, the music is contemplative – comparable to Walk the Moon or The Bleachers.

Now check out some honorable mentions – some more incredible tunes that have dropped from Oklahoma artists in 2019!
Mad Honey
Grand National
Blake Burgess
Steelwind
Tony Foster Jr.
SoufWesDes
Hungry for more OKC music? We've got you covered! Check out this recent playlist all about OKC indie!