Oklahoma is packed with dedicated sound engineers who will do anything to get the right sound. From cozy home studios to spunky hidden gems, here are three recording studios who are really makin' a name for themselves in Oklahoma.
1. Skyloft – the professional studio run from a living room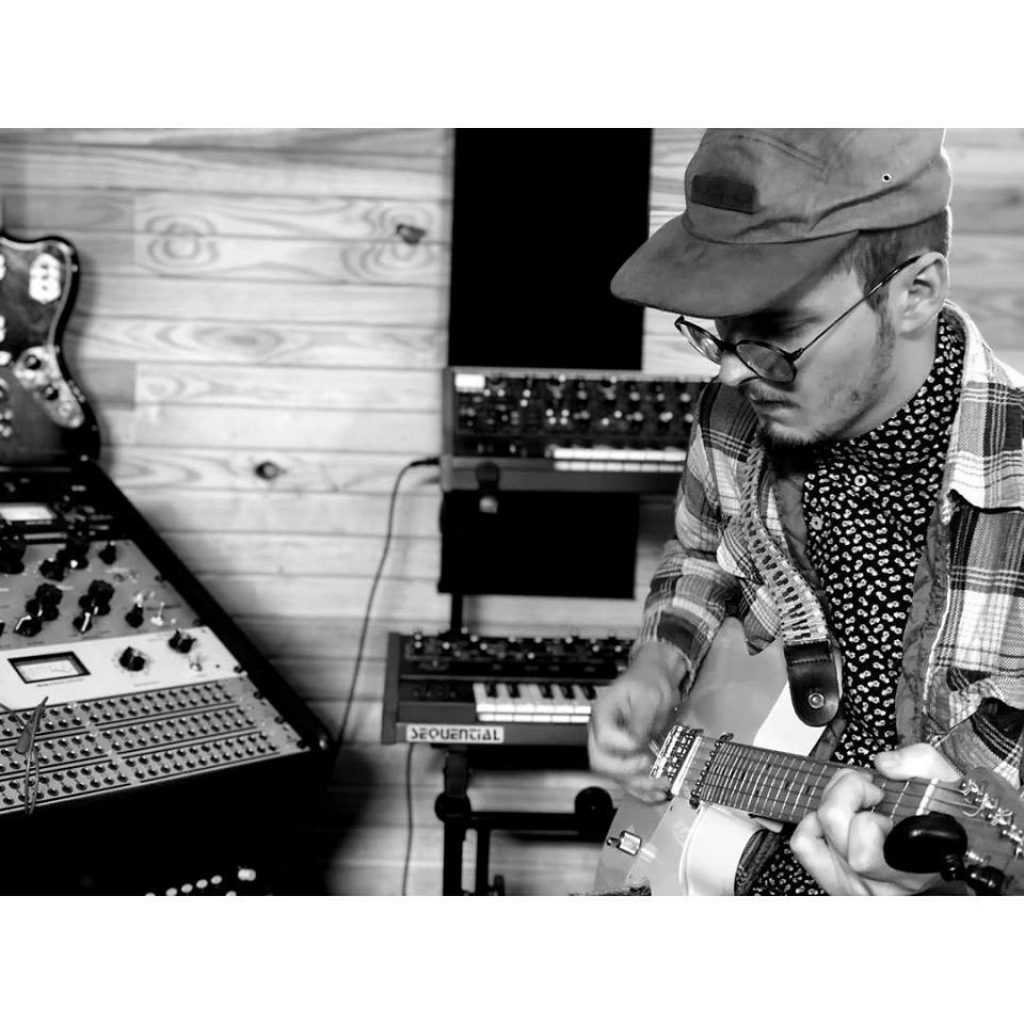 Skyloft recordings is a comfy home studio owned and operated by Johnny Manchild and Gian Archiniaco, and they're dedicated to helping startup musicians. Musicians feel right at home because it is….a home.
Their mission statement is "everything we've ever known has been music. This is simply what we do best and what we love."

Manchild said his favorite thing about Skyloft is working with musicians to come up with new versions of their songs and help them come up new songs.

"Over the last 15 to 20 years, I've gotten pretty good at multiple instruments, and I've fallen in love with the process of songwriting and composition, and I love being able to bring that to each of our clients," Manchild said.

Local indie band Me Oh My recorded with Skyloft for their EP "The Best is Yet to Come," and they felt Manchild understood the struggle of being a startup band. He was able to help them with costs, provide instrumentals, and give them honest feedback.
Manchild is the type of guy to hear a song and decide it needs a horn section or an electronic breakdown and just make the dang thing happen, surprising the artists with what they didn't know was possible.

"It really felt like that's where we were supposed to be, and they really got our vision," Me Oh My lead singer Megan Wiggins said. "They really just have confidence in their abilities, and they want to help the community."
Skyloft is the place to go when you like your music, but you want a creative mastermind to tell you what more it could be.
2. 33rd Street Studio – the big city studio in Edmond, Oklahoma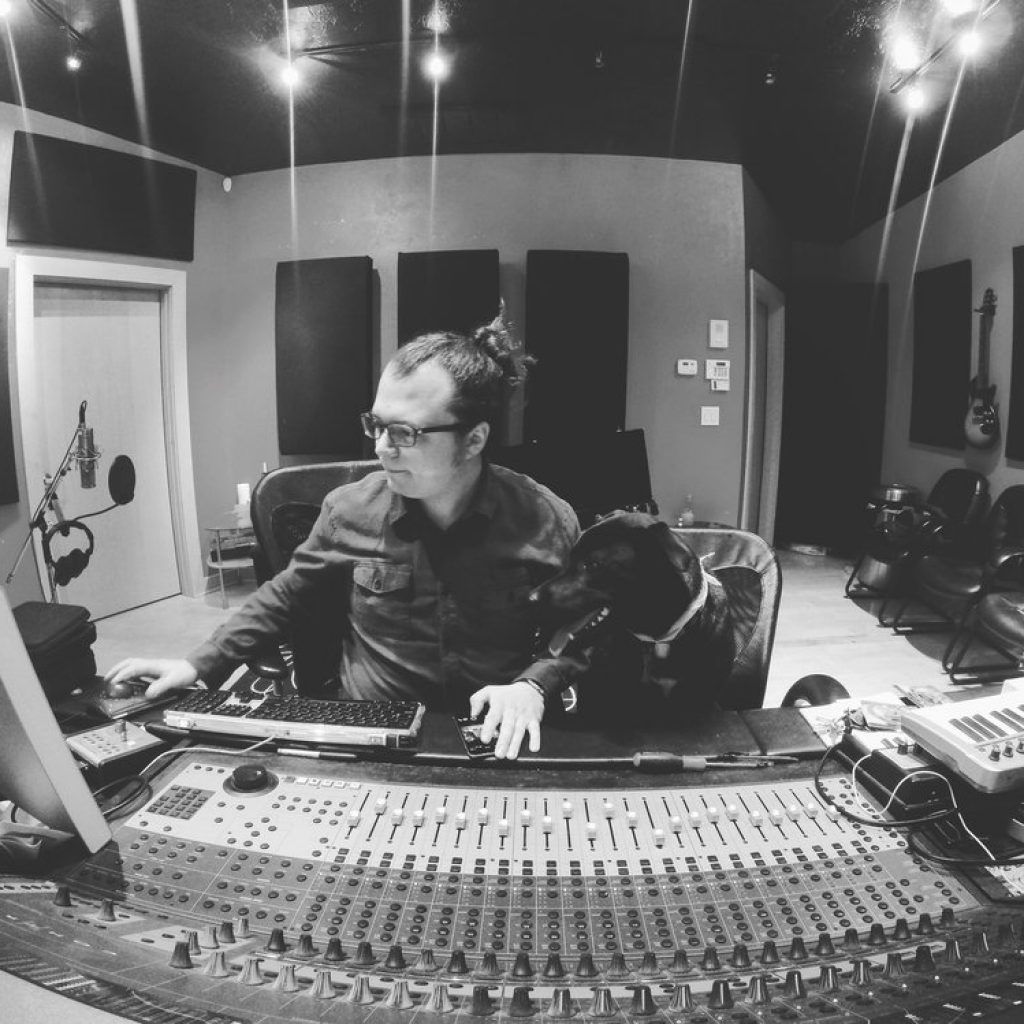 33rd Street Studio is focused on the people behind the equipment. To them, a great studio is nothing without a great engineer. They've got a great team, headed by Tyler Garcia.

To Garcia, it's all about putting a great team together.
"I think more people need to understand that the gear is like the fifth or sixth thing on the list that matters," Garcia said. "What also matters is how the songs are written, who's playing them, how they're playing them, and musicians don't need to go spend a fortune on recording for it to sound the way they want it to."

He's currently working with local bluegrass group Steelwind for their new album.
Joel Parks, banjo player of Steelwind, said "Tyler's workflow and energy in the studio was instrumental in us achieving the sound we wanted on our upcoming record. He's an absolute joy to work with who delivers a quality end product every time we've worked with him."
33rd Street Studio is the place for people who want to record at 3:00 a.m. because hey guess what they're open 24 hours.
3. Lunar Manor – the underground recording studio that's actually…underground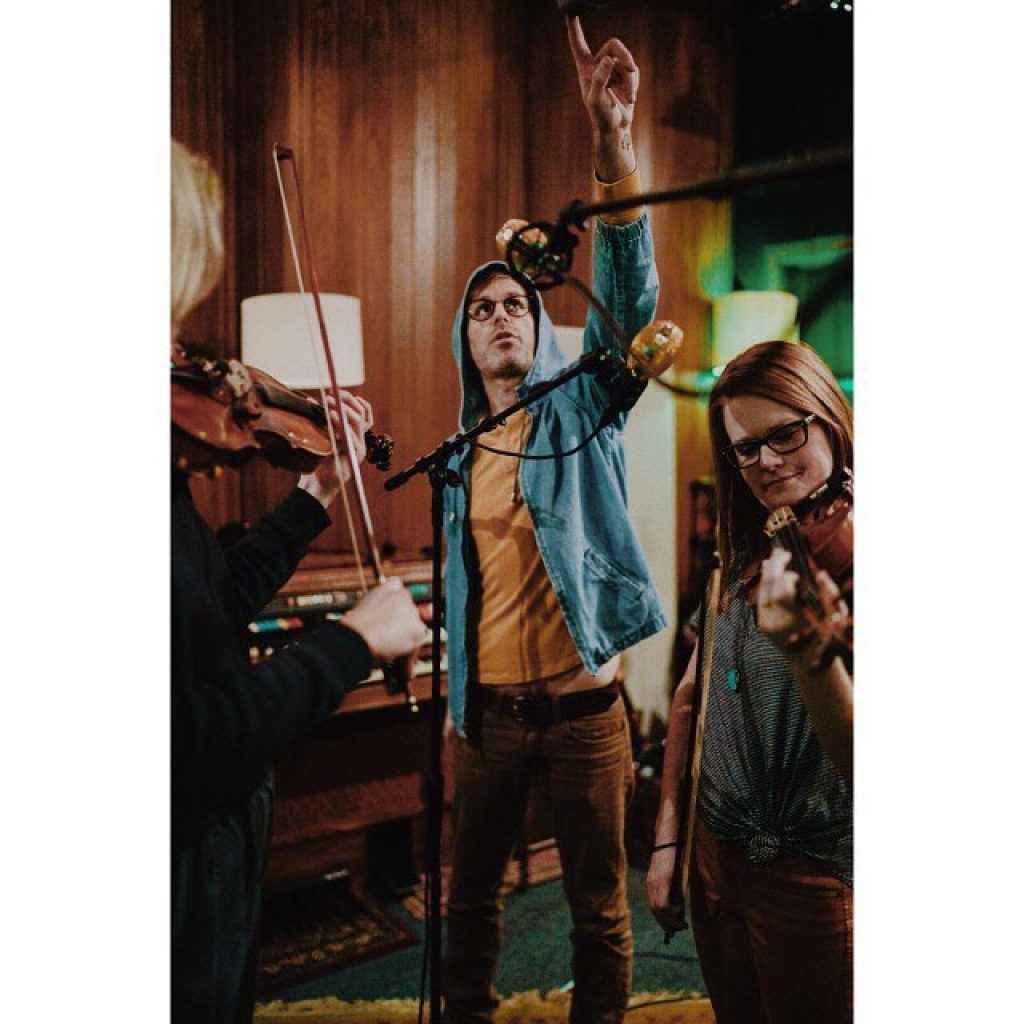 Lunar Manor Recordings is nestled in the basement of the Alliance Bank Tower across the street from Penn Square Mall. Several producers run the studio, and we had a chance to chat with Brine Webb about production and sound design.

"I love making something from nothing," Webb said. "I love capturing beautiful performances. I love songs and I love sounds."

Webb said what makes Lunar special is the "growing collection of masks" and an underground energy. (He's referring to the several face masks in the studio and the quirky decor).
He's worked with several bands, especially in the folk and indie scene.

"Annie Oakley sounds like angels," Webb said. "Judith as well. Spinster is coming along pretty cool as well. I'm about to start Samantha Crain's new album, and obviously she's brilliant."

Webb is inventive in his sound design, and he once recorded a firecracker to get the sound the artist wanted.

Indie rock artist Kat Lock is currently recording with Webb, and she said she's been really excited about her experience.
"Recording is a very personal thing (or at least I think it should be) and what I love about brine at lunar manor is that I never feel uncomfortable with him," Lock said. "He's a goofball with great energy, more energy than I think I've ever had in my life, but he also is respectful of your music and your creation."
Lunar Manor Recordings is the place to go when you want to cash a check upstairs and record your hit album downstairs.
Whether you're a musician looking for a place to record or you're just a fan of learning about Oklahoma recording studios for some reason, we hope this was helpful. Cheers.