Hey friends! How PUMPED are you for this week's Rooftop Hop? Well we can't hold in our excitement, and we're so ready to share the weekly lineup with you! This week will be amazing. Thank you for comin' out, and we hope you enjoy these incredible performers.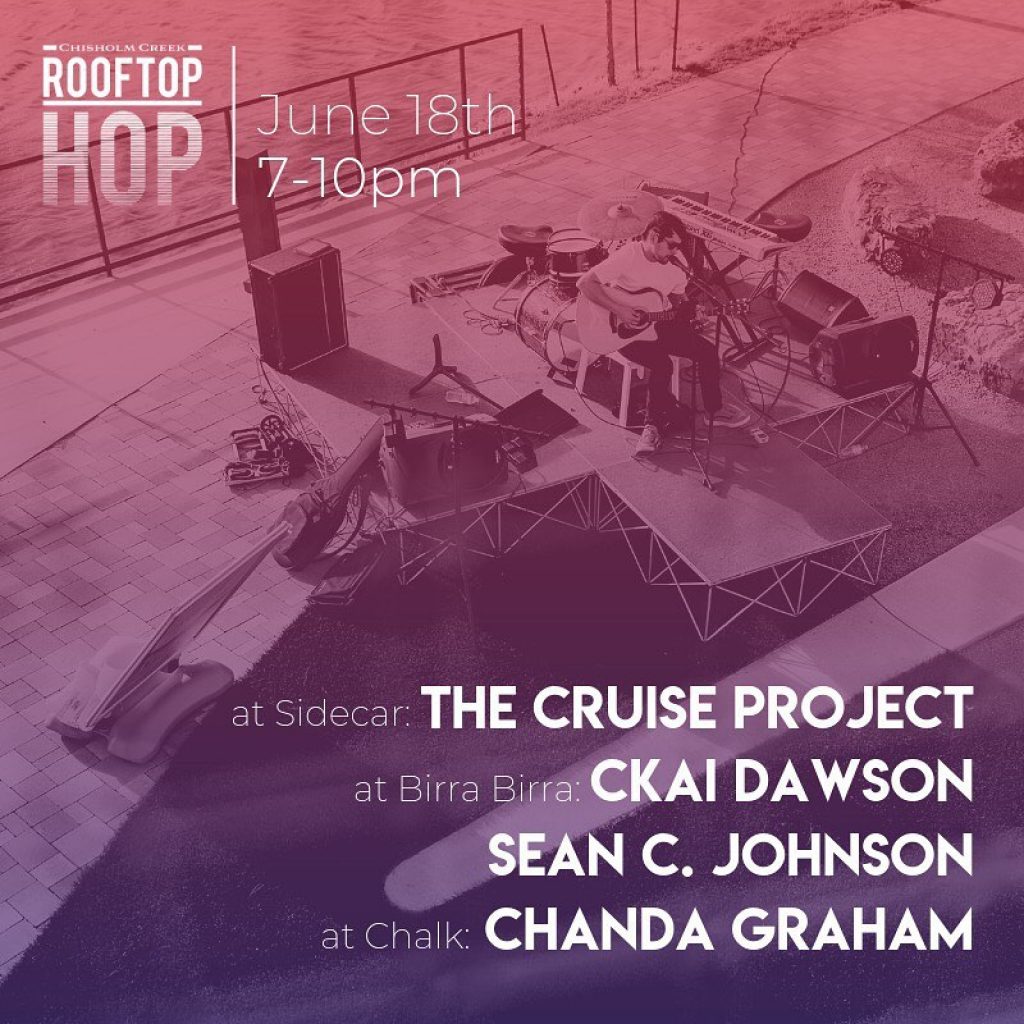 The Cruise Project at Sidecar
Y'all a fan of cover bands? Well we're bringin' The Cruise Project to meet all your cover band needs. Scott Smelser is on guitar and vehicular acrobatics. Joe Gillian is on bass and political commentary. Bryan MacMasters is on guitar and bad jokes. Michael Walker is on drums and crafts, and Josh Cruise is the lead vocalist and band hugger. The Cruise Project is comin' to Sidecar for Rooftop Hop! Give their page a like if you want to book them for events!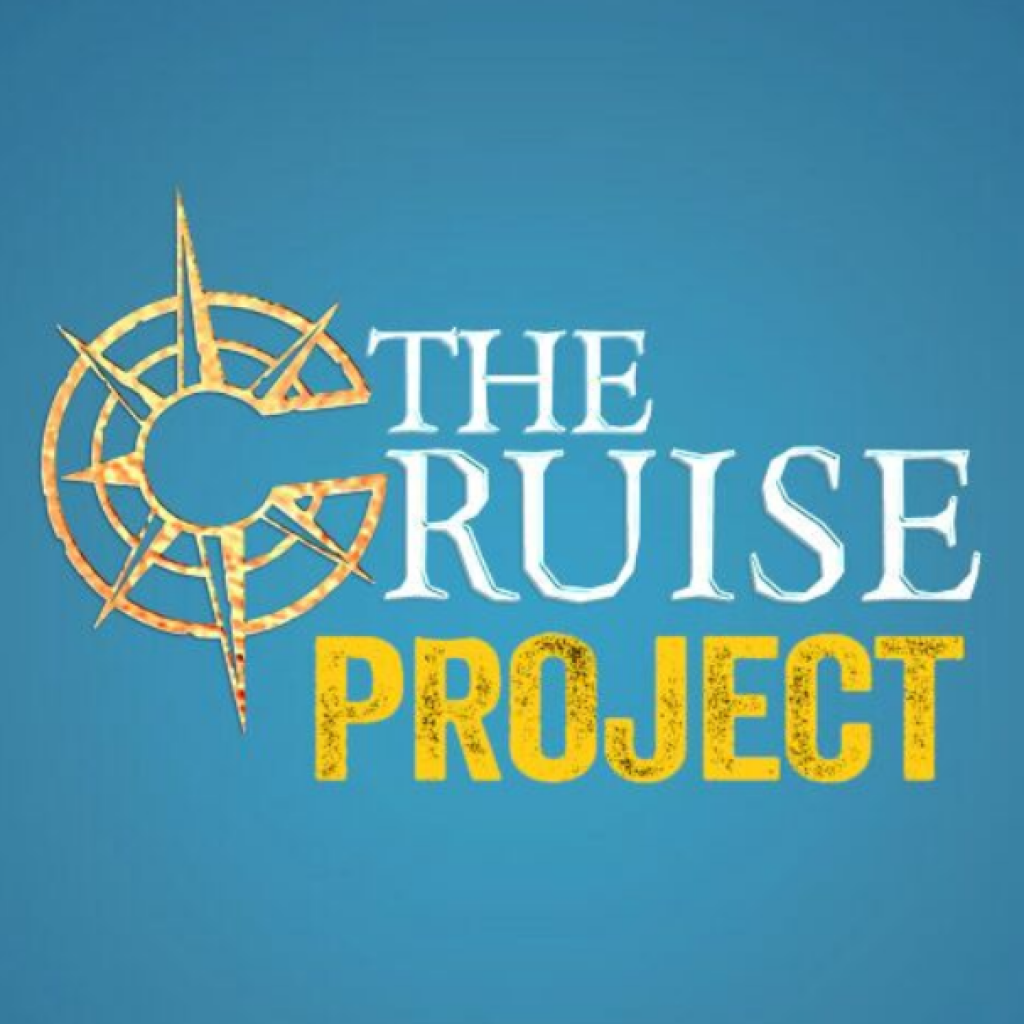 Ckai Dawson at Birra Birra
Ckai Dawson is an energetic singer/songwriter from OKC who puts a smooth twist on Hip Hop and storytelling. According to multiracialmedia.com, Ckai Dawson "knows how to have fun by putting a bit of a twist on the old school sound for a new generation." You can see her perform at Birra Birra as well as Sean C. Johnson at Rooftop Hop tonight.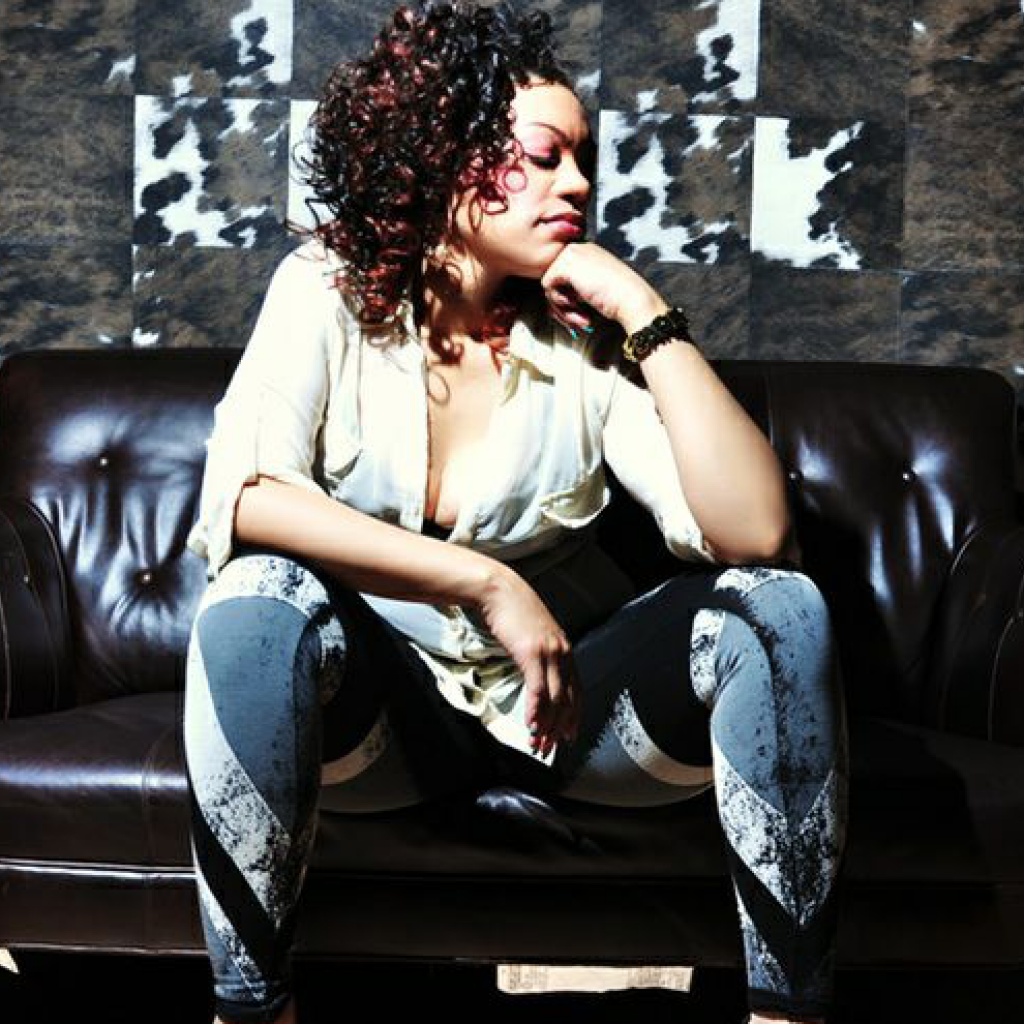 Sean C. Johnson at Birra Birra
Sean C. Johnson is a legendary Christian R&B and hip-hop artist. His music is described as Neoteric soul – a sound that is uncommonly defined by the radical message in one's lyrics which inspired the heart of the listener. Sean C. Johnson is a former Air Force Sergeant and a soul singer with hip-hop beats. Influences include The Dixie Hummingbirds and the Canton Spirituals. Check out his tunes below, and get ready to hear Sean C. Johnson at Birra Birra at Rooftop Hop.

Chanda Graham at Chalk
We are so excited to welcome Chanda Graham to Rooftop Hop tonight. Chanda is a mindblowing jazz/blues vocalist who has performed with Matt Stansberry and the Romance, among many other groups. You can also catch her at the jazz jams at ICE Event Center. Chanda has performed with us at Deep Deuce Sessions and has joined in some jams at Saints Sessions as well. Y'all are really in for a treat tonight.
We are beyond excited for the artists tonight. Get out there, get pumped, and get rockin'. Thanks for making OKC a live music city.