To build music culture in a city, it takes more than musicians, more than music professionals. It takes a whole team of businesses and supporters to build local music and provide opportunities for local musicians. We've decided to highlight five unexpected businesses – a brewery, a bank, a car dealership, a burger shop, and a tech start-up – in Oklahoma City who make a huge difference in the scene.
1. Johnnie's – grillin' burgers and growin' live music culture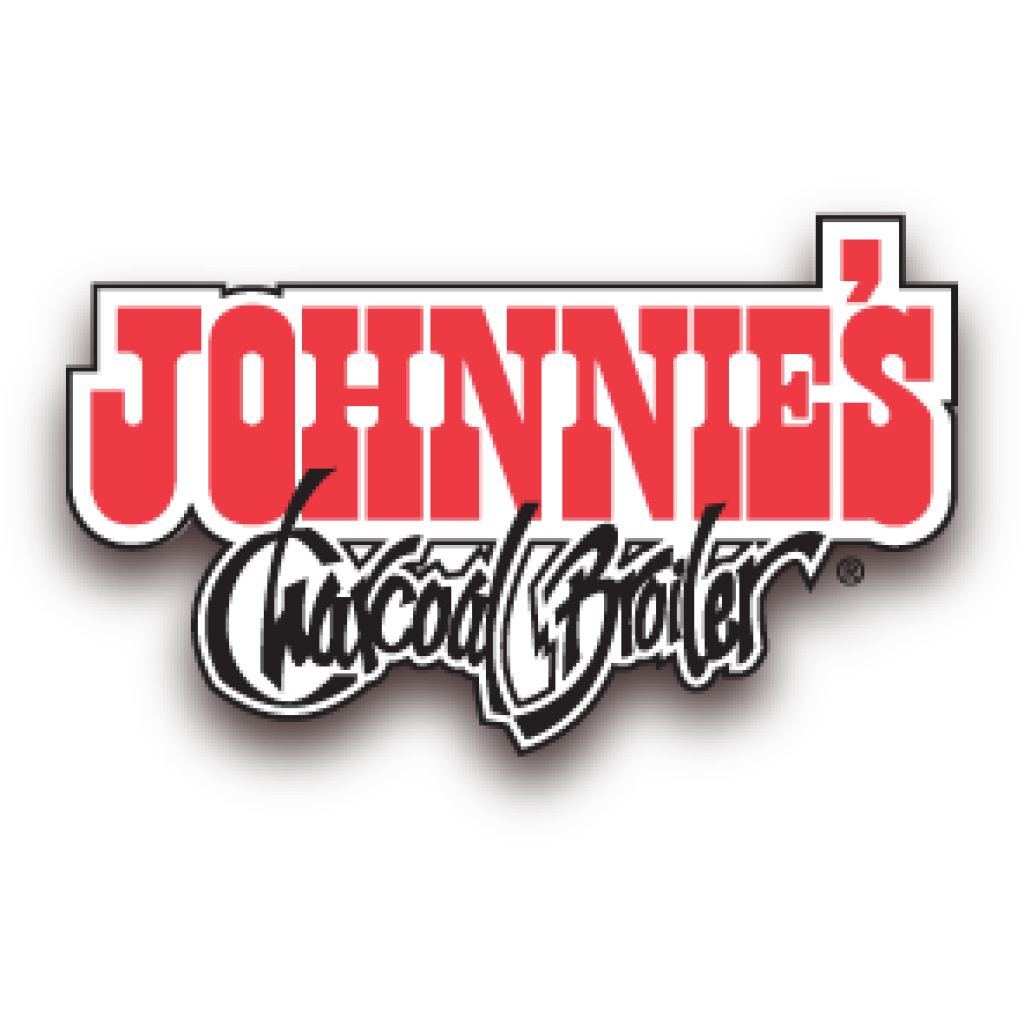 When you think of champions of live music, you may not think of Johnnie's Charcoal Burgers, but this company is Oklahoma born-and-raised, and they're doing big things for Oklahoma music. Johnnie's first opened in Oklahoma City in 1971, and they've been serving the Oklahoma community ever since then with their famous burgers, fries, and shakes.
In the Deep Deuce District, Urban Johnnies (an urbanized and more upscale variation of the burger chain), started hosting live, local music. The enthusiasm started when Urban Johnnies became a sponsor of the local music festival Deep Deuce Sessions, which featured three stages of live music per month. When the team at Urban Johnnies realizing how much fun live performances can be for a business, they started hosting their own shows on their patio.
Jennifer Massey, the marketing manager of the Johnnie's chain, has continued to advocate for the arts and serves on the board for Artspace at Untitled in the Deep Deuce District. Massey started the 3rd St. Speakeasy, a prohibition-era hang for live music with guests such as jazz vocalist Chanda Graham and legendary local saxophonist Spunk Adams. Artspace has other music events like Deuce-on-Deuce, a jazz ensemble featuring icons like pianist Adam Ledbetter. They also host the jazz and blues night City Sounds. Massey is one of many people bringing jazz back to the historic jazz district of Deep Deuce, and it all started with a burger joint.
2. Fowler – where you can buy a car and a local CD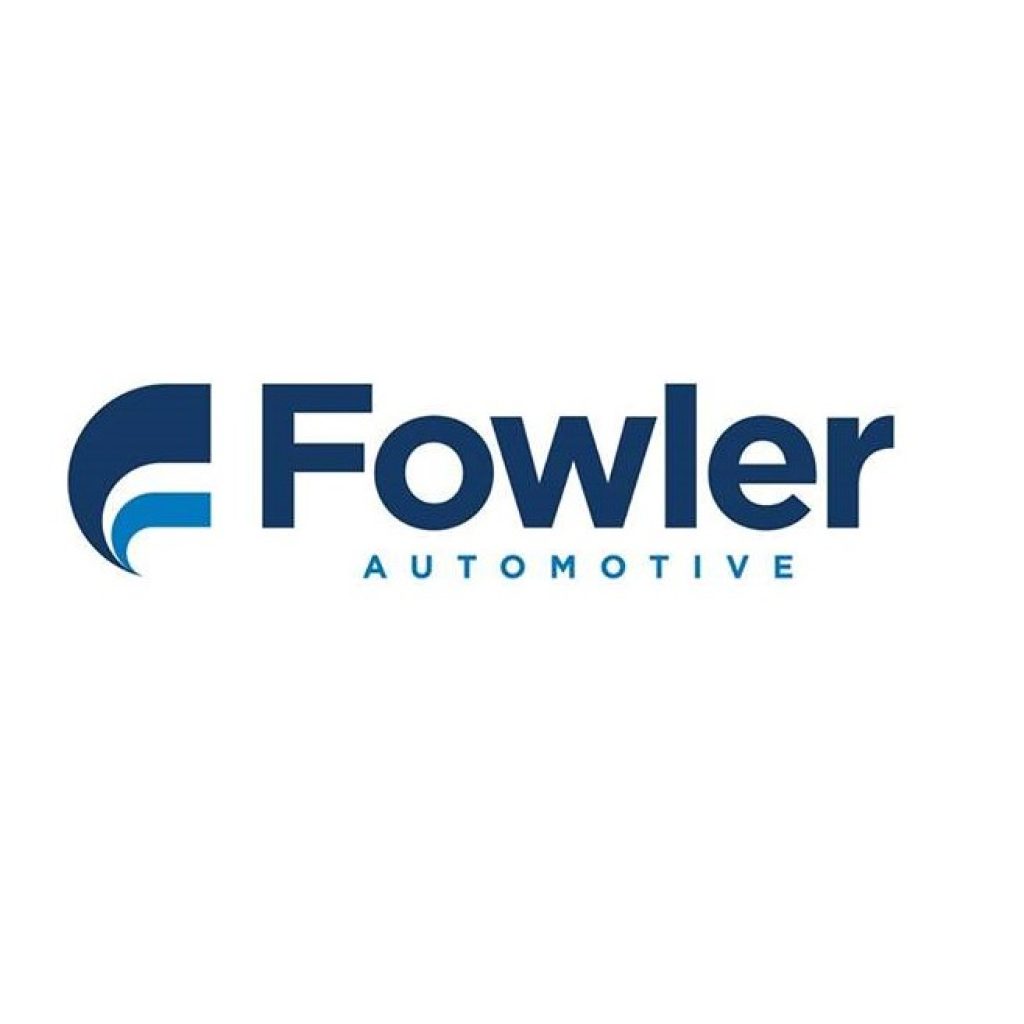 Fowler Automotive does so much more than just sell cars. They help sponsor the yearly Norman Music Festival, local radio station The Spy FM (which plays Oklahoma music), Tower Theatre, Live on the Plaza, Plaza Festival, the Curbside Chronicle, ONE OKC, 2nd Friday Norman art walk. and so much more. When you go to a Fowler car dealership, you may even find local CDs for sale.
The Fowler website also doesn't just serve as a guide to car-buying, but as a schedule for upcoming local music events in Oklahoma. They helped put on AMP fest, a local music festival celebrating women in music and featured all-female bands and performers as well as female technicians. The proceeds from the festival went to the Oklahoma City Girls Art School.
Jonathan Fowler helped provide funding to Blackwatch Studios to produce their annual Christmas album, featuring local musicians. Jarod Evans, Blackwatch co-owner, spoke highly of Jonathan Fowler's contribution to Oklahoma music when we chatted with him a few months back. "Jonathan Fowler has always been such a great champion of the arts in general around here and always very generous in supporting artists and sponsoring cool events," Evans said.
3. Coop Ale Works – local brewery growing live music culture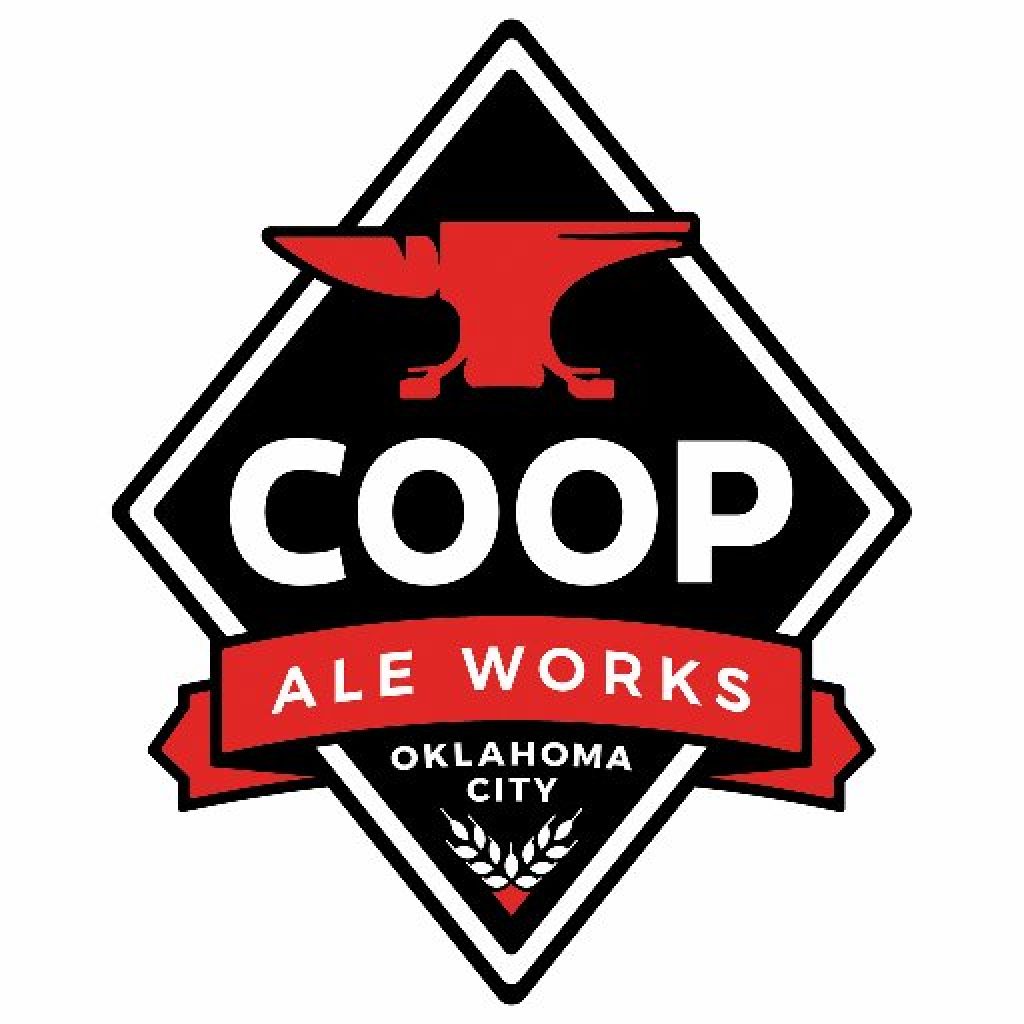 Coop Ale Works is doing more for the community than brewing local beers.
On their website, Coop says "cooperation is at the core of our brand. Where there's Coop, there's community." And that's exactly the support they bring to the local music industry.
Coop sponsors the monthly music event Indie Sessions, which is put on by our friends in Cavern Company, and they plan to redevelop the historic 23rd St. Armory, which will include event spaces and a 22-room boutique hotel. Coop hosts live music in the taproom every Thursday. They also are a huge sponsor for the Tower Theatre, who is really killin' it in showcasing local music. Our next feature is also a sponsor of the Tower Theatre.
4. Citizens Bank of Edmond – putting their money where their mouth is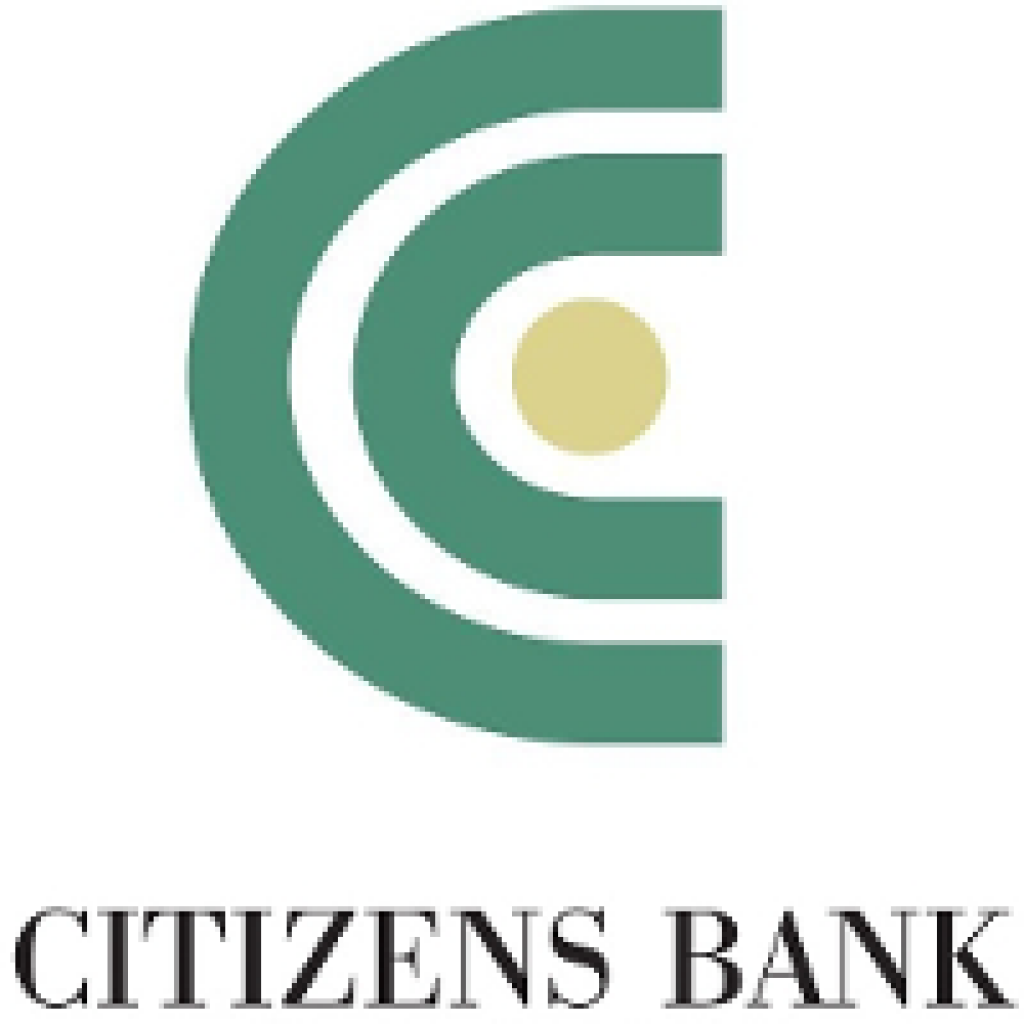 Citizens Bank of Edmond is a strong advocate of the arts, and they support local music financially. In addition to sponsoring Tower Theatre, Citizens Bank is responsible for starting the local event Heard of Hurd, a family-friendly block party festival in Edmond with live music and vendors. This event is meant to bring business to local artists and local stores highlighting the importance of shopping, eating, and drinking local. The event takes place every 3rd Saturday of the month from March to October.
In a traditionally conservative industry, Citizens Bank is being adaptive and innovative in the arts industry, which is crucial to the growth of local, live music culture.
5. Starspace46 – inspiring creatives in Oklahoma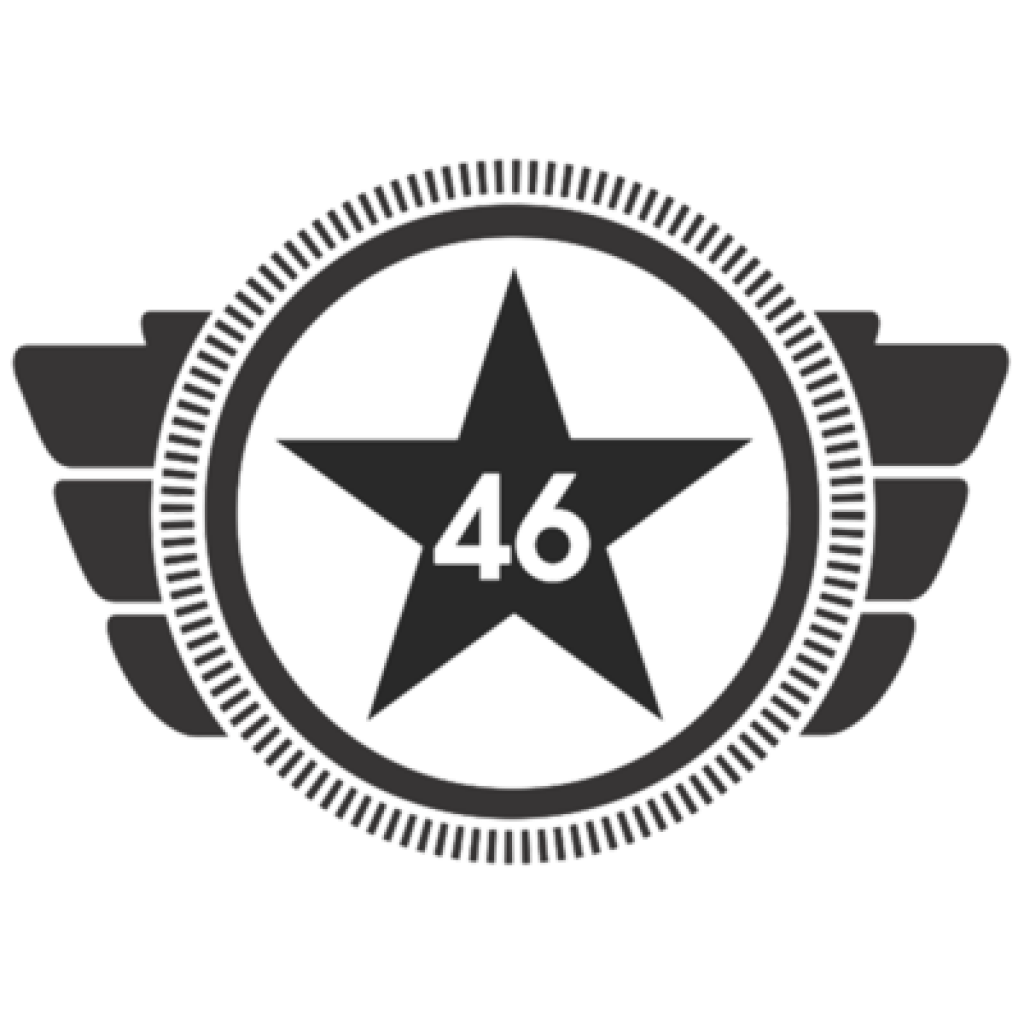 If you aren't already hip to Starspace46, you best get hip to it. There are some incredible movers and shakers in this space. Starspace 46 is a coworking space that's perfect for startups and creatives looking to make a difference in OKC. With a prime location right next to all the venues at Film Row, it's perfect for musicians or people in the scene to find a place to work. You don't have to be a member to reserve space; you can purchase a day pass on the website. Starspace is all about connecting people in multiple industries, which is extremely beneficial to the art and music scenes in Oklahoma.
Starspace is a place for creative minds to gather, and it also just so happens to be the homebase of OkSessions and a brainstorming space for events like Saints Sessions, Deep Deuce Sessions, Plaza Festival, Rooftop Hop, Indie Sessions, and several more. Starspace also provides video, media, and podcasting opportunities for local creatives. The team at Starspace works incredibly hard to foster new ideas, and inspire some of the hippest movers and shakers in OKC.
When businesses invest in their community's culture, the community thrives, and a rising tide lifts all ships. We love seeing non-music industries invest in the music scene because we know that it will pay off for everyone long-term. If you run a business, and you think your services aren't able to grow the music scene, just think about these burger joints, auto companies, and banks that are doing what they can to grow music culture. If we all help out, there's no stopping our scene from becoming one of the biggest live music cities.