Oklahoma has some dang good country. Here are three Oklahoma country artists to keep an eye on in 2019.
Parker Millsap – Oklahoma country music star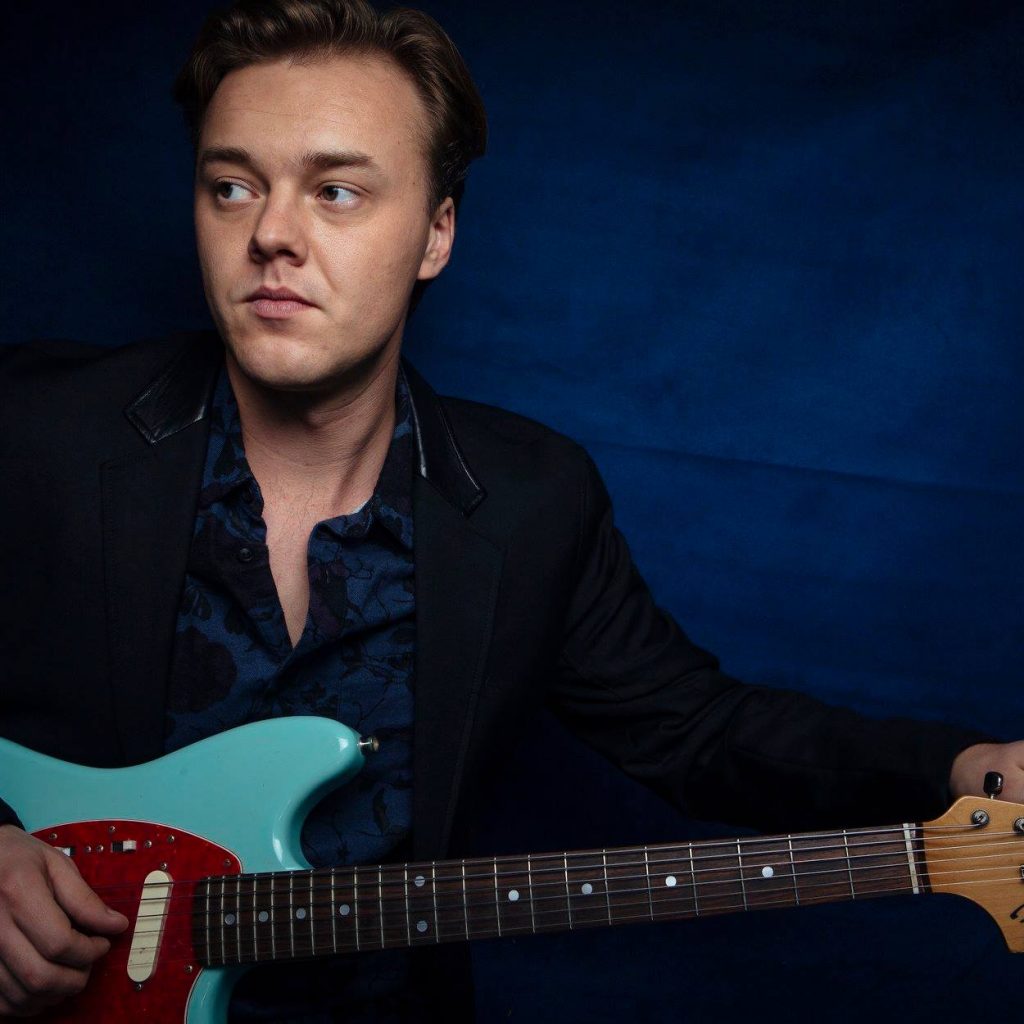 Parker Millsap is a country/blues artist from Purcell who is now based in Nashville. He has an upcoming show as a part of the Metro Music Series at the ACM@UCO performance lab.

His 2016 album "The Very Last Day" earned him an Americana Music Association Album of the Year nomination, and he's even been on Conan. His song "Truck Stop Gospel" was featured on NPR music's program The Record. His most recent album "Other Arrangements" has a more blues-inspired sound.
"For me, all the albums have been very different, because I've been a different person while I'm making 'em."- Parker Millsap
Parker just released his new video "Let a Little Light in," which was previewed on Rolling Stone.
Buddy South – Good ole boys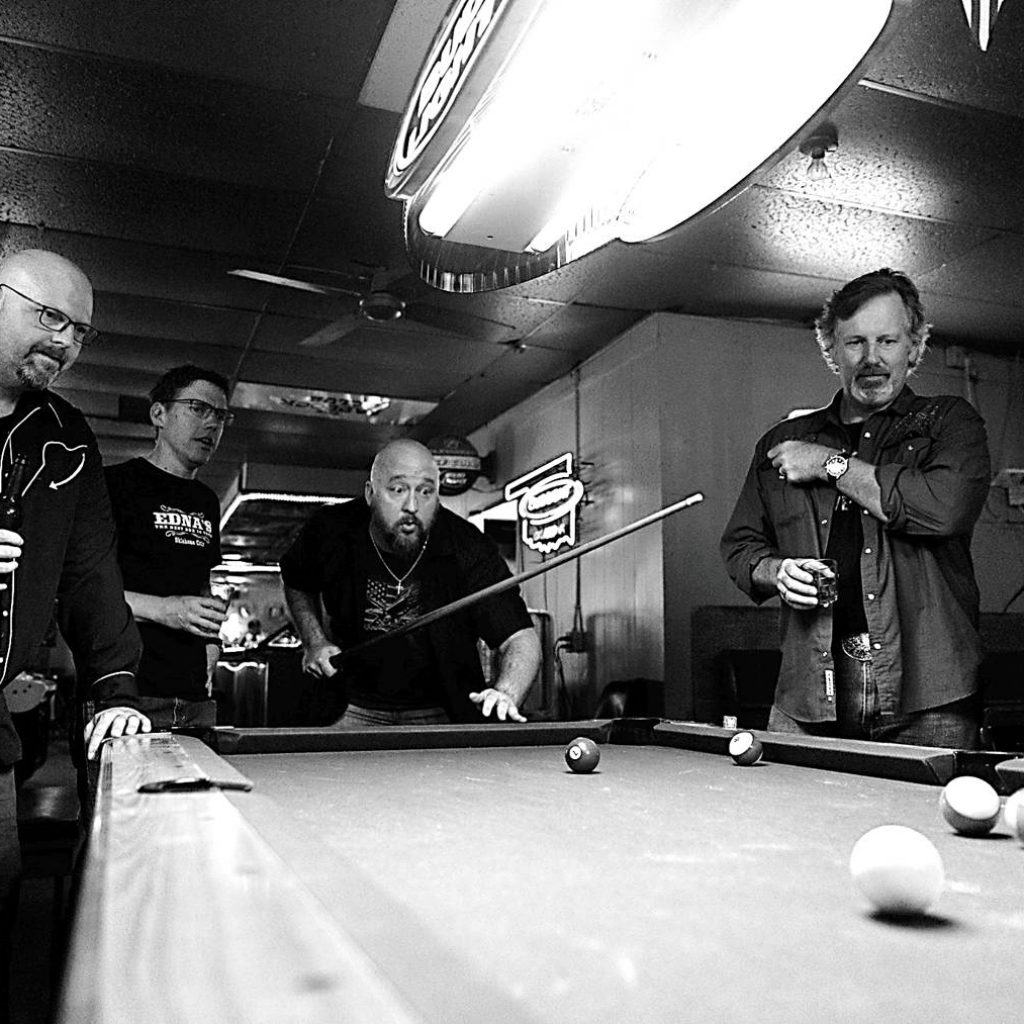 Buddy South is an Oklahoma City-based country quintet with a classic twang and rock roots.

The song "Hard Time" was listed in Oklahoma Rock Show's best songs of 2018, and music reporter Nathan Poppe said their album "Exchange & Rockrood" strikes him as the product of a lotta "thinkin' and drinkin'."

Buddy South is classic and country. They've got an authenticity that's hard to come by, and their music is a combination of humor, soul, and wit. They're definitely a band to add to your playlist in 2019.

Tanner Fields – Rising star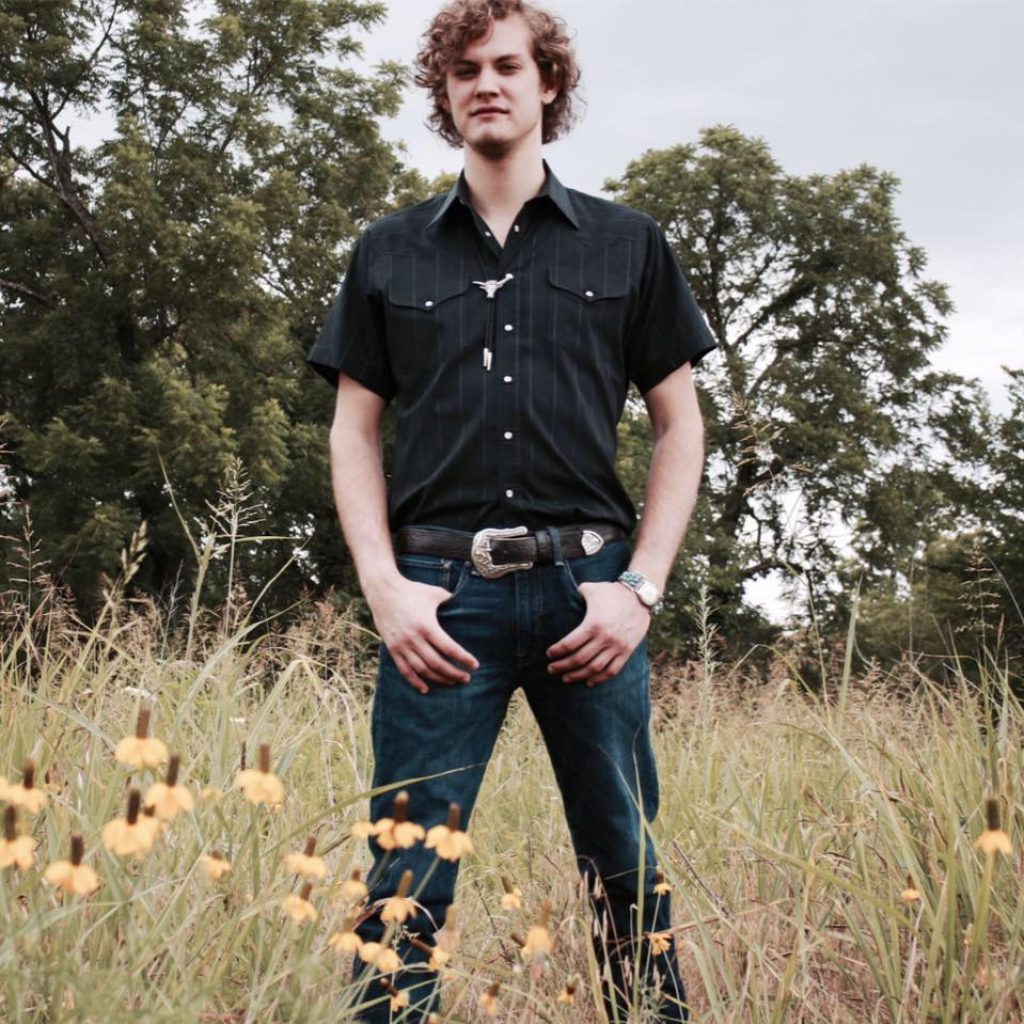 Tanner Fields is a 22-year-old farm hand who's making waves in the folk/country music scene.

When Tanner isn't working on his grandparents' ranch, he's playin' on his guitar. He's got big plans for 2019 releasing new music and playing at the Rodeo opry in Stockyards City Feb. 23.
Tanner has played shows at the Speakeasy, the Opolis, Norman Music Festival, and Deep Deuce Sessions over the summer. He said he feels like Oklahoma City is a great place to be making music right now and sees a lot of growth in the scene.
Tanner draws inspiration from Hank Williams, Bob Dylan, and Oklahoma icon Woody Guthrie and offers a more modern perspective to country. He grew up on gospel church music, so he also incorporates gospel melodies into his country songs.
"I want to keep the tradition of this great folk music alive, while giving a 21st Century perspective." – Tanner Fields

Honorable Mentions

There's a reason country is one of the first things to come to mind when we talk about Oklahoma music. There are some amazingly talented artists to come out of this state.

Toby Keith
Toby Keith is so famous, he's got his name on the water tower in his hometown of Moore. He's even got his own Oklahoma restauarant – Toby Keith's I Love This Bar and Grill. Just because he's big-time, that doesn't mean he's forgotten about his Oklahoma roots. In fact, he recently performed at Governer Kevin Stitt's inauguaration.

John Moreland
We can't forget about John Moreland. This guy sets the standard for artistry in the country music scene. His music has been called "gloriously and joyfully heartbreaking," and he's getting shoutouts from Rolling Stone, GQ, and the New Yorker. This dude is killin' it. If you don't believe us, check out his NPR Tiny Desk Concert with friend and fellow Oklahoma folk musician John Calvin Abney.

For more Oklahoma country artists, check out the OkSessions spotify!