Myriad Gardens is bringing Downtown OKC 3 Days of Peace, Love, and Music
In honor of the most iconic music festival of all time, Myriad Gardens and OkSessions are bringing to life the spirit and splendor of Woodstock 1969 though a 3-day celebration in the heart of OKC.
Thursday, August 15th – Full Moon Bike Ride. Wear your hippie outfit!
Friday, August 16th – Movie on the lawn: Woodstock Documentary
Saturday, August 17th – 1969: A live music show produced by OkSessions in partnership with Myriad Gardens.
Myriad Gardens 3-day celebration will culminate with a huge live concert on the Great Lawn Saturday night, August 17th. OkSessions is producing the show and will feature some OKC's top artists from various genres to bring to life the music that defined an era. Come experience the music that brought over half a million people together in Bethel, NY 50 years ago.
The concert is free to the public, we invite everyone to join us on the lawn at 6pm, and the show will begin at 7.
Learn more about 1969 below!
Meet the artists performing at 1969:
Chanda Graham
Chanda Graham is Oklahoma City Blues. Chanda has headlined blues festivals throughout the state, is a key organizer and entertainer in the OKC jazz scene, and has performed with major artists including Blake Shelton. She also leads the Westvillage Shakers who perform at the Jones Assembly's Gospel Brunch. Chanda will be performing tunes from Joni Mitchell and more at 1969.
Rod Porter
Vocalist and frontman Rod Porter gives his all to every moment he's on stage. When he fronts the "Church" Band, his solo project, or Short Dog, he sings with his whole soul. Same for his acting endeavors, he's currently starring in the original play The Lifecycle of a Butterfly. For 1969,Rod will be bringing to life artists from Richie Havens to Joe Cocker.
Jose Hernandez
Jose Hernandez is one of OKC's most beloved singer-songwriters. He exudes authenticity in his craft. He's recently performed at Jones Assembly, Rooftop Hop, Deep Deuce Sessions, Tower Theatre, and 51st St Speakeasy. Jose will be performing tunes from Credence Clearwater Revival and other classic rock wonders.
KALO
Bat-or Kalo fronts KALO, a touring rock and roll trio based in OKC. KALO was featured on a recent episode of Grand Casino's Play it Loud. She's a free spirit that spreads love with smoky vocals and rocking electric guitar. We've enlisted Kalo to bring some Jimi Hendrix spirit to 1969.
Clayton Roffey
Clayton Roffey is a major guitarist in OKC's jazz, blues, and gospel scene. He's a house musician at the Monday night jam at Ice Event Center, and he has recently appeared at UCO Jazz Lab, Skirvin Jazz Club, and Saints Sessions.
John McCall
John McCall is one of OKC's most in-demand bassists. You can catch him holding down the low end for Tony Foster Jr., Life Church, and The "Church" Band. John is versatile on bass, and he'll be bringing the foundation for 1969. He'll be rocking the low-end for tunes from The Band, Sly and the Family Stone, and Hendrix.
Logan Bethea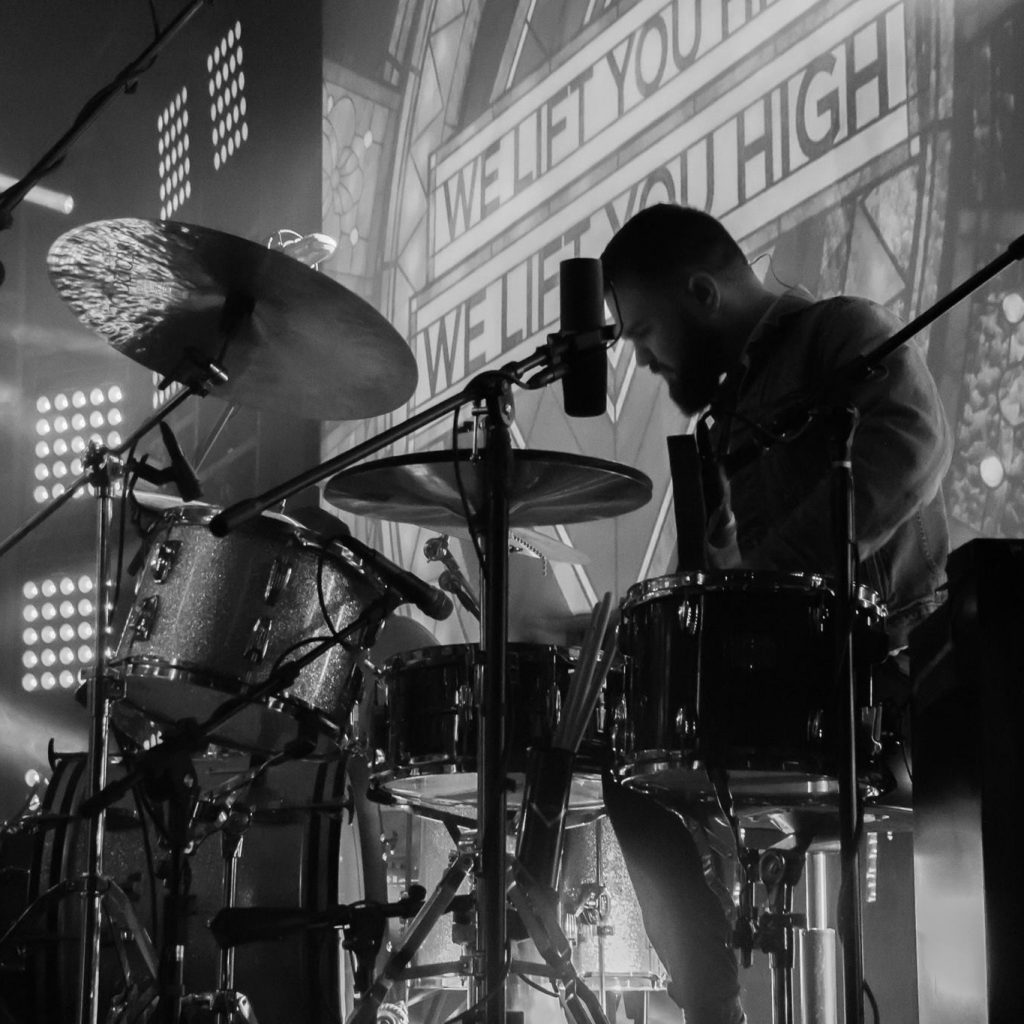 Logan Bethea is joining us on Aux Percussion for 1969, and we're super hyped to have him bringin' his drum skills that he's mastered mostly through playing with worship bands through the years.

Kendrick McKinney
Kendrik McKinney is a pianist in the OKC Jazz Scene who can be found touring and performing with various local bands including Jose Hernandez, Matt Stansberry, and Life Church. Kendrik will be handling the keyboard work: covering everything from piano to rhodes to organ for 1969.
Dave Bowen
Dave Bowen is one of OKC's Greats. When he's not touring with rock and country artists like Chris Duarte and Stoney Larue, you can catch him hitting everywhere the OKC Jazz Scene. He's a dynamic musician and he's bringing the beats for 1969.
Joe Barger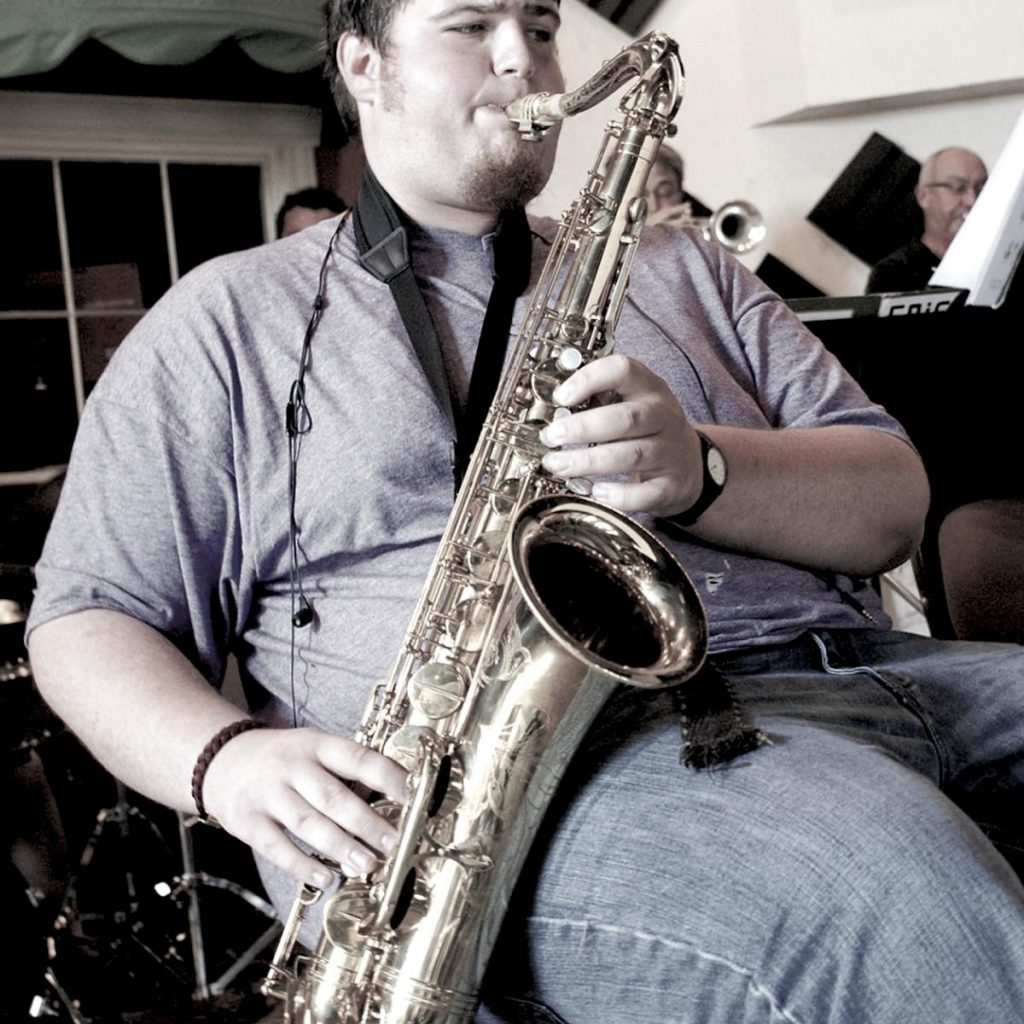 Joe Barger will join us at 1969 on Tenor Sax, and we're so excited to have him. He's had a long career in jazz, starting with he was just a kid. About his music, Barger said, "my pursuit in jazz is fueled by my love for music and fellowship. Music makes me happy, and I have always wanted to make other people happy and inspired by my music."
Christian Pearson
Christian Pearson is the Creative Director for 1969. Christian is a musician, entertainer, and co-founder of OkSessions. His broad array of music and creative experience lends to his unique ability to create new immersive live-music experiences. Christian has been a major part of projects including Skirvin Jazz Club, Reddened Monarch Festival, and Rooftop Hop.
Jay Wilkinson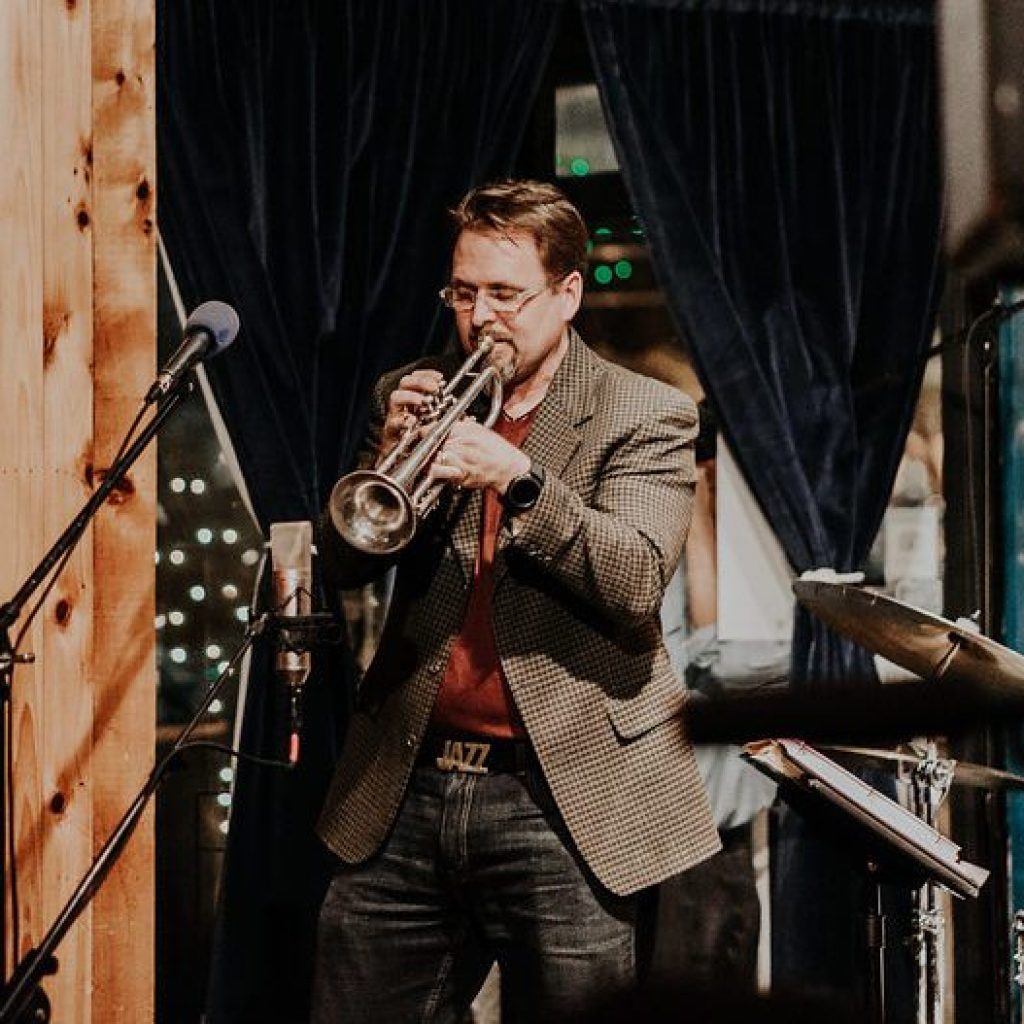 Jay Wilkinson is the coordinator of jazz studies at OU, and his experience reaches from performing with the OKC philharmonic to writing jazz book, playing with the OKC Jazz Orchestra, and even writing for basketball pep bands and ska bands. Jay is an absolute legend, and we're lucky to have him on Trumpet at 1969.

Daniel Mudliar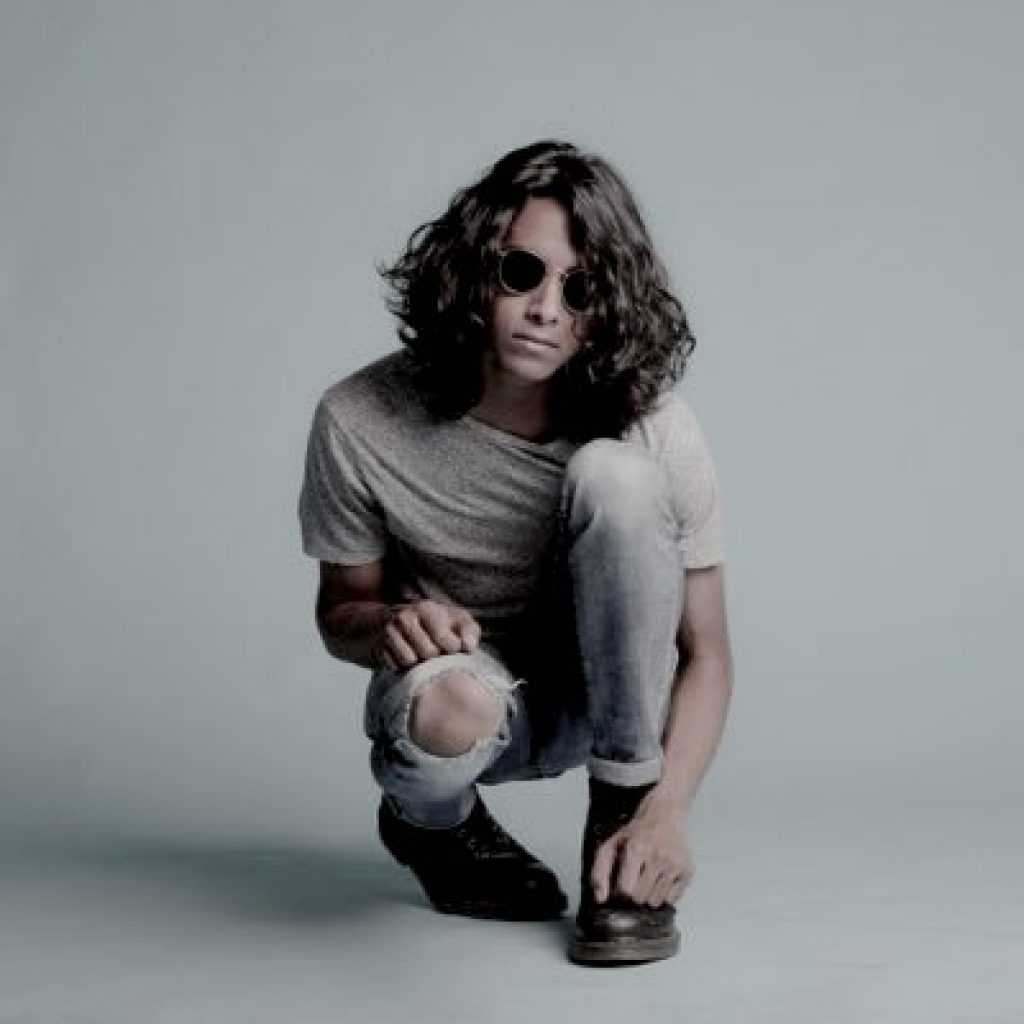 Daniel Mudliar is joining us on guitar, and we couldn't be more excited. Daniel has established himself in the Oklahoma music scene both as a guitarist and as a photographer, and we can't wait to see what he'll bring to the team at 1969.
Check out the setlist for Saturday below!
Woodstock – Rod lead, Chanda/Jose BGV
Fortunate Son – Jose
Evil Ways – Jose
Down on the Corner – Jose Lead, Chanda/Rod BGV
Try – Chanda, Jose/Rod BGV
Summertime – Chanda
Me and Bobby McGee – Chanda
You can make it if you try – Rod
I love you more than you'll ever know – Rod
Everyday People – Rod, Chanda/Rod BGV
Fire – KALO w/ Bass & Drums
Foxey Lady – KALO w/ Bass & Drums
The Weight – All
Woodstock (Reprise) – Chanda and Kendrik only
With a Little Help from My Friends – All