1969 was OKC Tribute to Woodstock, and it was epic. The lineup of musicians was incredible, the weather was perfect, and the garden was packed with local fans.
The photos tell the story, check out the gallery below from our friend Madelyn Amacher (@itsmads.music on instagram).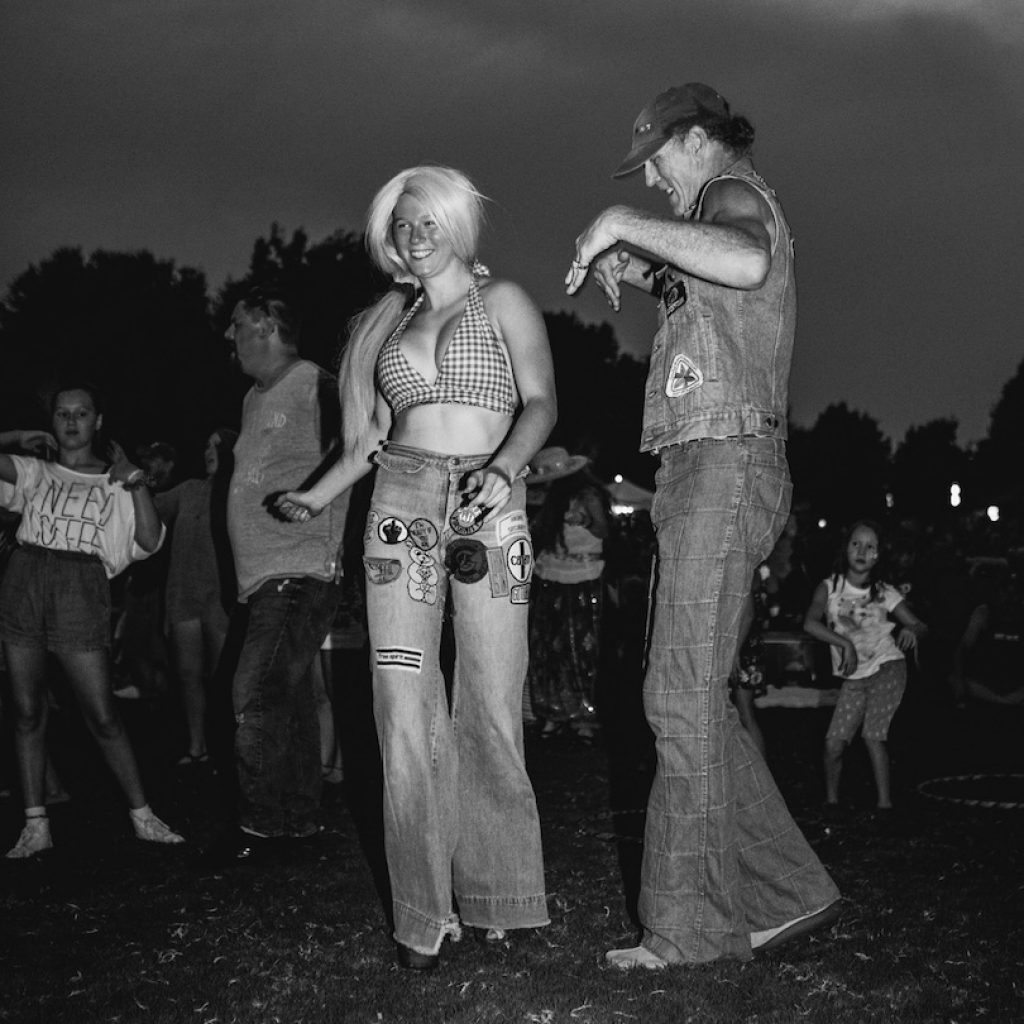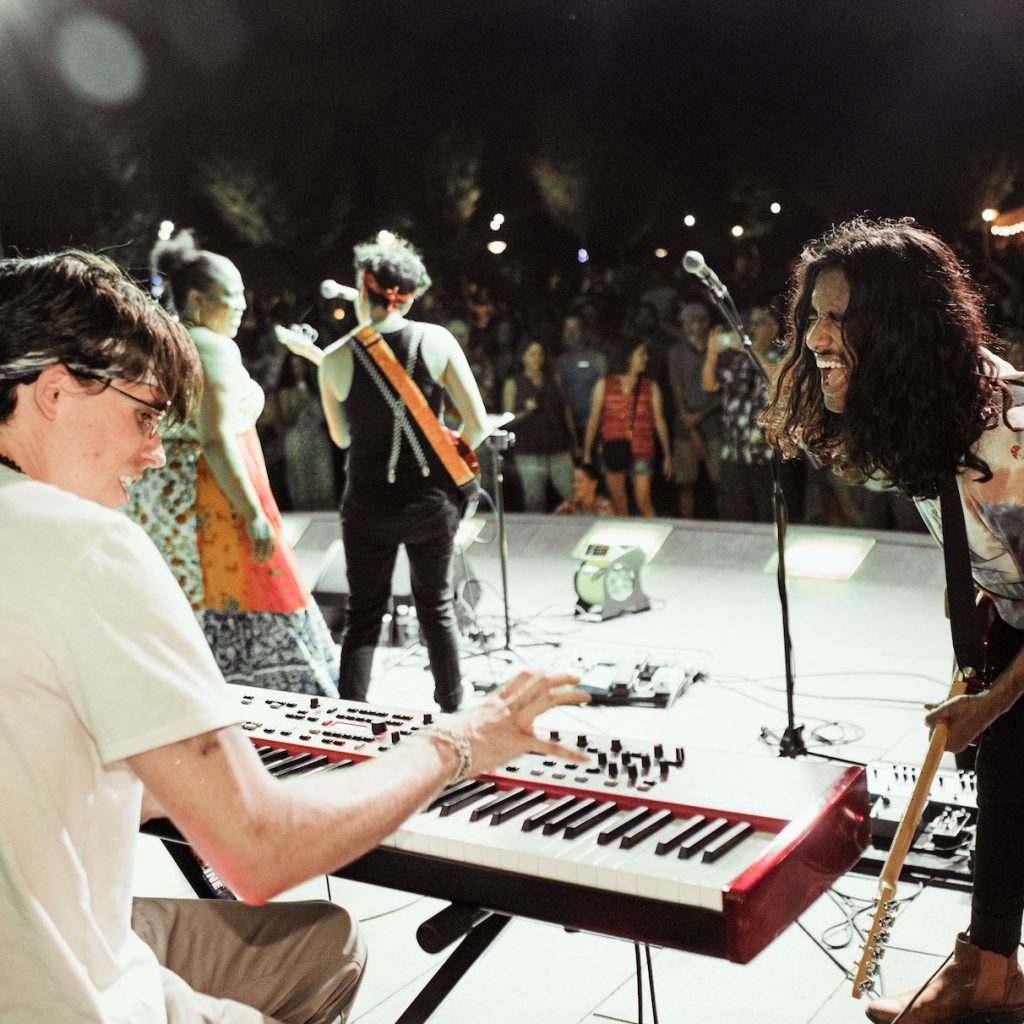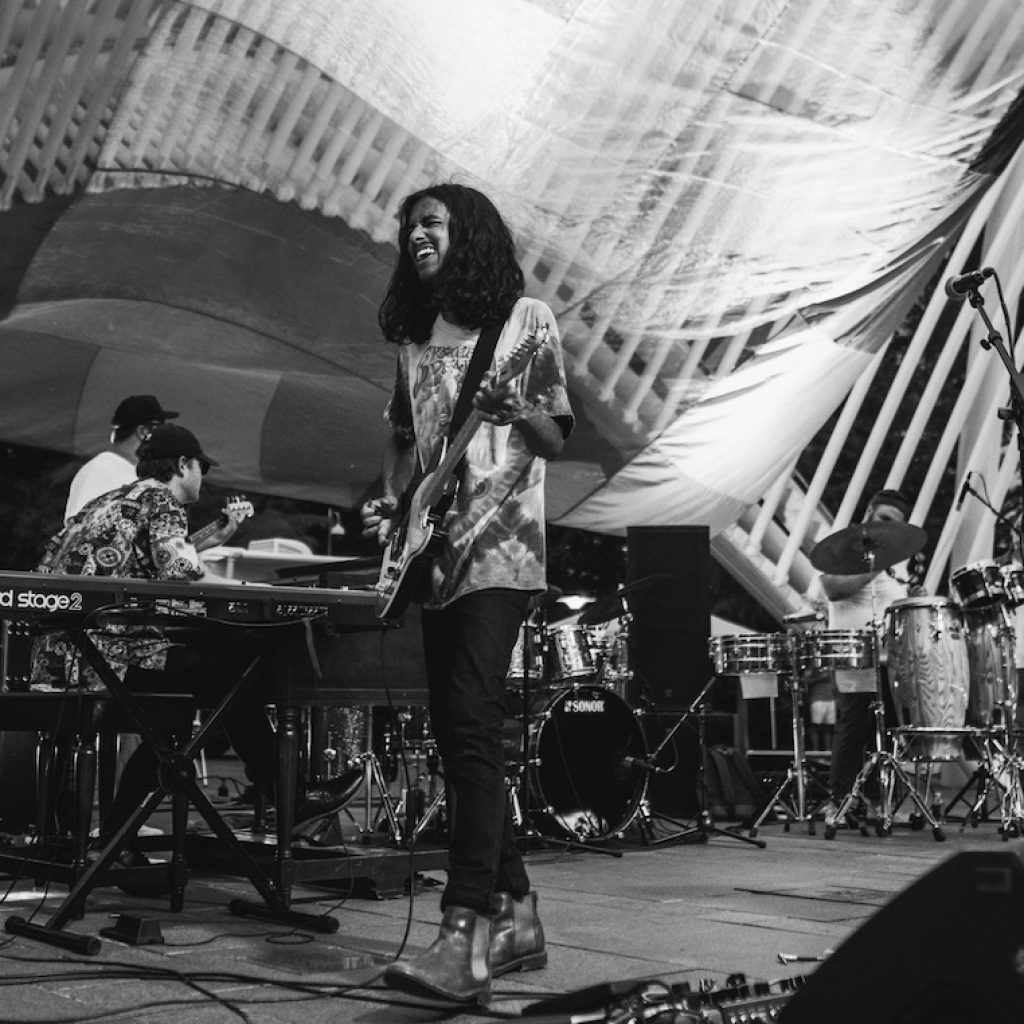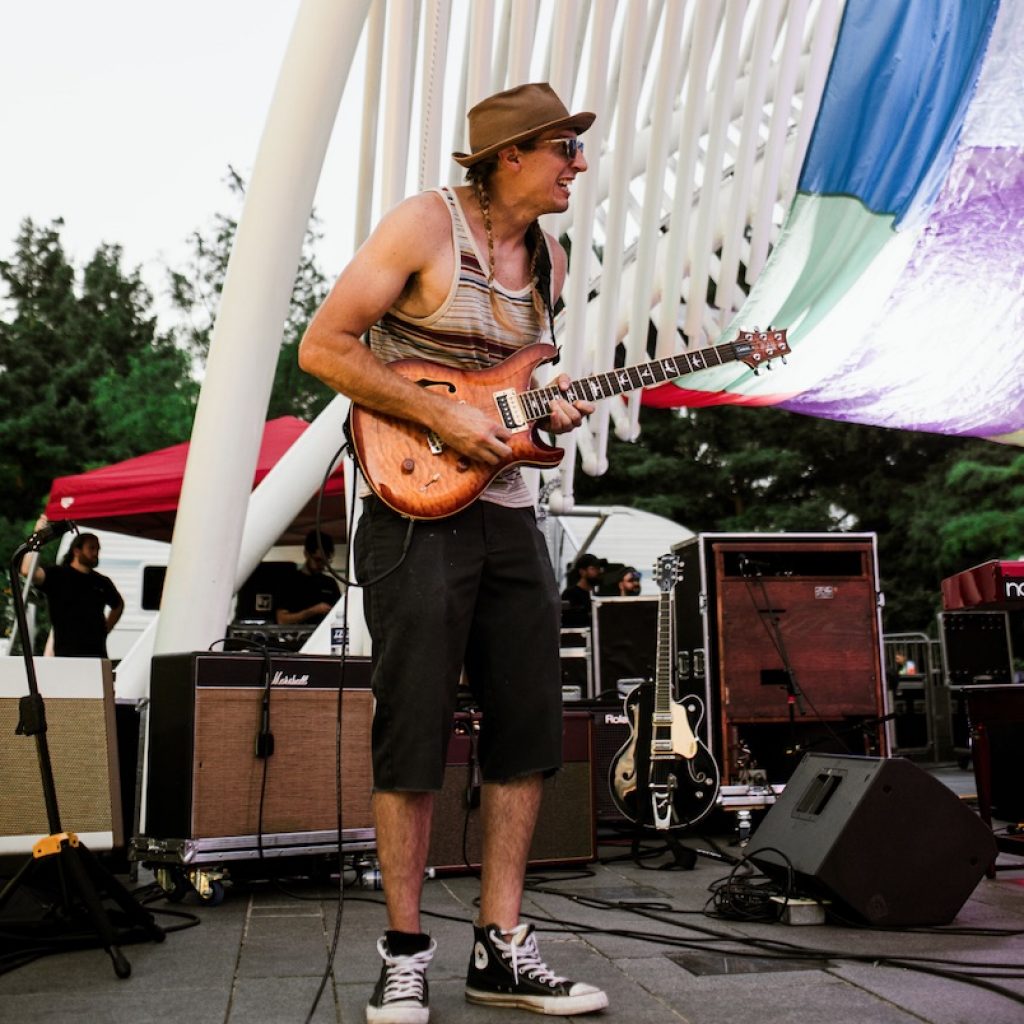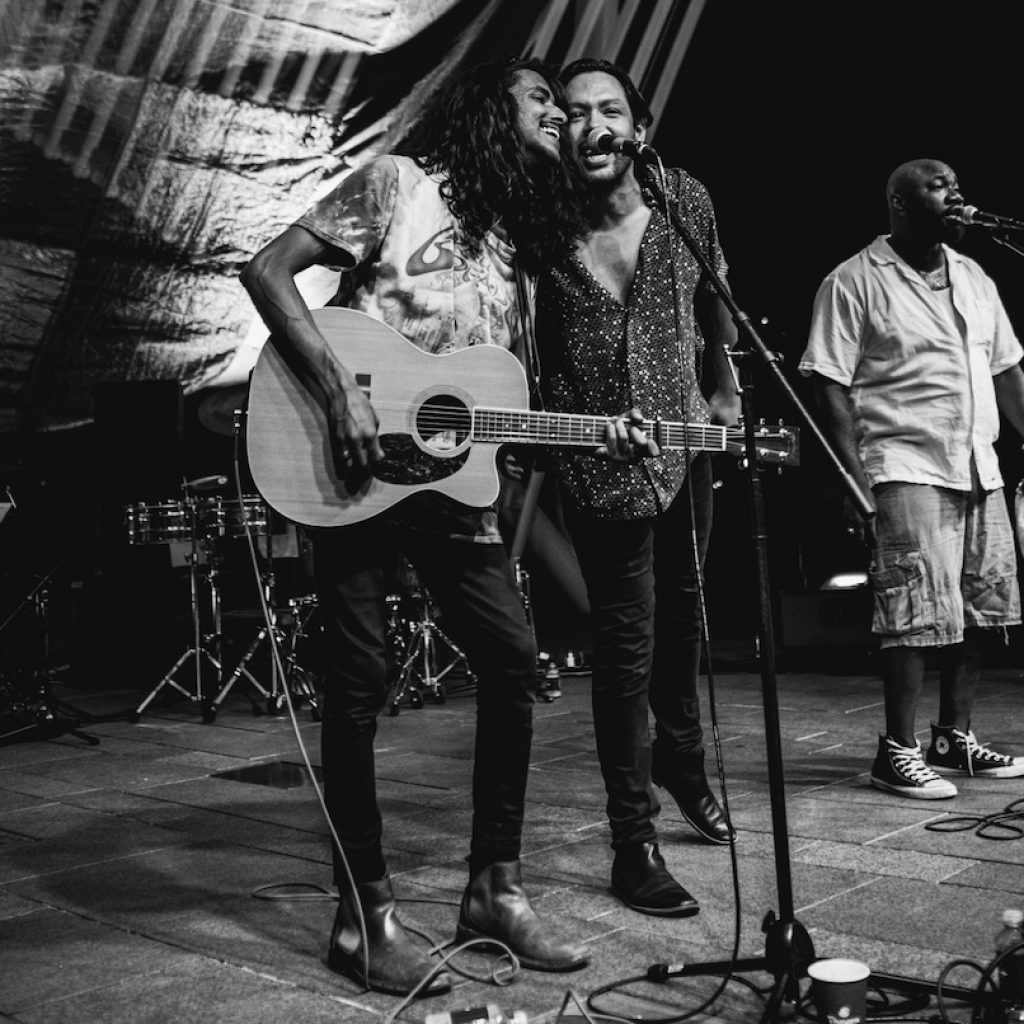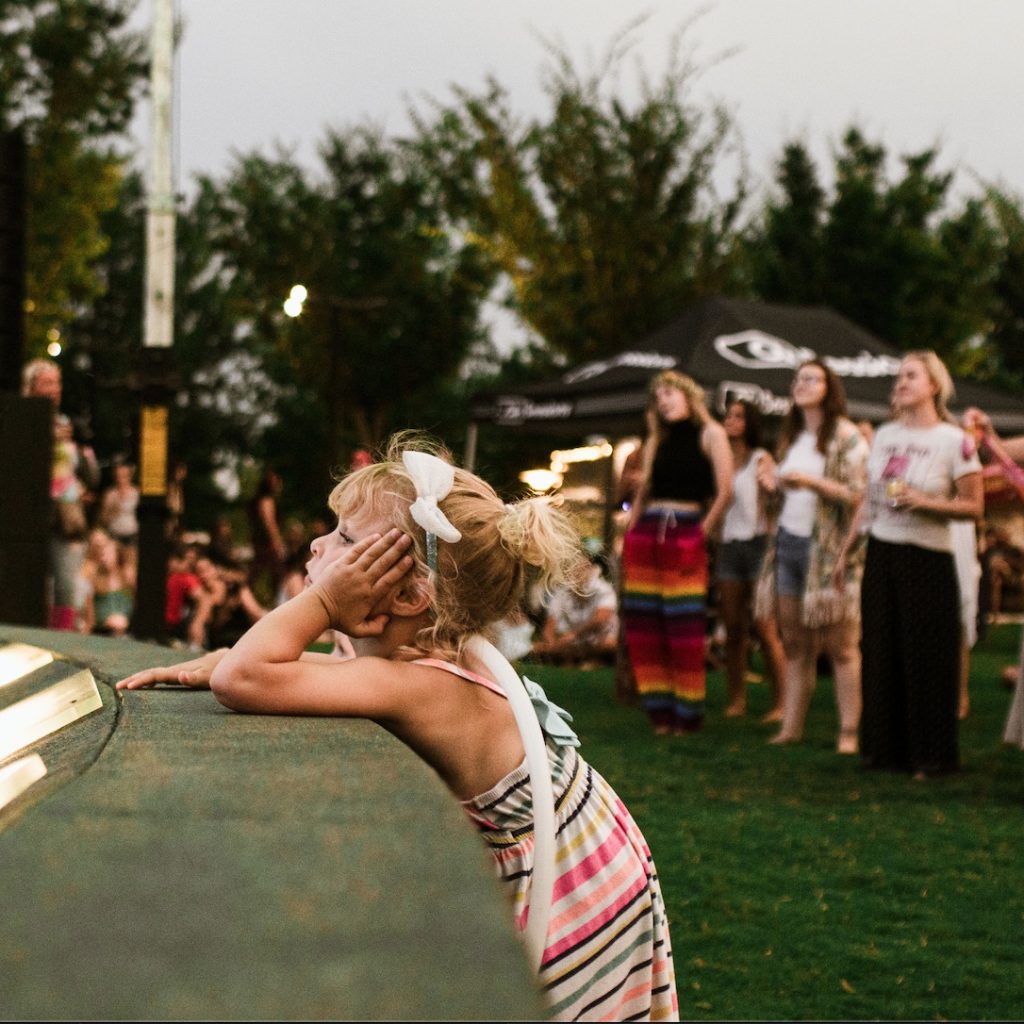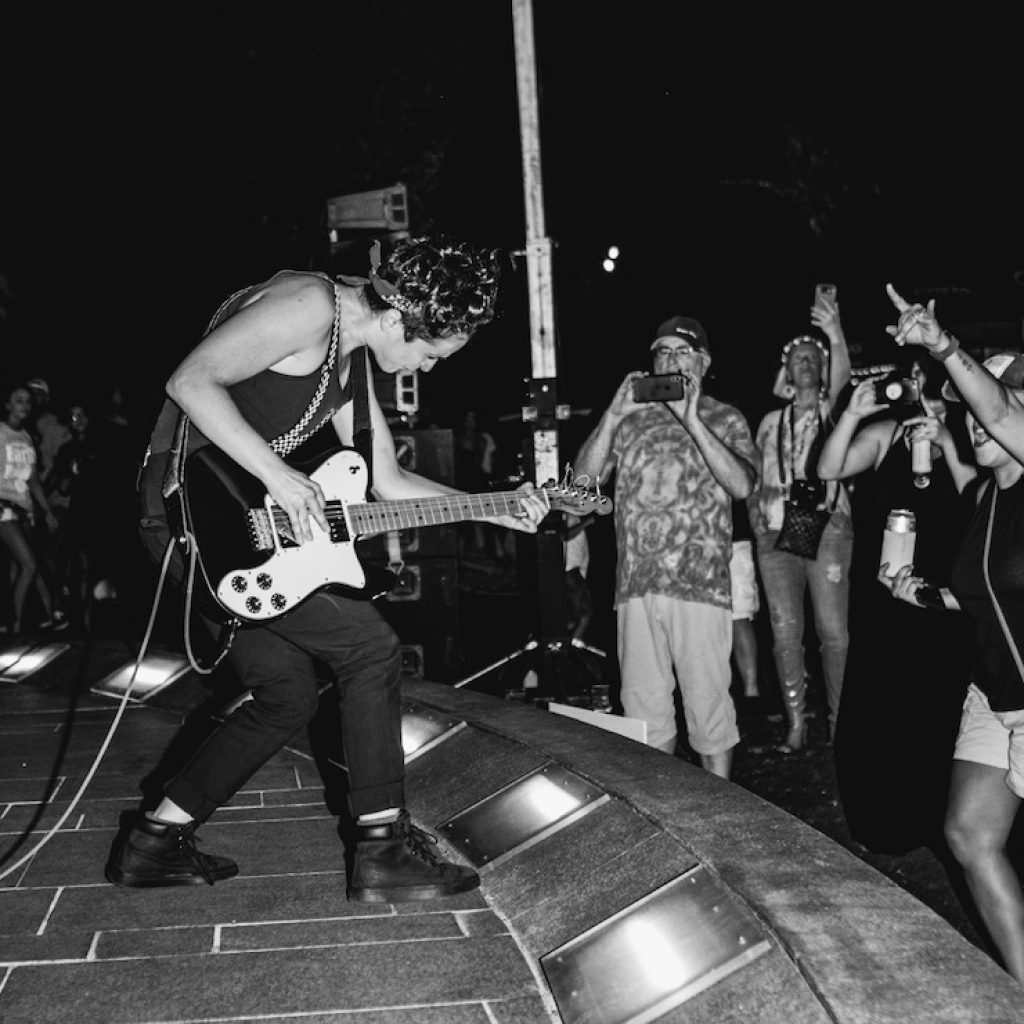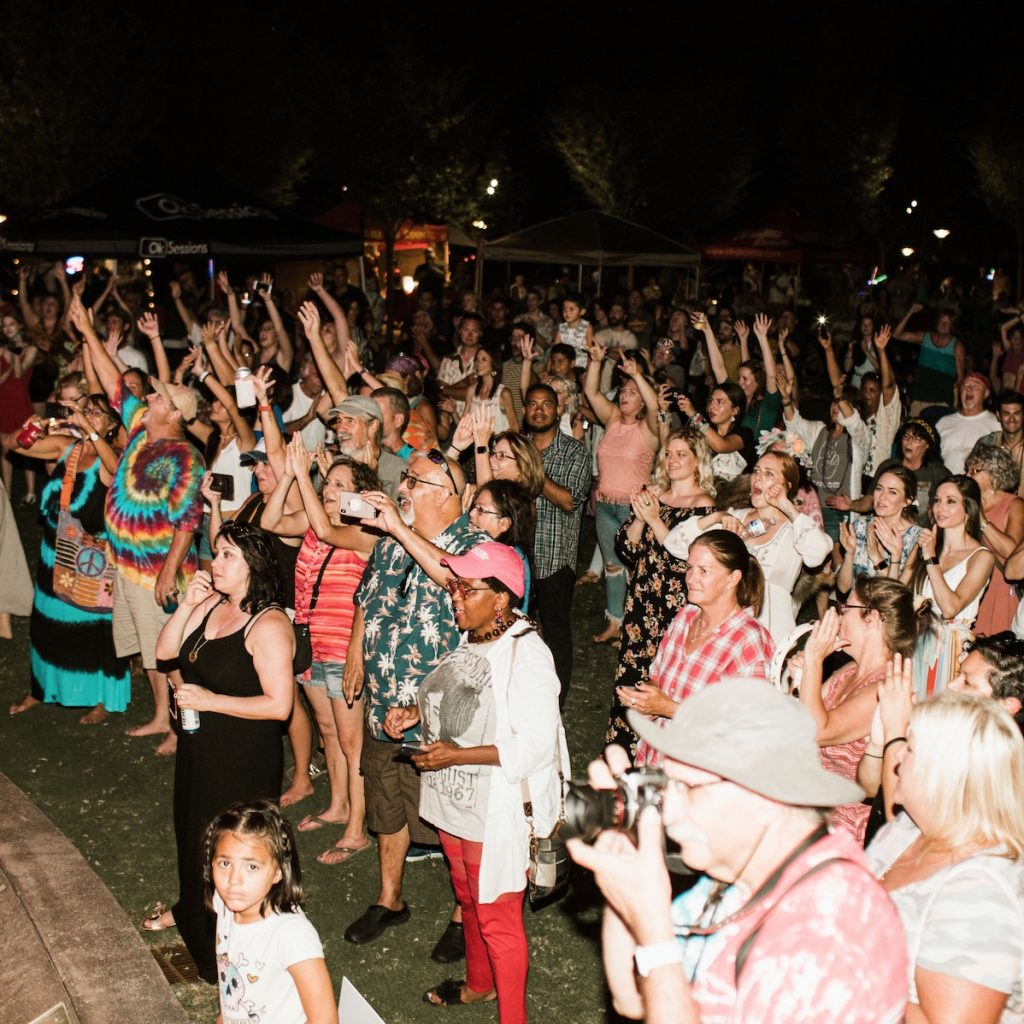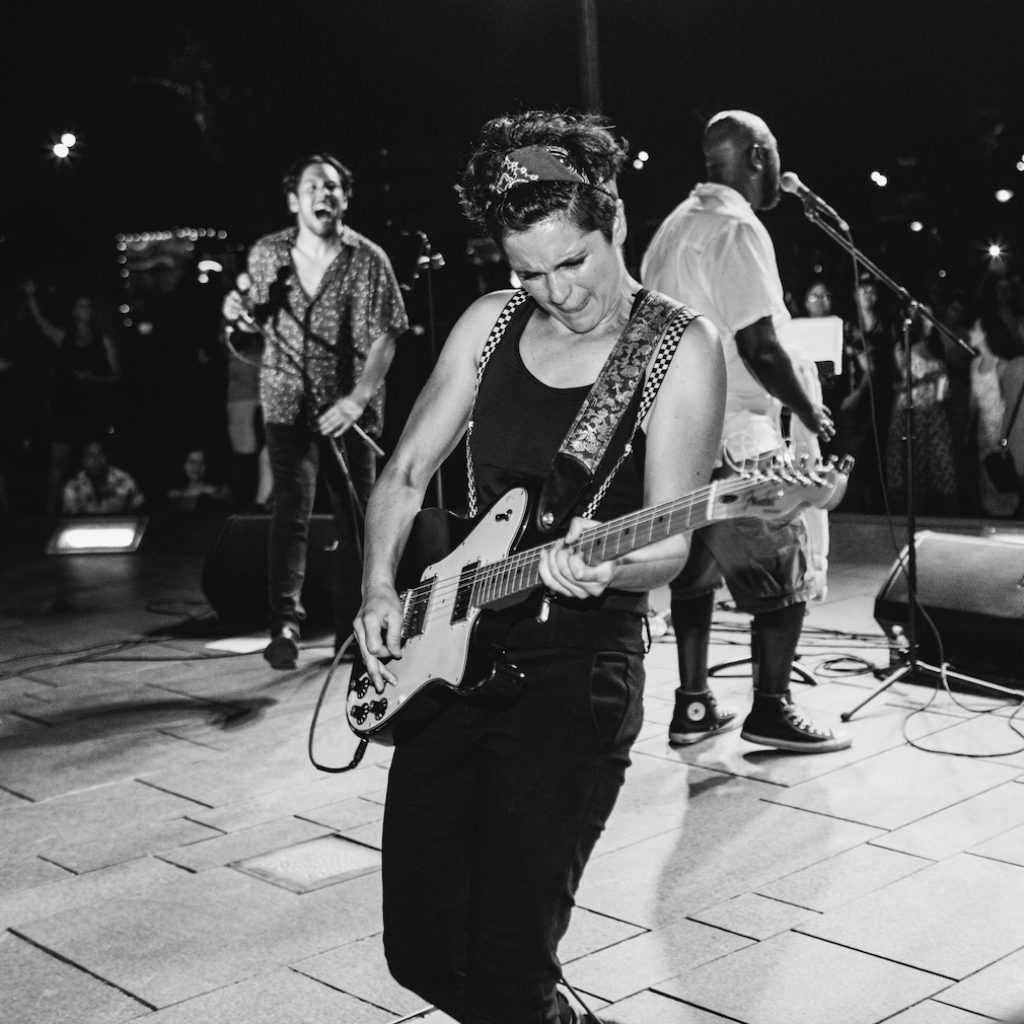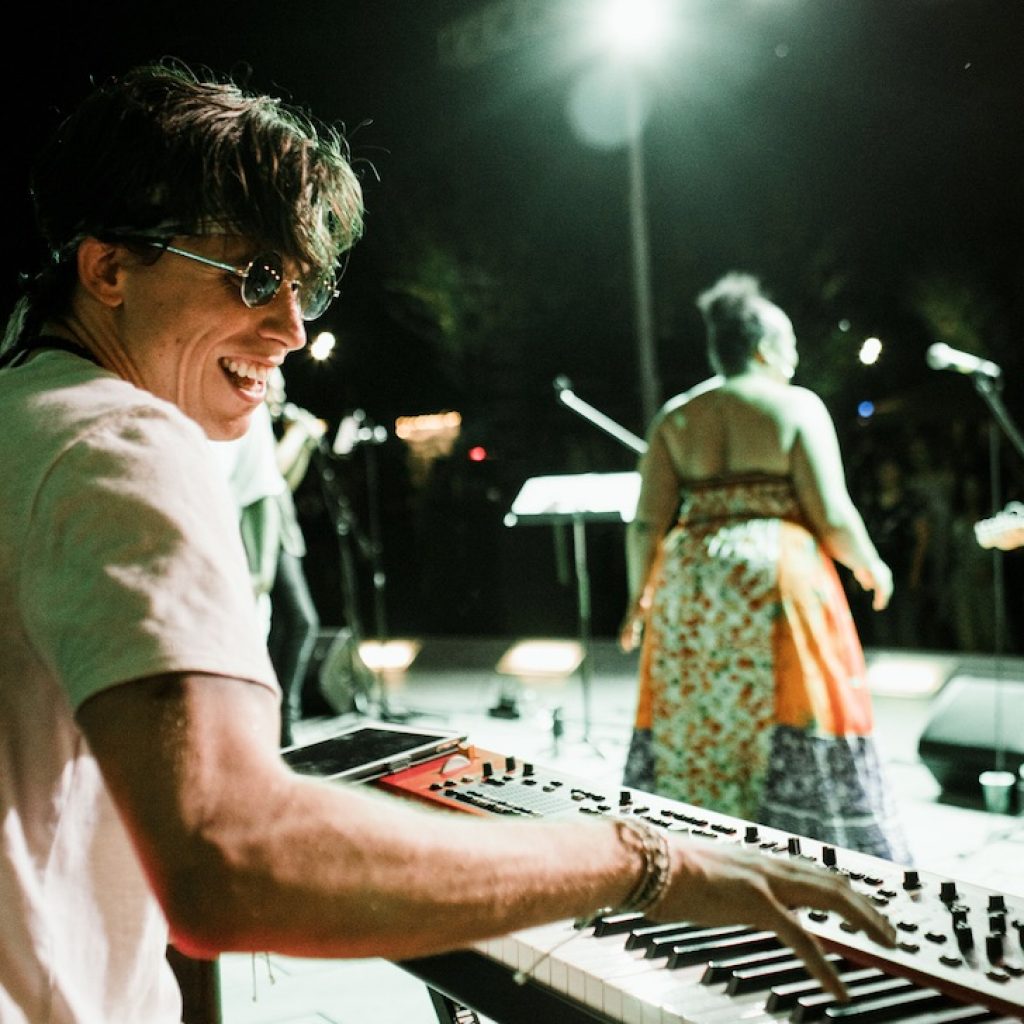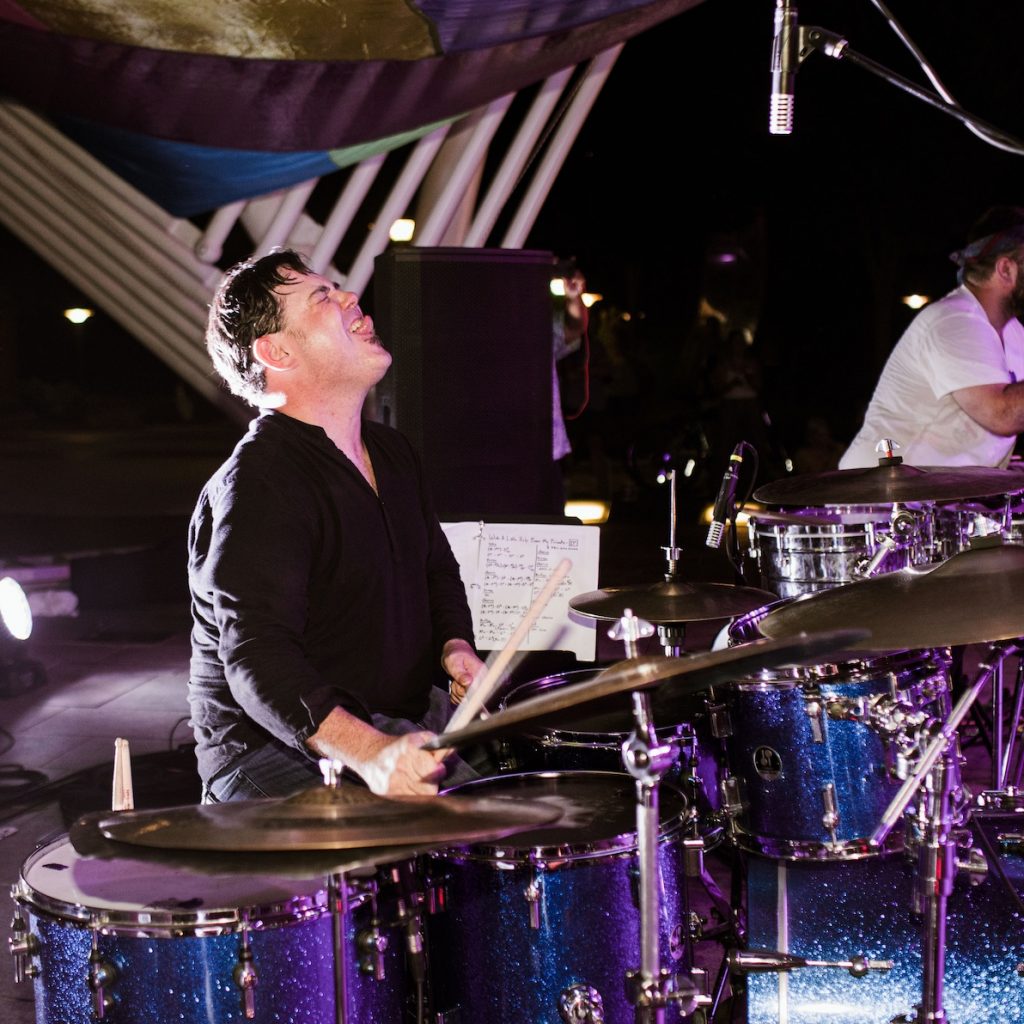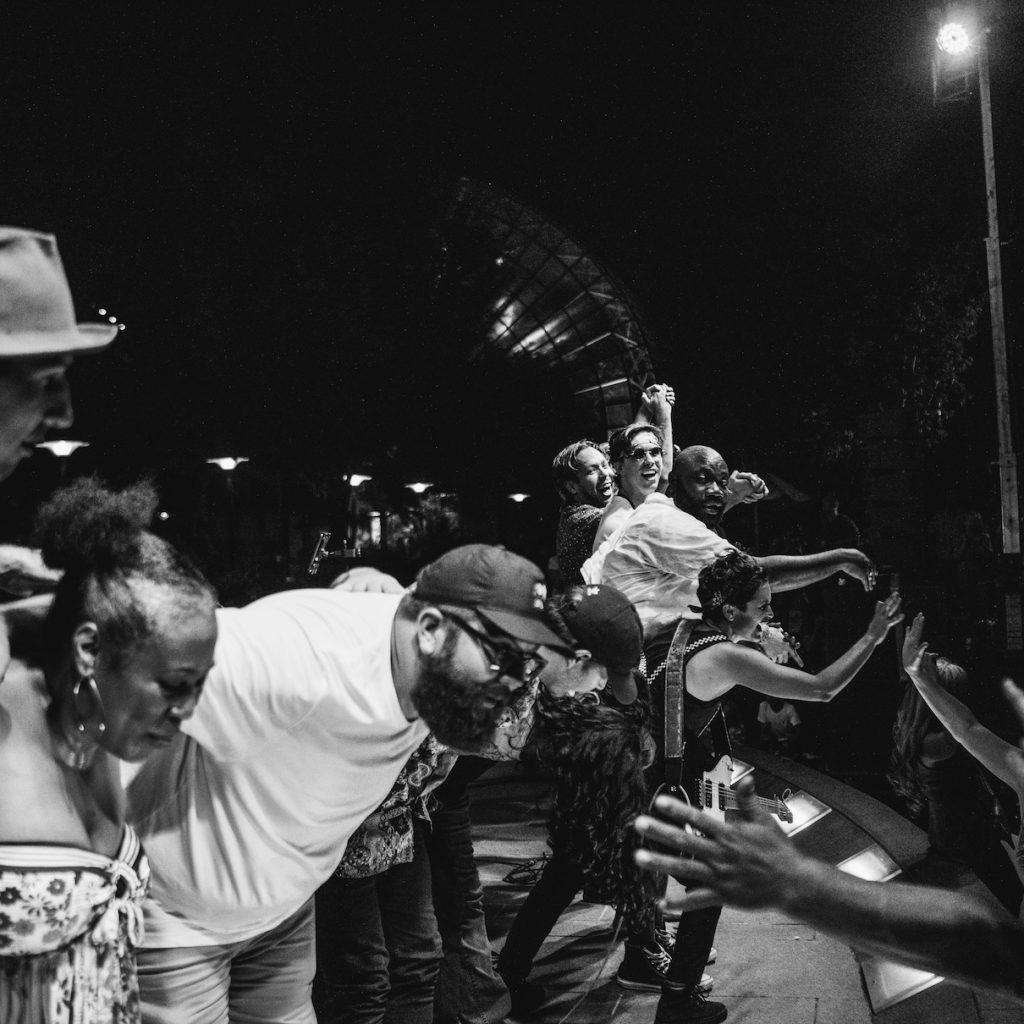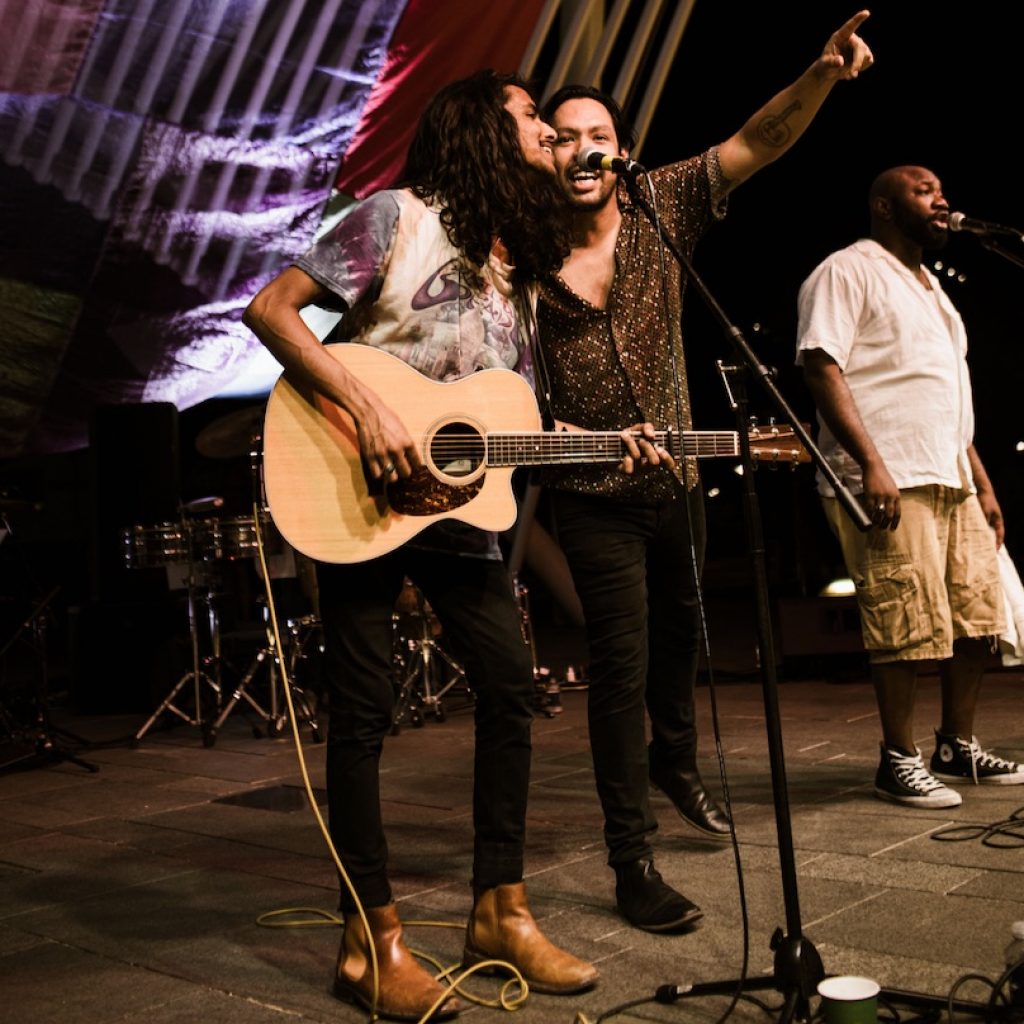 Dig this raw footage from Adam Ray!